Your Expert Chiropractor in Alvarado, TX
Best Expert Chiropractor in Alvarado, TX
Get on the road to recovery and wellness
Take the functional approach with us
Perform at your best

Looking for an expert chiropractor in Alvarado, TX? Call Peak Performance Chiropractic at 817-225-4082 to schedule your appointment
Your Chiropractor
Alvarado

, TX
Achieve the Ultimate Quality of Life with Peak Performance Chiropractic
Back pain, leg pain, sports injuries, sciatica, neck pain — it has many names, but let's call it what it really is: a disruption to your livelihood
Get Back to Health— Naturally.
Welcome to Peak Performance Chiropractic near Alvarado – we're glad you found us. We've been serving patients in Alvarado, TX and surrounding areas for the past six years and counting, offering holistic natural wellness services that promote overall well-being.
We invite you to schedule a consultation to see how we can help you live a life that's free of pain and medications.
Live Your Best Life
We've worked with many residents of Alvarado, TX suffering from pain related to sports injuries, accidents, and general pain or muscle stiffness that may prevent you from doing the things you love. Our mission is to provide safe, effective, natural healthcare that allows you to perform your best in everything you do.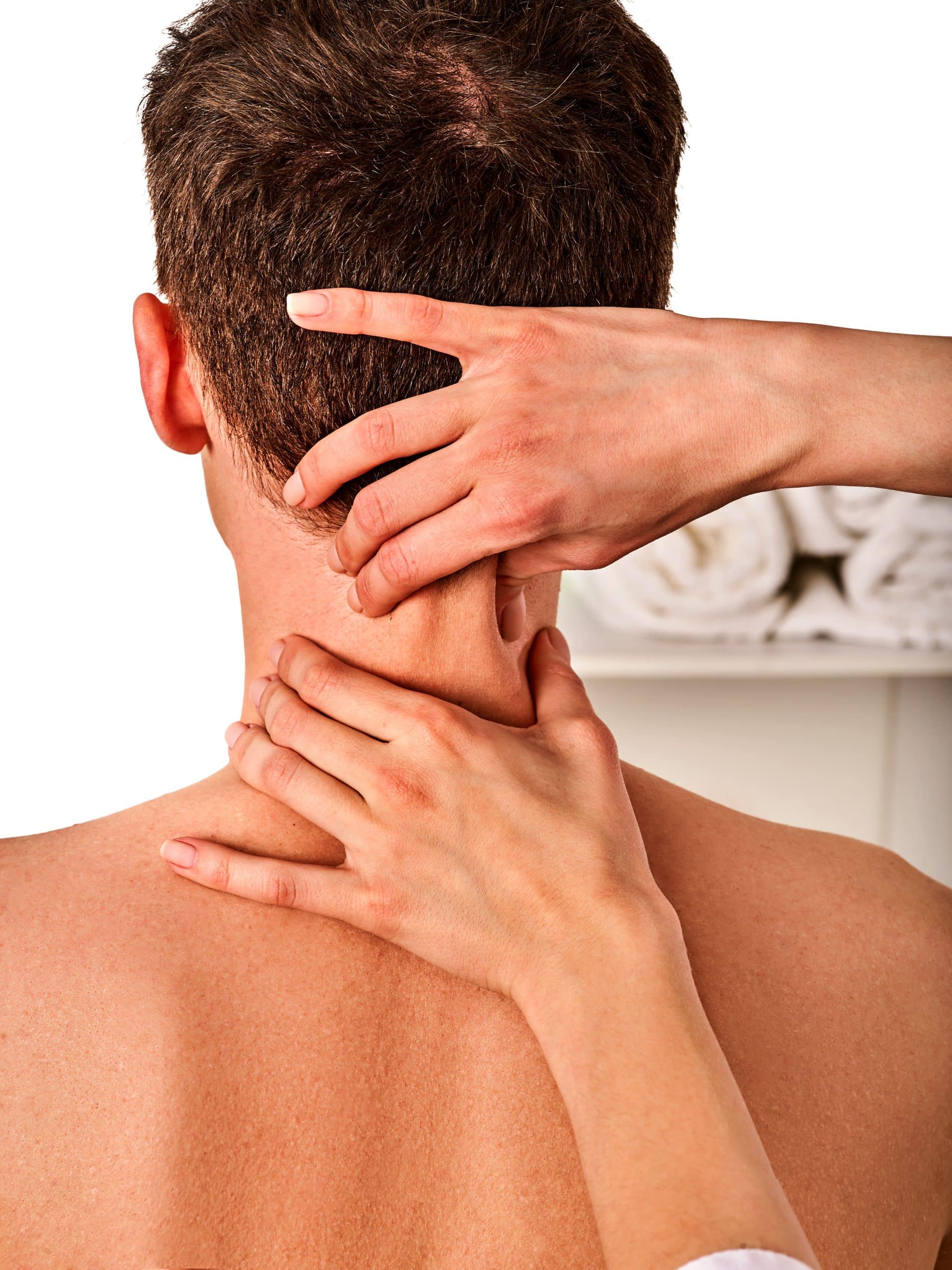 Enjoy a Pain-Free Life
Headaches, sciatica, lower backaches, neck pain, leg or arm discomfort — location is irrelevant. When you're in pain, it's all you can think about. Pain tends to consume our lives to the point where we no longer enjoy the things we used to.
Many people often feel like medication, or invasive procedures are their only options, but you should know that chiropractic care in Alvarado offers another solution. For many, chiropractic services are favorable because they don't carry the same risks and side effects as other options.
We've worked with countless patients from Alvarado, TX to help them become pain-free so they can live their best lives.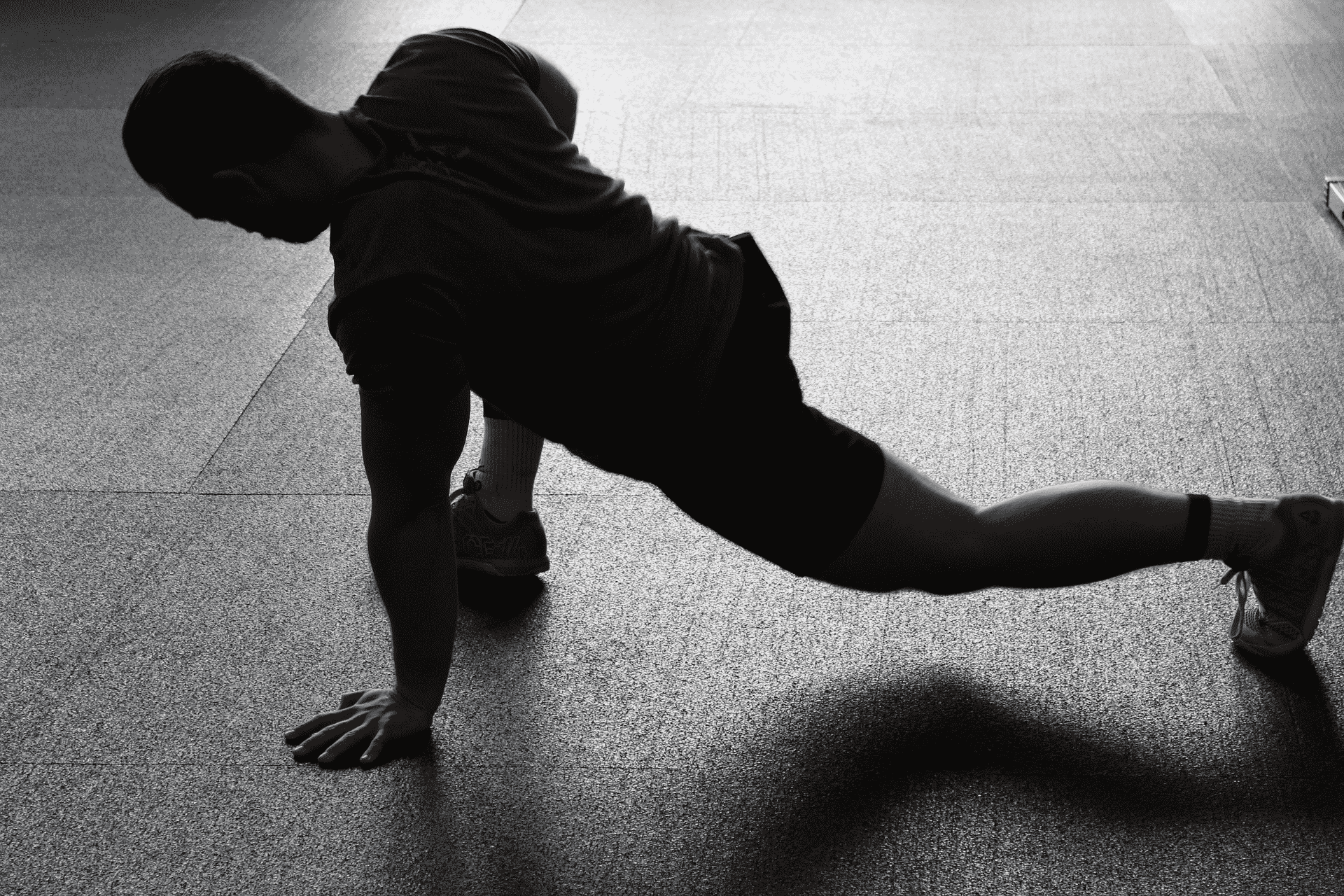 Holistic Health Services
At Peak Performance Chiropractic, we believe that health is holistic. We take a functional approach to chiropractic that is specific to each individual. Because the body is an interconnected system, we don't just offer spinal adjustments. Instead, we believe that when we focus on nutrition, movement, and the mind as well, other areas of your health will also benefit from our treatments.
Natural Wellness Center in Alvarado
Since 2014 and counting, Peak Performance Chiropractic has been serving the Alvarado community with natural ways to improve your mobility, increase your quality of life, and get back to a pain-free life without medications or surgery.
We want to help you live your best life, and we're committed to providing personalized care and support every step of the way.
Our Chiropractic Services
For Greater Natural Health
Preventative chiropractic care
Maintenance care
Sciatic nerve pain
Sports injuries
Nutrition and exercise
Personalized weight loss
Accident rehabilitation
Functional rehabilitation
Orthopedic rehabilitation
Alvarado Chiropractic Services
Get in touch today and get back to a pain-free life naturally.