Your Expert Chiropractor Alvarado, TX
Your Chiropractor Arlington, TX
Holistic Chiropractic Services

Sports Performance and Rehabilitation Care
Your health is the most precious asset you own. But a high level of health doesn't happen on its own. It's something that has to be nurtured through nutrition, exercise, and the proper treatment of injuries or issues to prevent them from turning into larger problems.  
Peak Performance Chiropractic is chiropractor near Arlington, TX, dedicated to helping people live their best lives through natural healthcare. We believe that an optimal level of health is best achieved when you can focus on preventing injuries or illnesses, not just treating them when they arise or addressing symptoms without tackling the root problems.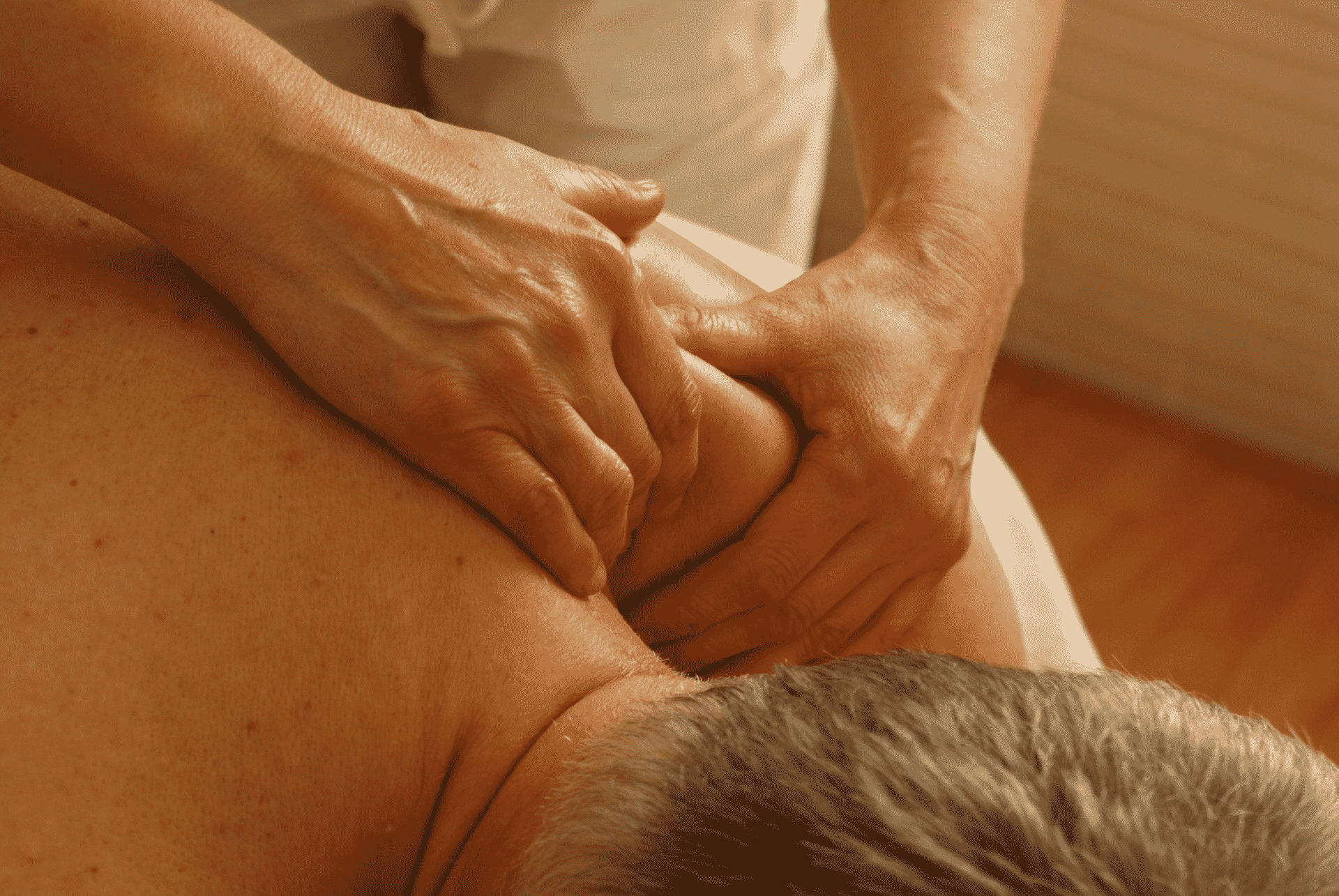 Get Back to Health Naturally
Peak Performance Chiropractic is not your typical chiropractor as we go beyond a spinal adjustment. Every patient receives a carefully curated plan of care based on their specific injuries, symptoms, and health history. We also take a holistic approach to improving your health by focusing on nutrition, exercise, and mental well-being. Our goal isn't just to help you live a life free of pain, but also one that will allow you to feel your best and achieve your goals.  
Our team at Peak Performance Chiropractic near Arlington, TX is here to make you feel comfortable and confident in the care you receive, answer your questions, and promote a healthy lifestyle in every aspect.
Our Patient Testimonials & Reviews
Since our opening in 2014, we've helped many patients in Arlington, TX improve their quality of life through holistic chiropractic care. We've worked with athletes of all ages to overcome sports injuries; individuals with back and shoulder pain or sciatica; those who suffer from headaches and migraines; and many more. You can view our patient testimonials on our website or read our five-star Google reviews online to discover what we've done for other patients — and how we can help you, too!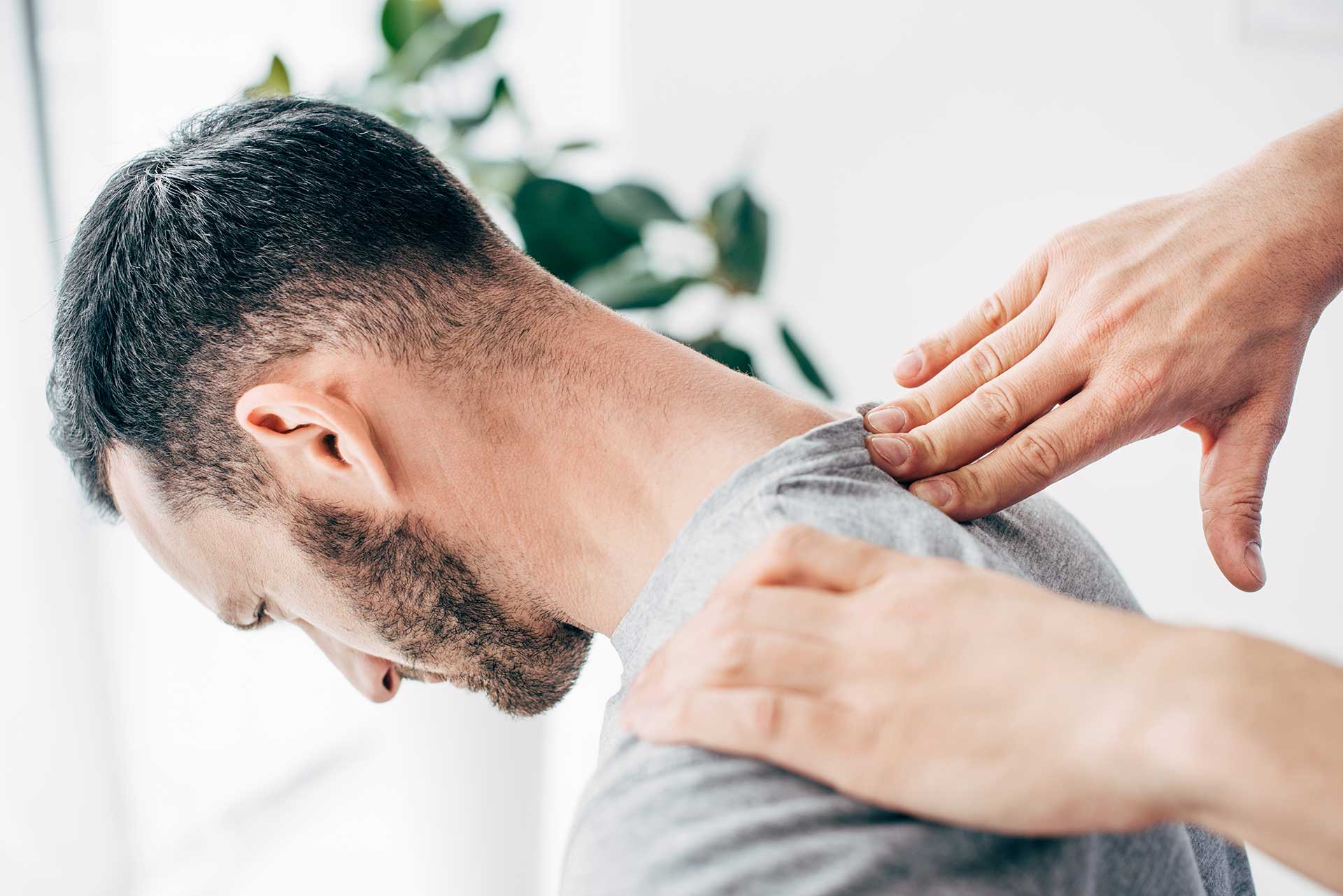 Chiropractor Arlington, TX
Natural Healthcare for a Higher Quality of Life
Dr. Jason Gross has been a chiropractor near Arlington, TX for nearly a decade. He and his team are focused on helping others live a higher quality of life by targeting the root of their pain issues, not just masking the symptoms. While not all ailments or illnesses can be alleviated naturally, many physical problems can be treated without the use of medications, surgeries, or other invasive procedures that can create additional side effects.  
Our team takes an individualized approach to natural healthcare and customizes a treatment plan focused on getting you results. We use a variety of techniques and modalities to help you put your health first and get back to life. 
Our Chiropractic Services
Let us help you live your best life.
Preventative care

Accident rehabilitation

Sports injury treatment

Functional rehabilitation

Orthopedic rehab

Nutrition counseling

Weight loss



Your Source for Chiropractic Care Arlington, TX
Stop living a life of pain and take back your health!