Your Expert Chiropractor Alvarado, TX
Your Chiropractor in Crowley, TX 
Natural wellness is within your reach.
Chiropractic Care Crowley, TX
If you are seeking pain relief that doesn't require surgery or the use of medications, then chiropractic care might be a good option for you. This all-natural type of healthcare is performed by a chiropractor, which is a specialist skilled in the art of spinal manipulation and soft tissue therapies.
Chiropractic adjustments focus on targeted treatments intended to restore mobility and function. Everyday stress, physical traumas, and injuries can place pressure on the back and joints. Over time, if left untreated, issues coming from this type of physical stress can lead to chronic conditions.
At Peak Performance Chiropractic, we focus on holistic health to target the root of the problem, not just the symptoms. As a result, we help our patients achieve a higher quality of life in a natural way.
Living a High Quality Life 
Enjoying a pain-free life is motivating enough for many patients to choose a chiropractor in Crowley, TX. However, when your nerves are able to function throughout the body properly, you might notice positive changes in other areas of your health.
Many of our patients report an improvement in:
Sleep quality

Digestion

Appetite control

Mental clarity

Concentration

Headaches

Inflammation

Vertigo

Athletic performance
While each patient is different, it's easy to see how treating the whole body, and not just a symptom, can have a positive influence on your health.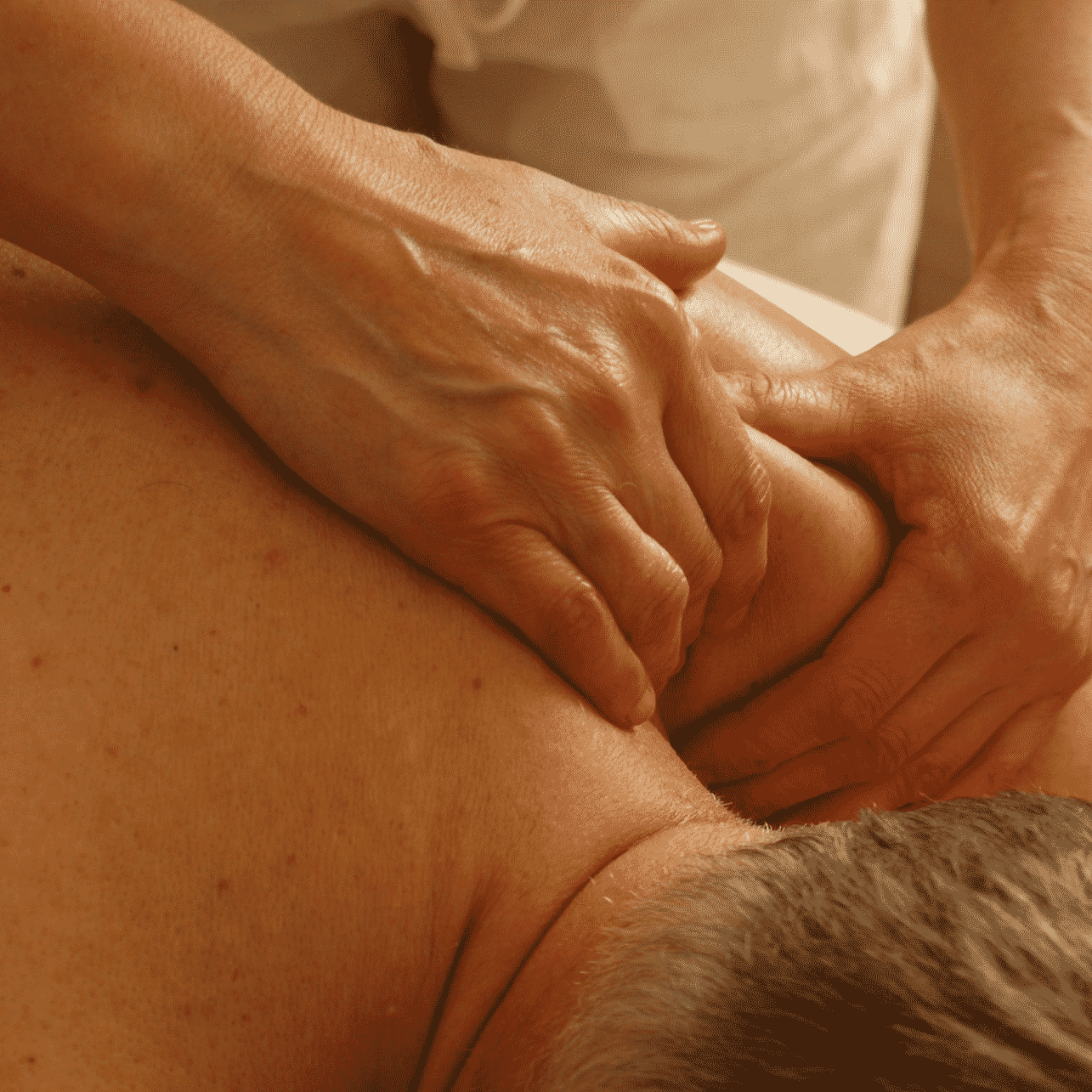 Naturally Pain-Free 
When you choose a chiropractor in Crowley, TX, you're choosing to live a life that doesn't require medication, surgery, or other invasive procedures to feel better. What's more, we also work with many insurance companies to make the cost comparable to what you'd experience with traditional healthcare providers.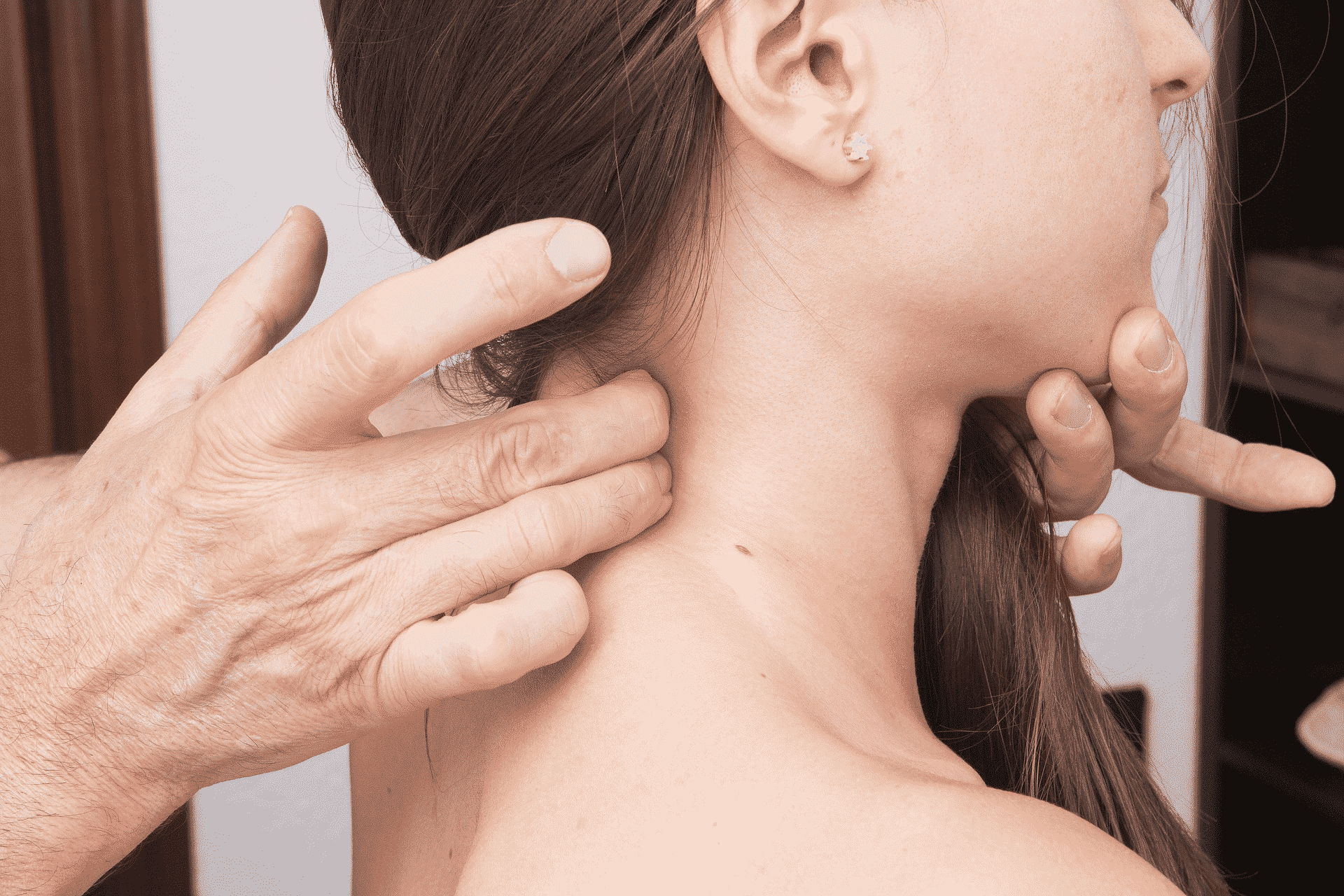 What is Chiropractic?
Choosing a chiropractor in Crowley, TX is a unique experience in natural healthcare. We focus on spinal alignment, joint care, and the nervous system to support healthy nerve function.
In fact, the word "chiropractic" means "to be done by hand." This is a very hands-on treatment that uses different adjustment techniques to the neck and spine to improve nerve function. However, chiropractic care does more than alleviate pain associated with the spine or neck. Your nerves control your body's function, so when your nerves are unhindered by misaligned joints or vertebrae, they can flow freely and promote a higher level of health throughout the body.
Our Chiropractic Services in Crowley, TX 
Our team focuses on natural health and modalities to help you live a pain-free life. Our common services include:
Preventative chiropractic care

Maintenance chiropractic care

Sports injury rehabilitation

Auto accident and workplace injury rehabilitation

Nutrition and exercise counseling

Personalized weight loss programs

Orthopedic and functional rehabilitation

Sciatic nerve pain
Each service is tailored to individual needs. If you have any questions, please contact our team for more details.
Schedule a Consultation
Are you ready to get back to life? Discover how Peak Performance Chiropractic in Crowley, TX can help. Contact us today to schedule your consultation.