Your Expert Chiropractor Alvarado, TX
Your Chiropractor
Edgecliff Village

, TX
Start living your best life with natural health and wellness.  
Chiropractic Care in Edgecliff Village, TX
Chiropractic represents a natural form of healthcare that our patients seek as an alternative to mainstream medicine. It focuses on realigning the body, particularly in the spine, so that nerves and joints can function properly. Joint misalignments are often the cause of a number of underlying issues, including pain and dysfunction of cells, tissues, and organs.  
 At Peak Performance Chiropractic, we take a hands-on approach to getting you back to a higher level of health. Our chiropractor works with patients in Edgecliff Village, TX, on a one-to-one basis to create custom treatment options based on your unique health needs.  
Getting Back to a Pain-Free Life
Much of the pain we experience can be linked back to subluxations or misalignments in the spine. Chiropractic care is designed to treat a range of conditions, including headaches, neck pain, back pain, sciatic nerve pain, knee pain, pain caused by carpal tunnel syndrome, and general stiffness. Whether your pain is caused by poor posture or an injury like an automobile accident, a chiropractor could be the solution to a pain-free life.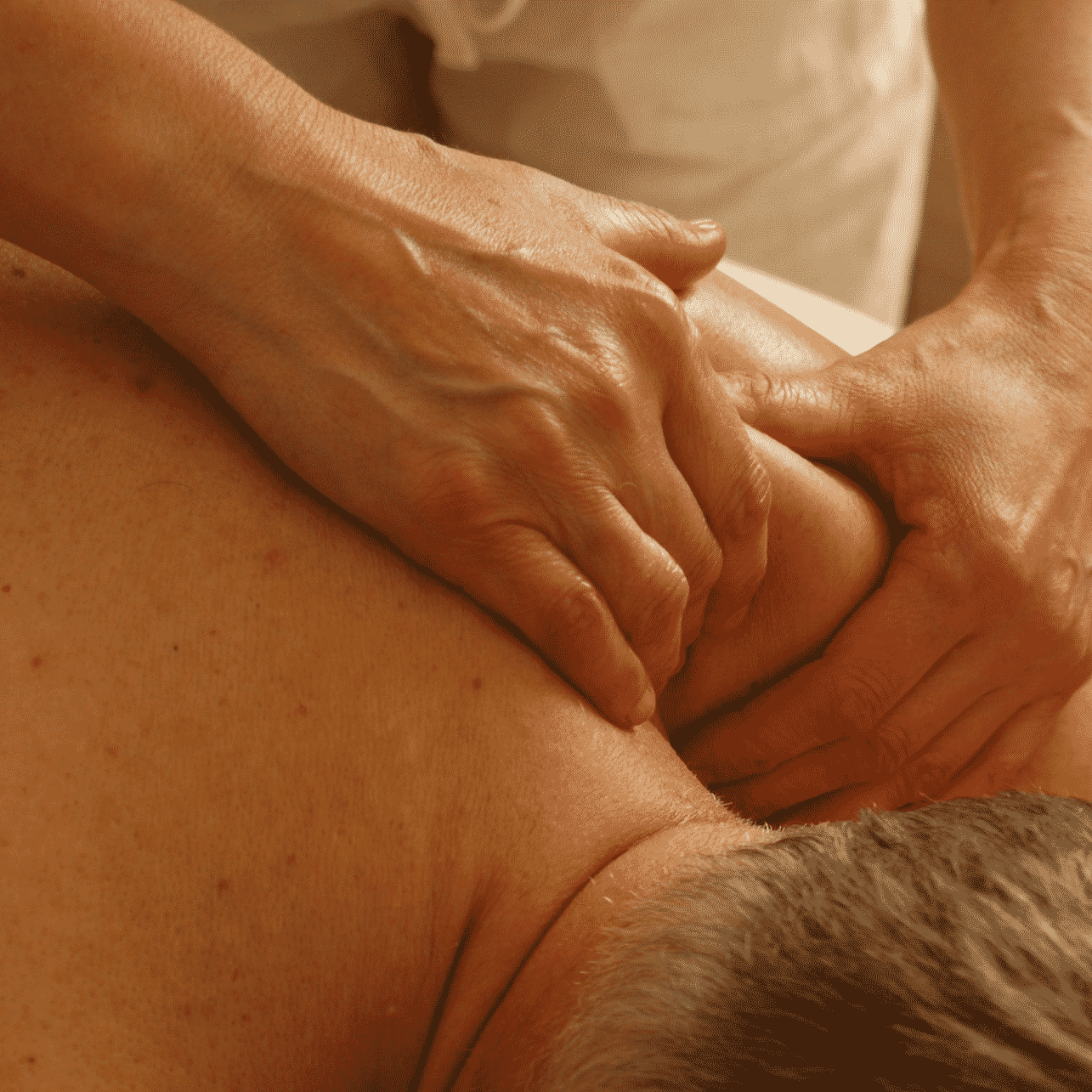 Holistic Care that Fits Your Lifestyle
One thing that makes chiropractic care unique is that we treat the entire body, not just the symptoms. Holistic treatment is essential to getting you the results you want because one condition can often be the root cause of multiple symptoms. We aim to tackle the root cause so that your problems aren't just masked but actually improved. If you are in Edgecliff Village, TX, and ready to take back your life, we invite you to schedule a consultation with our chiropractor.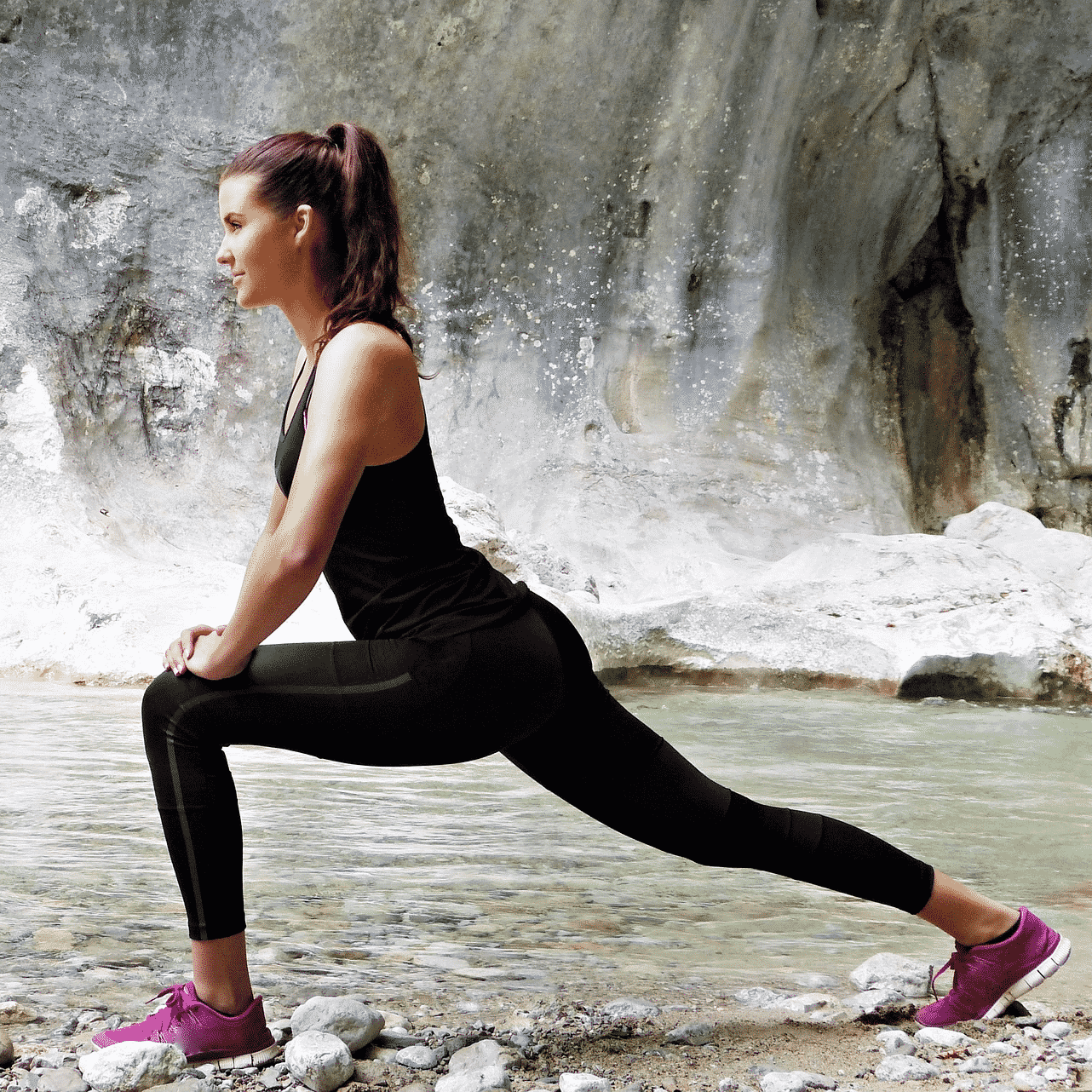 Why Choose a Chiropractor?
A chiropractor is a top choice for natural wellness and functional medicine. Chiropractic care relies on the body's natural ability to heal itself, allowing patients in Edgecliff Village, TX, the potential to avoid costly surgeries, addicting medications, or invasive procedures. Your chiropractor focuses on correcting joint misalignments throughout the body to improve mobility and nerve function, reduce pain, and restore your body's ability to heal itself. 
Too often, pain keeps us from living our best lives, and we don't even realize it. We accept it as usual or "just the ways things are" and don't realize there are highly effective options to improve our health for good. Our team has an affinity for wellness and helping you achieve the highest level of health possible so you can enjoy the things you feel like you're missing out on.  
Our Chiropractor Services
Peak Performance Chiropractic offers a range of chiropractic and natural wellness services, including: 
Preventative care

 

Maintenance care

 

Sports injuries

 

Sciatic nerve pain

 

Nutrition and exercise

 

Custom weight loss plans

 

Accident rehab

 

Orthopedic Rehab

 

Functional rehab

 
Please reach out to our team with specific questions about our chiropractic services. 
Schedule a Consultation with Our Chiropractor
Peak Performance Chiropractic is now welcoming patients in Edgecliff Village, TX, to our office. Schedule a consultation with our chiropractor today!