Your Expert Chiropractor Alvarado, TX
Your Chiropractor Forest Hill, TX
Back pain, leg pain, sports injuries, sciatica, neck pain — it has many names, but let's call it what it really is: a disruption to your livelihood.
Get Back to Health— Naturally. 
When pain starts to consume your life and keep you from living a quality life, it's time to make a change. Our focus is to help you get back to health naturally without the use of medications, surgeries, or a lifetime of doctor visits.
A chiropractor in Forest Hill, TX provides a natural solution to help your body heal from within. Our goal at Peak Performance Chiropractic is to help you enjoy the things you used to and live a life pain-free.
A Focus on Holistic Health 
What makes a chiropractor different from a traditional medical provider is that we use all-natural techniques that allow the body to function the way it was intended. Because the body is a complex, interconnected system, healing doesn't take any one single path. Rather, it requires a focus on the body as a whole. This is the foundation of holistic health, where we prioritize overall health and not just a particular area.
We have been practicing holistic health in the Forest Hill, TX community for seven years and growing. Throughout this time, we've achieved optimal results for our patients and helped them not only feel better, but also live a healthier lifestyle.
When you come to us, whether it's for back pain, neck pain, or an injury stemming from an accident, you may find that other areas of your health improve, too. Many of our patients report sleeping better at night, having less indigestion, enjoying more energy, and a number of other positive benefits. That's the beauty of holistic health.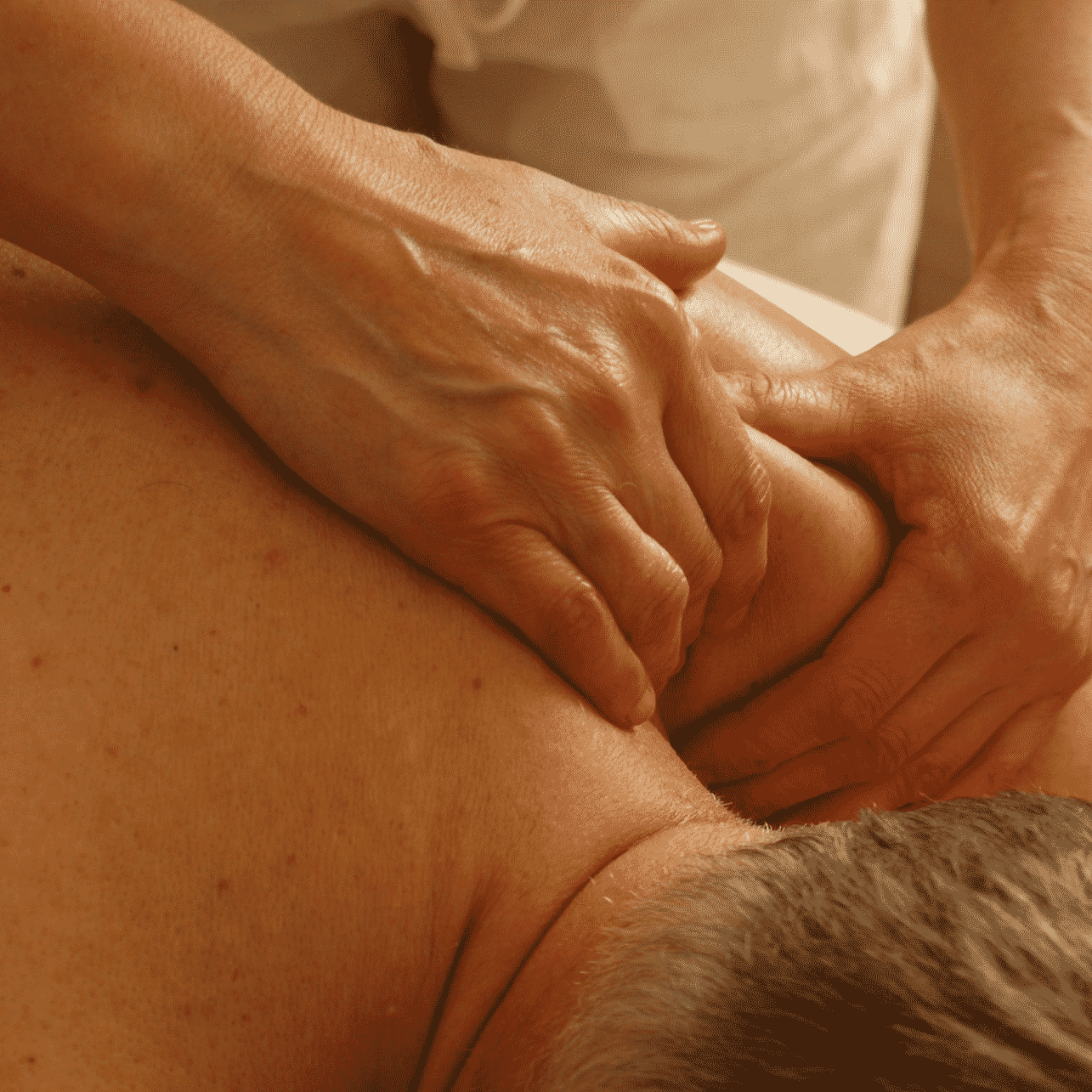 About Peak Performance Chiropractic 
We are a natural wellness center serving Forest Hill, TX and surrounding areas with quality chiropractic care. We believe that the human body has a unique ability to heal itself from functional wellness issues. This is achieved through spinal correction, proper nutrition and exercise, and living an overall healthy lifestyle.
Many of our patients come to us as an alternative to traditional forms of care. They want to avoid invasive procedures and medications that may have unwanted side effects. We help them achieve these goals by targeting the root cause of their problems, not just treating the symptoms. The difference is the ability to live your best life!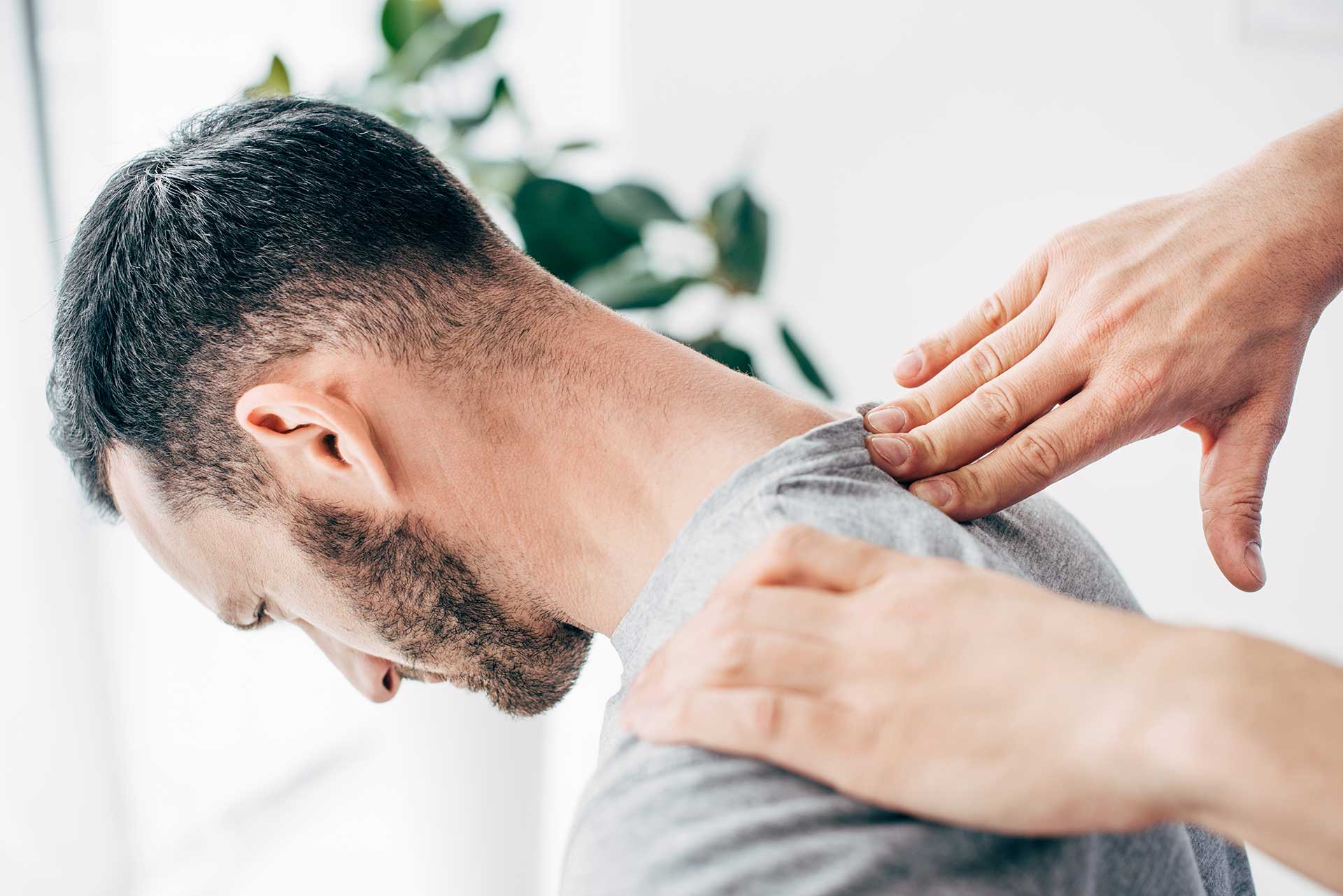 Peak Performance Chiropractic Services
We focus on functional health in every sense of the word. Our services include:
Maintenance chiropractic care

Preventative chiropractic care

Sciatic nerve pain

Leg, neck, back, and arm pain

Sports injuries

Nutrition and exercise

Customized weight loss services

Functional rehab

Accident-related rehab

Orthopedic rehab
Peak Performance Chiropractic will recommend the specific therapies and modalities you need to heal and improve your health.
Contact Your Forest Hill, TX Chiropractor 
Are you ready to live a life pain-free? Contact the preferred chiropractor in Forest Hill, TX today to schedule your consultation!