Your Expert Chiropractor Alvarado, TX
Your Chiropractor Grand Prairie, TX
Reach a higher level of health — naturally.
Chiropractic Care in Grand Prairie, TX
Back pain, leg pain, carpal tunnel, sciatica, headaches — location is irrelevant when you're in pain. It keeps you from doing the things you love and living your best life. At Peak Performance Chiropractic, we're here to help you get back to life.
Our Holistic Approach to Health
You are a whole person made up of multiple systems and parts that work together. Inside your body, when one system or part is damaged, injured, or isn't allowed to function like normal, it creates an impact in other areas of your body, too. Because of this, treating just a symptom of your health isn't as effective as treating the whole body. That's why we've made holistic health our only focus.
Chiropractic care is our primary service, taking a functional approach to healing the body from the inside out. To complement our chiropractic adjustments, we also bring customized nutrition, exercise, and other programs to our patients for total mind and body treatments. We've gotten excellent results for our Grand Prairie, TX patients because we treat the whole body, not just the symptoms.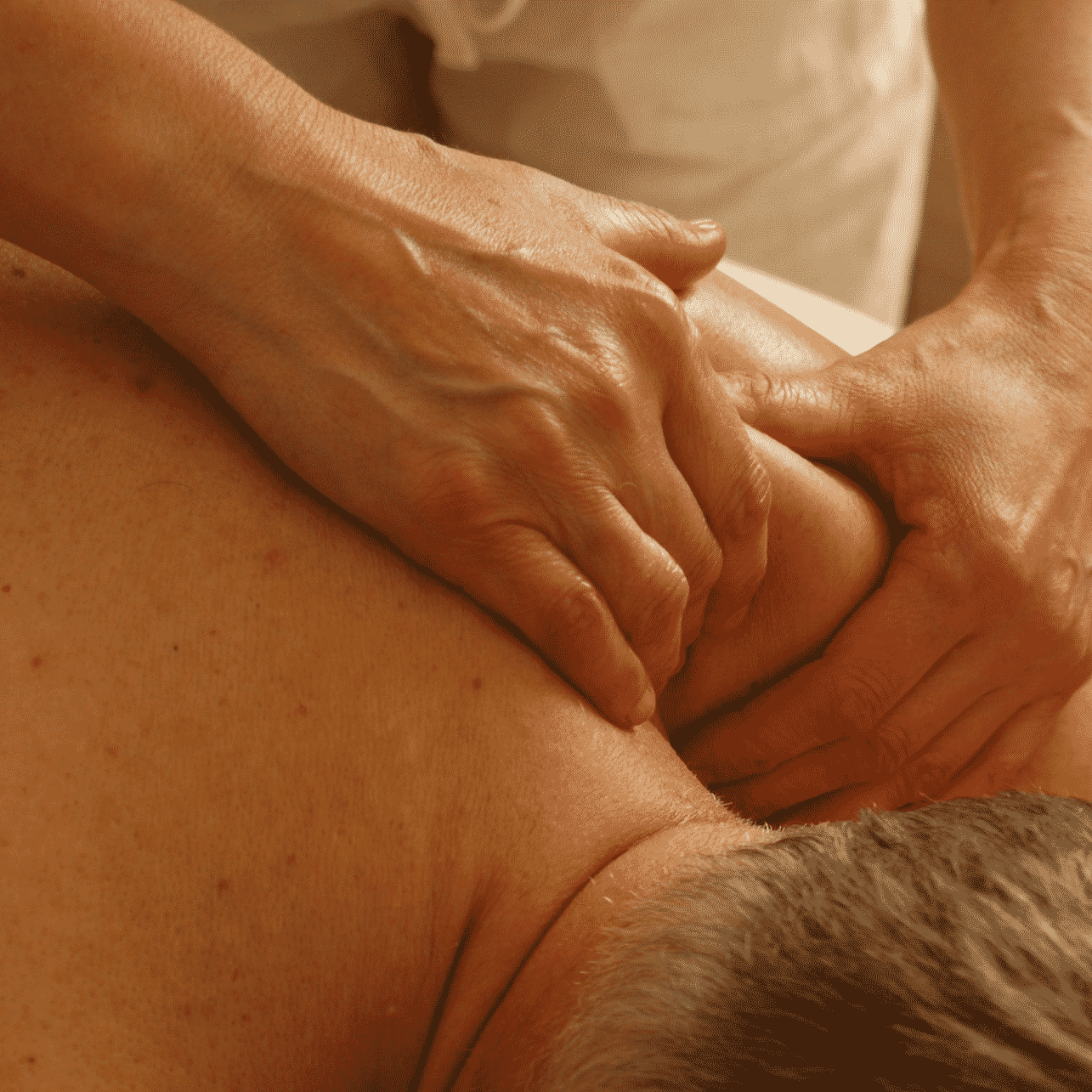 Natural Solutions to Pain
When you have pain or an injury, you might think your only options are to take medications to mask the pain or undergo surgery or other invasive procedures. Both options can be costly, not to mention they both come with side effects. Chiropractic care offers our Grand Prairie, TX patients an alternative, one that doesn't boast the same risks and harmful side effects. We offer all-natural solutions that leverage your body's ability to heal itself so you can get back to life — naturally.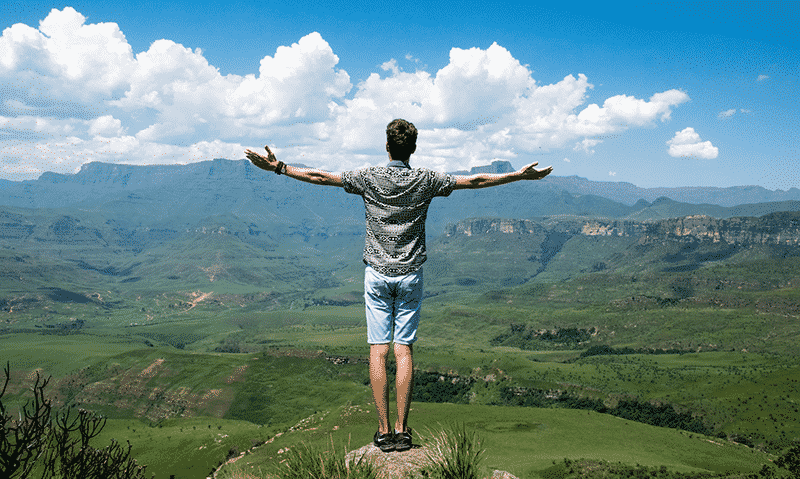 About Our Natural Wellness Center
Peak Performance Chiropractic has been serving patients in the Grand Prairie, TX community since 2014 and growing. Each of our programs is personalized to you, the patient, to get impactful results and see a real difference in your health. We work one-on-one with our patients to increase their mobility, expand their quality of life, and eliminate your pain without invasive surgeries or procedures with side effects.  
The body has the power to heal itself when it's allowed to function as nature intended. That's our goal — to help your body reach and maintain proper function so that you can achieve the highest level of health possible. In doing so, you may find that other areas of your health improve, too. 
Our Chiropractic Services
Peak Performance Chiropractic develops unique programs of care for each of our patients. Some of the services and treatments we specialize in and may recommend to you include: 
Preventative chiropractic care

Maintenance chiropractic services

Accident rehabilitation

 

Orthopedic rehabilitation

 

Functional rehabilitation

 

Personalized weight loss & nutrition programs

 

Sports injury recovery

 

Sciatic nerve pain

 

Back and neck pain
For additional questions about our services, please reach out to our team.
Choose Grand Prairie, TX Chiropractic
Ready to get back to a pain-free life? We're now accepting new patients in Grand Prairie, TX. Schedule your initial consultation today!