Your Expert Chiropractor Alvarado, TX
Your Chiropractor Kennedale, TX
Prioritize your health, naturally.
Chiropractic Care Kennedale, TX
Welcome to Peak Performance Chiropractic near Kennedale, TX. We are chiropractors who focus on natural healthcare and wellness. We've been serving patients in the Kennedale community and surrounding areas since 2014, offering holistic natural wellness services that are personalized to each patient.
We invite you to schedule a consultation to get to know you and your health concerns and show you how to live a pain-free life, naturally.
Why Natural Healthcare?
Many of our patients that live in Kennedale ask us why we chose to focus on natural healthcare. The answer is simple: we use your body's innate ability to heal from within so that the real cause of your health issues are addressed and not merely masked with medication. Conventional options like prescriptions and surgeries carry many risks and side effects and often create new problems that require treating. We want to help our patients control their health by providing safe, practical solutions and guidance.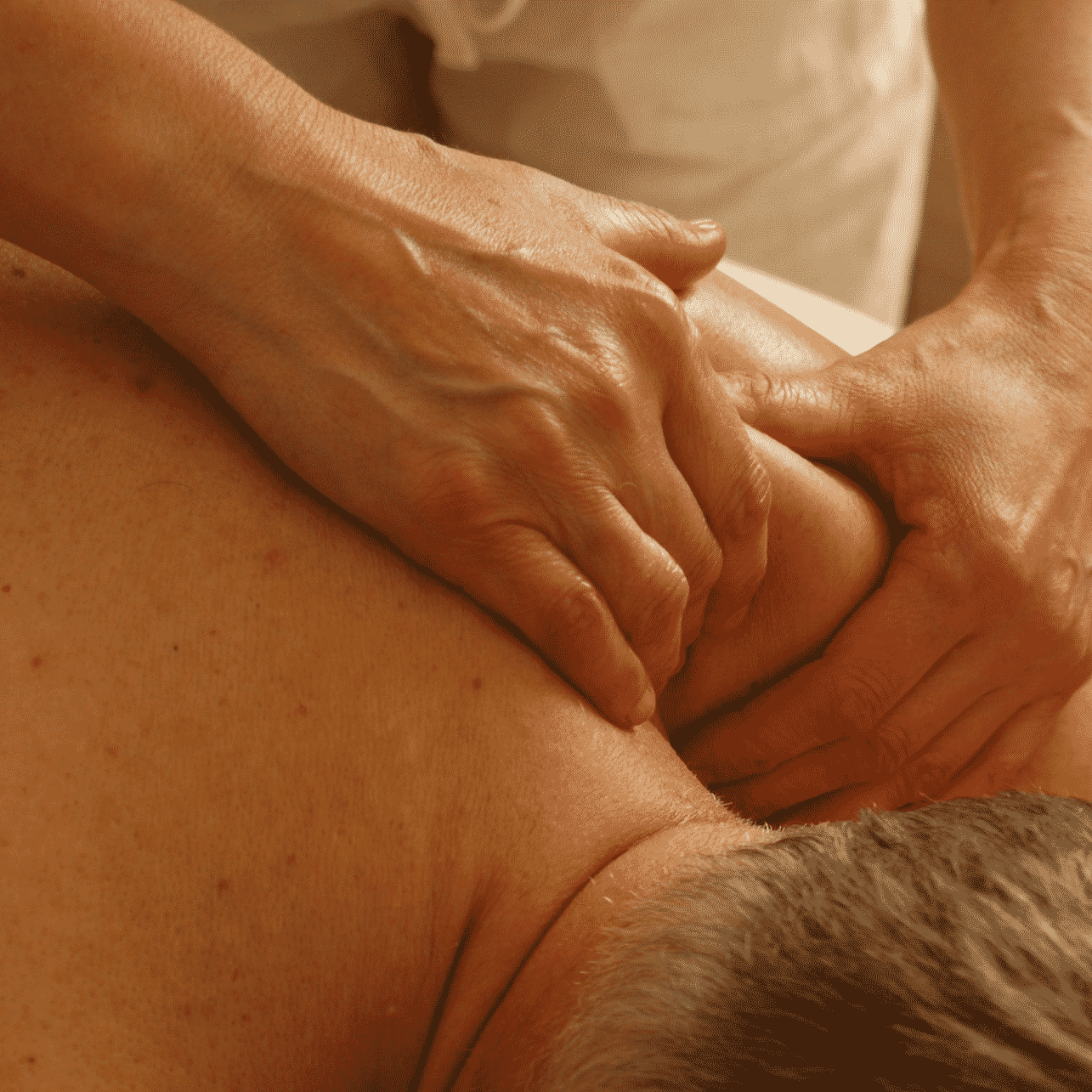 Living a Pain-Free Life
Pain behaves much like a pebble in your shoe. At first, it doesn't seem to bother you. But the longer it stays in your shoe, the more irritating and painful it becomes. Many people don't address their pain until they can no longer live with it. You're not alone in feeling this way, and our team is here to help you start living a pain-free life as soon as possible.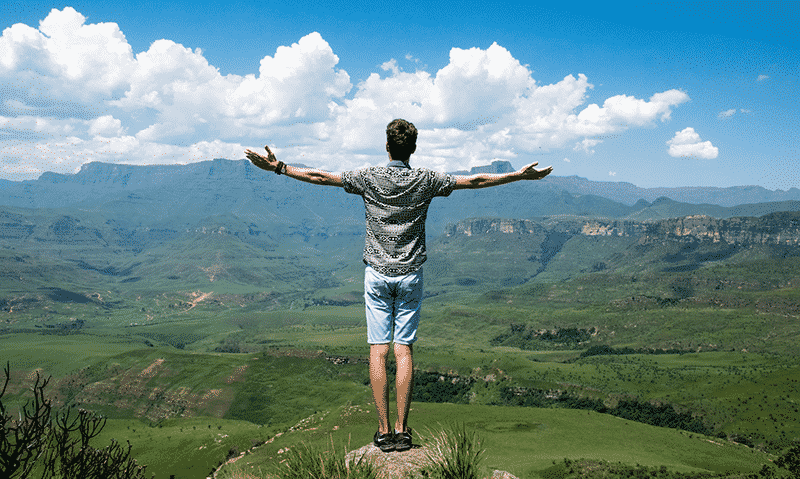 Holistic Healthcare You Can Trust
Our belief at Peak Performance Chiropractic is that health requires a holistic approach. That's why we focus on treatments that are specific to the individual and focus on the spine, mind, and exercise and nutrition.
While there is no such thing as a quick fix, we're committed to choosing the right treatments that will make a difference in your pain and deliver lasting results.
Natural Wellness Center in Kennedale, TX
Since our founding in 2014, Peak Performance Chiropractic has served the Kennedale, TX community with natural wellness resources, programs, and treatments. Our goal is to help you leave behind a life of pain in favor of mobility, strength, and a higher quality of life. We do all of this without the use of medications or invasive procedures.
The body has a unique ability to restore itself, and many of our patients prefer our methods because they don't carry the same side effects of medications. Our approach to functional wellness allows us to treat a problem's root causes, not just the symptoms. In doing so, you may be surprised to find that other areas of your health improve as a result.
We're here to help you live your best life. Visit us and create a personalized plan of care that will naturally help you get back to health.
Our Chiropractic Services
Effective Natural Wellness
Sports injuries
Preventative chiropractic care
Maintenance care
Sciatic nerve pain treatment
Nutrition and exercise
Personalized weight loss programs
Accident rehabilitation programs
Functional and orthopedic rehabilitation
Kennedale, TX Chiropractic Services
Natural pain relief is within your reach.  Get in touch today!