Your Expert Chiropractor Alvarado, TX
Improve your health naturally.
Quality Chiropractic Care in Lillian, TX
Back pain, neck pain, headaches, sciatic nerve pain, pain in the extremities — location is irrelevant. When you're in pain, it's all you can think about. It keeps you from doing the things you love and living life to the fullest. If pain is consuming your life, you should know that medications, surgeries, and invasive procedures are not your only options.
Natural, progressive chiropractic care can help you get back to a pain-free life naturally. Our chiropractor in Lillian, TX works with patients across a number of symptoms and causes, including automobile accidents, sports injuries, pregnancy, chronic illnesses, and others. Our goal is to help your body start to heal itself from within without the side effects of medications or medical procedures. When you feel better, you live better.
Natural Wellness Chiropractor Serving Lillian, TX
A chiropractor specializes in holistic wellness. We don't treat individual symptoms but rather focus on the body as a whole. This is because your body is designed to function as a single system. Many things impact your body's functionality and pain levels, which is why we treat you and not just your symptoms.
It's not uncommon for our Lillian, TX patients to notice improvements in other areas of their health after receiving care at Peak Performance Chiropractic. Better sleep quality, improved digestion, natural weight loss, feeling less stressed, more energy, and better moods are a few of the improvements you might notice. While these can vary from patient to patient based on the type of treatment you receive, the end result is the same: a higher quality of health that helps you live a life you love.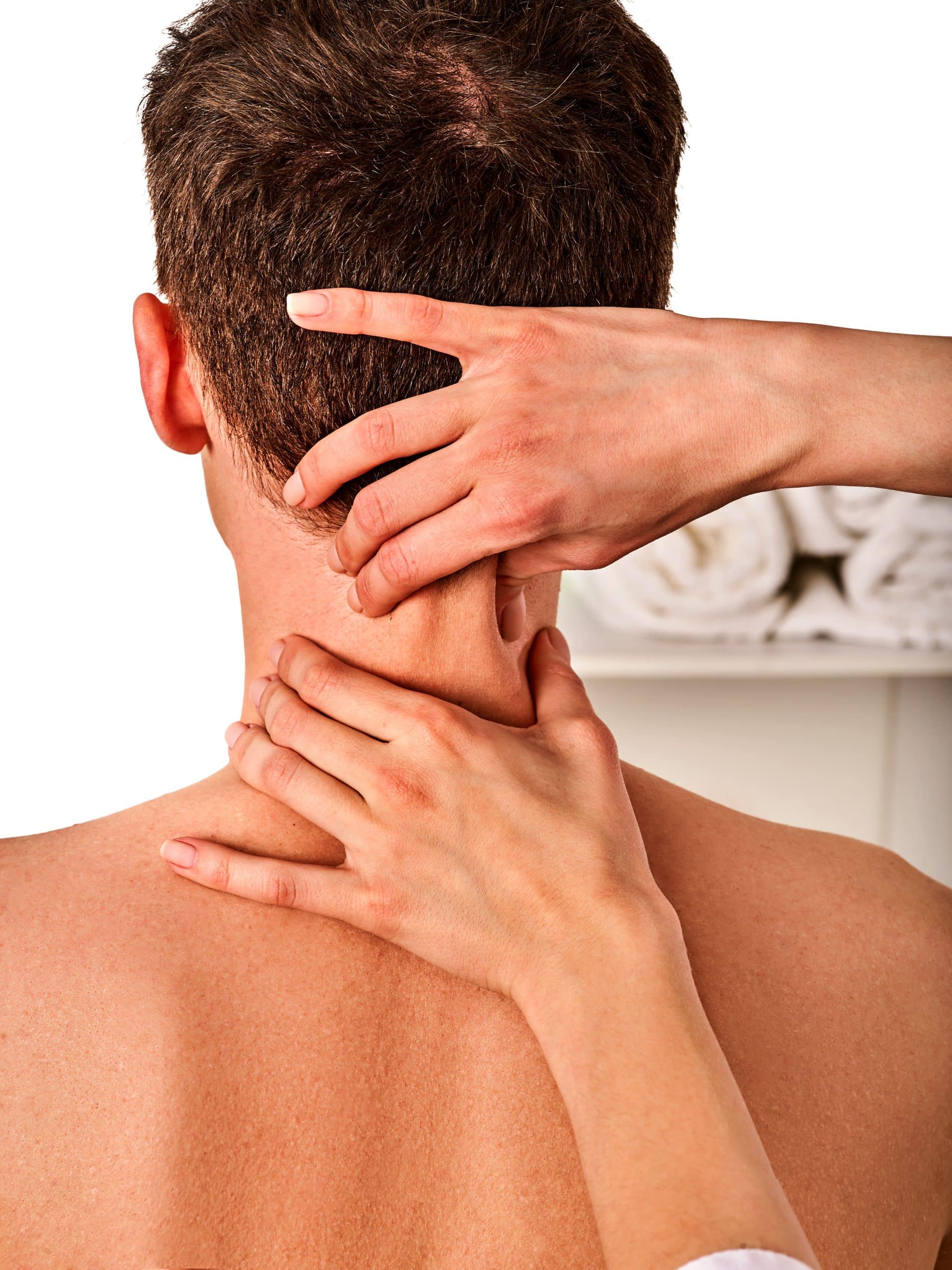 Do I Need a Chiropractor?
Chiropractors are often a go-to resource when you have back and neck pain, but that's not the only value we provide. As a natural health provider, Peak Performance Chiropractic has served patients in Lillian, TX, with a number of treatments spanning multiple symptoms and conditions.
We've gotten great results for our patients that come to us with headaches, migraines, whiplash, shoulder pain, knee pain, carpal tunnel, and pain caused by arthritis and other conditions. Patients with vertigo or tinnitus have also relied on us for relief. Chiropractic care may also help with a number of conditions in young patients, such as colic, ear infections, and acid reflux.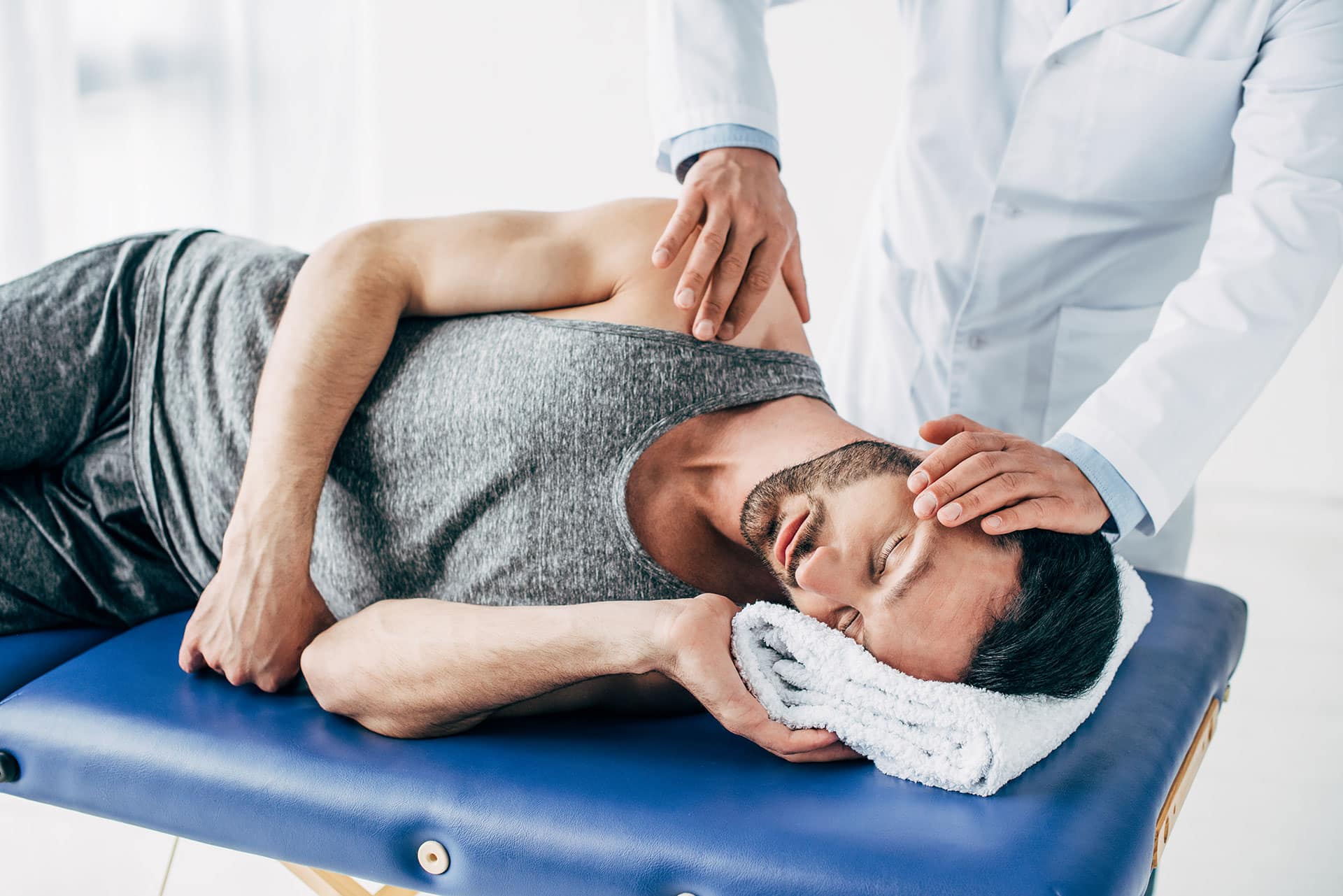 Our Wellness Services
Peak Performance Chiropractic has curated many wellness programs and services. We tailor all of our services to the patient to maximize results. Some of our services include:
Preventative chiropractic care

Maintenance care

Sciatic nerve pain

Sports injuries

Nutrition and exercise programs

Personalized weight loss programs

Accident rehabilitation

Functional rehabilitation

Orthopedic rehabilitation
All of our services are provided by our in-house chiropractor, Dr. Jason D. Gross. Learn more about Dr. Gross's credentials and background.
Find a Chiropractor Near Me
Don't let pain stop you from living your best life. Contact our chiropractor near Lillian, TX, and get back to health, naturally.