Chiropractor in Mansfield, Texas
Reputable Holistic Chiropractor in Mansfield!
Neck pain, back pain, leg, and arm pain — location doesn't matter when you're hurt. But healing doesn't come in a pill bottle, which is why there's natural chiropractic service in Mansfield. Our team of chiropractors and health specialists use a range of natural therapies to help you live your best life without harmful side effects.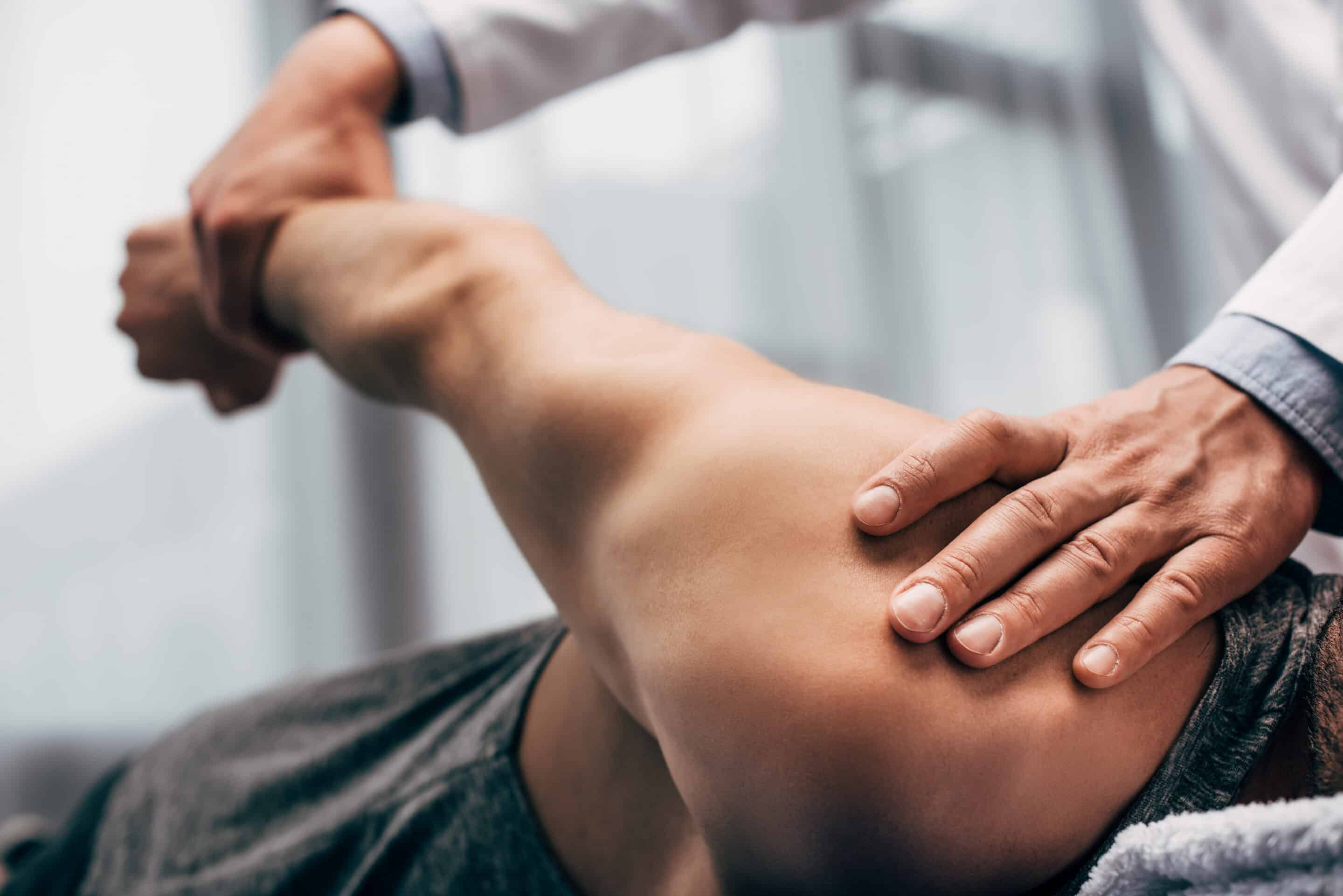 Chiropractic adjustments are the cornerstone of our practice. With careful manipulations, we help restore balance to the body so that it can function as nature intended. We use a variety of modalities and methods to perform our chiropractic adjustments based on your health conditions.
Sports Injury Rehabilitation
Peak Performance is a seasoned sports chiropractor that can address a range of injuries, from weightlifting accidents to injuries sustained during a game. Our service includes treatments to help you get back to the top of your game after healing. We also provide preventative and maintenance services that help you avoid future sports injuries.
Chiropractic is part of natural health care, where we focus on helping the entire body heal and function properly. Many of the conditions our patients come to us with are often related to other areas. We help you achieve a higher quality of life by promoting feelings of well-being throughout your body.
Orthopedic Chiropractic Care
Muscles and bones play an essential role in helping you move and allowing your body to function. When we can restore proper function to the body, injuries heal faster and are less likely to reoccur.
FAQ About Our Chiropractor and Chiropractic Care in Mansfield
What conditions can a chiropractor improve?
Chiropractic care focuses on finding the root cause of your health concerns, not just the symptoms. We treat the whole body rather than just one area. Therefore, you might see improvements in your sleep, mood, energy levels, digestion, and how you feel physically.
How many chiropractic visits will I need?
The number of visits you'll need before you reach an optimal level of health will vary with each patient. Chiropractic is a progressive treatment, meaning you won't be "cured" overnight but will progressively feel better as the treatment continues.
What should I expect at my first chiropractic appointment?
Our chiropractor will ask questions to assess your health and current condition at your first appointment. We may take x-rays and/or perform a chiropractic adjustment or other therapies. Every patient is different, and we will share our recommendations once we learn more about your concerns.
Proudly Serving Mansfield, TX
Mansfield, Texas, one of the Lone Star State's fastest-growing towns, is a great place to call home. With more than 70,000 residents and counting, the city offers a little bit of everything for everyone, from international cuisine to family-friendly activities to museums and shopping. Be prepared to fall in love with the array of hiking and nature trails and splash around at Hawaiian Falls Waterpark. Release some energy at The Break Room Smash Room, or explore a past life at the quaint little Mansfield Historical Museum.