Your Expert Chiropractor Alvarado, TX
Your Trusted Chiropractor in Midlothian, TX 
A chiropractor is a trusted go-to for neck and back pain, but the benefits don't stop there. Choose a chiropractor in Midlothian, TX when you want to get back to a pain-free life naturally.
Why Chiropractic Care? 
We are Peak Performance Chiropractic, and we're glad you found us. We are a holistic natural wellness center serving the Midlothian, TX community and surrounding areas since 2014.
One of the top questions we receive from our patients is why they should choose chiropractic care over conventional treatment. The answer is simple: we know the human body is capable of wondrous things, including the ability to heal many physical conditions without the need for medications or surgery. We want to provide our community with a desirable alternative that can not only help you feel better, but also allow you to live your very best life.
Living a Pain-Free Life 
When you have pain, it consumes every moment. It's all you can think about, and it prevents you from doing the things you love. What's more, the longer you're in pain, the less likely it feels that there's anything that can change the way you feel.
For many people in pain, a chiropractor has provided a new reality. Chiropractic treatments focus on the nervous system and allow your body to heal itself from the inside out, functioning the way nature intended. The result isn't just a life free of pain. It's also a higher quality of life that you may have been missing out on for months or even years. We help you take back your livelihood, regain your confidence, and enjoy the things you used to, because you deserve it.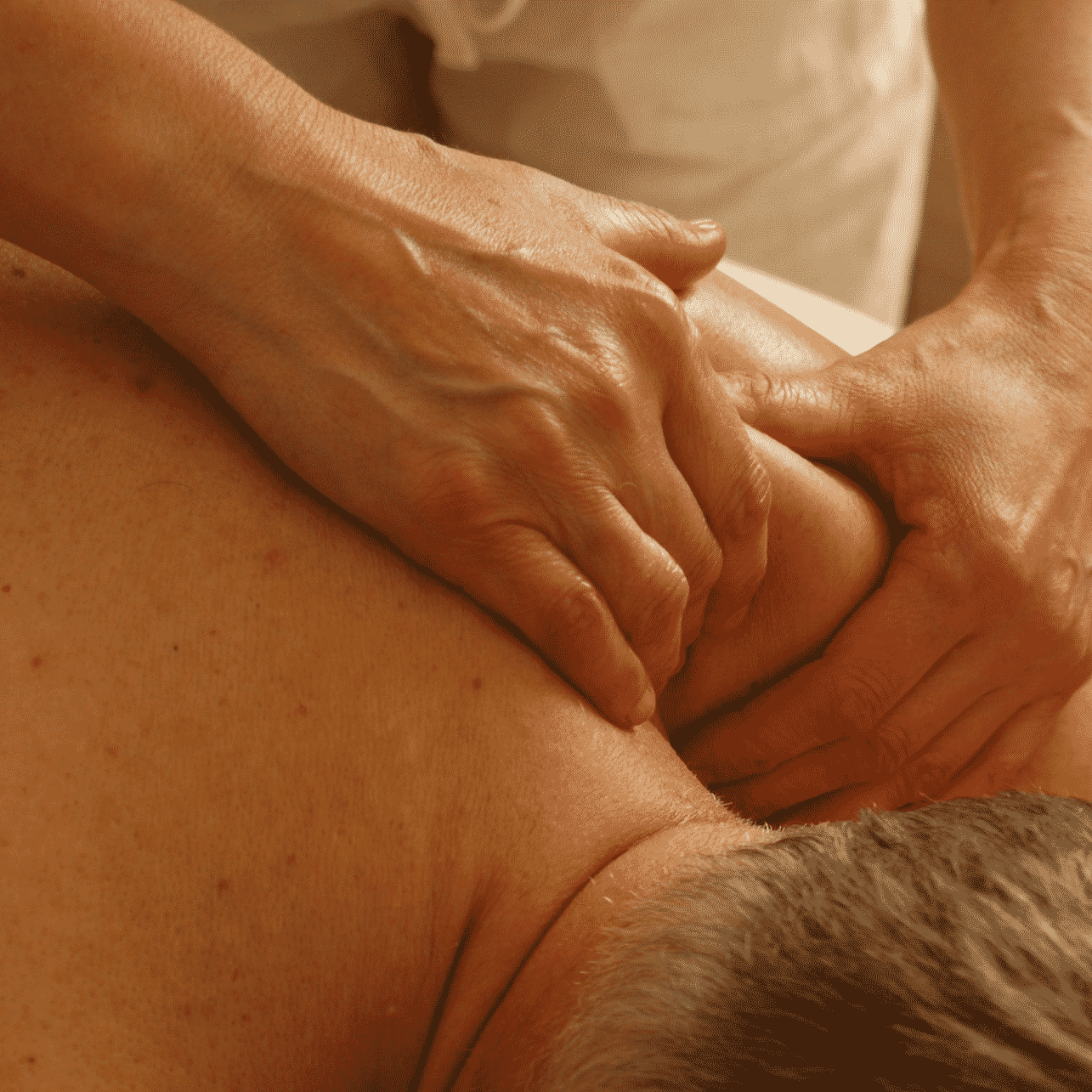 Choosing a Chiropractor in Midlothian, TX 
When choosing a chiropractor in Midlothian, TX, there are a few key things you'll want to look for. 
First, choose a chiropractor with a positive reputation for helping others. Online reviews and patient testimonials can tell you a lot about the service you can expect to receive.
Also, look into chiropractors covered by your insurance to reduce your out-of-pocket costs. You can usually find additional information about insurance via the chiropractor's website.
Last but not least, schedule a consultation with a chiropractor prior to beginning a care program. It's important that your chiropractor feel confident they can help you get the results you're looking for.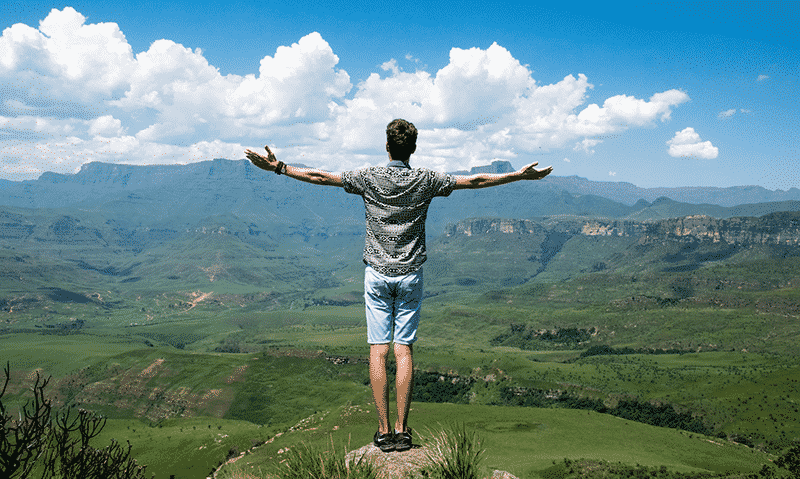 Natural Health & Wellness 
As a holistic wellness center, we don't prescribe medications or recommend extreme procedures, both of which may come with unwanted side effects. All of our therapies and treatments are natural and non-invasive, giving you a desirable alternative to help you kick pain to the curb.
Peak Performance Chiropractic wants our patients to know that medications and surgeries are not your only options. Trust your chiropractor in Midlothian, TX for holistic wellness and get back to the things that matter most.
Our Chiropractic Services
We pride ourselves on offering holistic health and wellness services. These include:
Chiropractic care

Maintenance programs

Preventative chiropractic care

Sciatic nerve pain

Sports injuries

Personalized weight loss

Nutrition and exercise

Orthopedic rehabilitation

Accident rehabilitation

Functional rehabilitation
Contact Your Chiropractor in Midlothian, TX
Ready to live a pain-free life? Contact your chiropractor in Midlothian, TX today!