Your Expert Chiropractor Alvarado, TX
Your Chiropractor If You Live in Rendon, TX  
Get Back to Health — Naturally.
Chiropractic Care Fort Worth, TX
Peak Performance Chiropractic is Rendon's top choice for chiropractic care. Call us today to set up an appointment!
So many people go through bone, joint, and muscular problems with no treatment or relief. Many might not even know that chiropractic care can be a solution to their problems.
Dr. Jason Gross and our team of healthcare professionals at Peak Performance Chiropractic serving Rendon, TX, are here to help relieve and prevent pain through methods like spinal adjustments, therapeutic massage, and stretches.
Are you considering chiropractic care for the treatment of your pain? Please take a look at what our patients have to say about their experience with our practice.
Iprove Health Conditions and Pain 
Many patients come to Peak Performance Chiropractic after suffering some accident or injury, like a car crash. These types of incidents can often leave you with neck and back pain. Dr. Gross and his team can relieve this pain through manual spinal adjustments or manipulation, stretches, and massage.  
We also work with patients suffering from long-term medical conditions unrelated to an accident. Many people suffer from hip or knee pain at some point in their lives, which we can treat through massage and other manual adjustments.
No matter your condition or injury, our team at Peak Performance Chiropractic is here to help the residents of Rendon, TX, improve their pain, and manage their health conditions.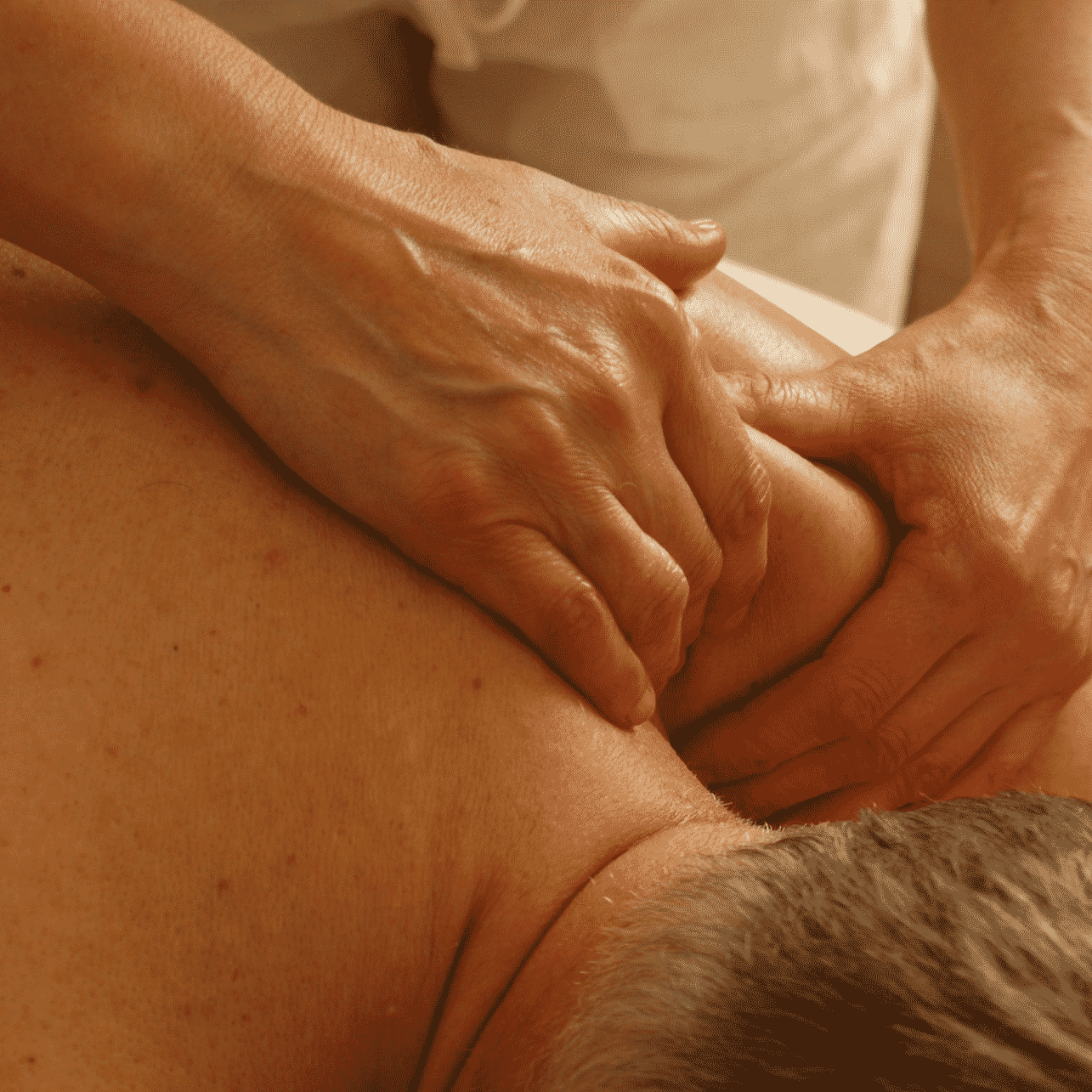 Find the Right Type of Chiropractic Care
Depending on the type and cause of the pain you are experiencing, you may benefit from a unique approach to your care. At Peak Performance Chiropractic, we take the time to assess each patient individually to match them with a treatment plan that will serve them best.
We offer three types of chiropractic treatment, each with multiple approaches.
Holistic Chiropractic Care

involves preventative treatment, which generally includes an exercise and nutrition plan.

Rehabilitative Chiropractic Care

helps patients recovering from an accident to relieve pain and regain mobility.

Orthopedic Chiropractic Care

helps patients suffering from long-term injuries and other pain.
The goal of our chiropractic practice is to provide our patients with tailored care that will help alleviate and prevent pain.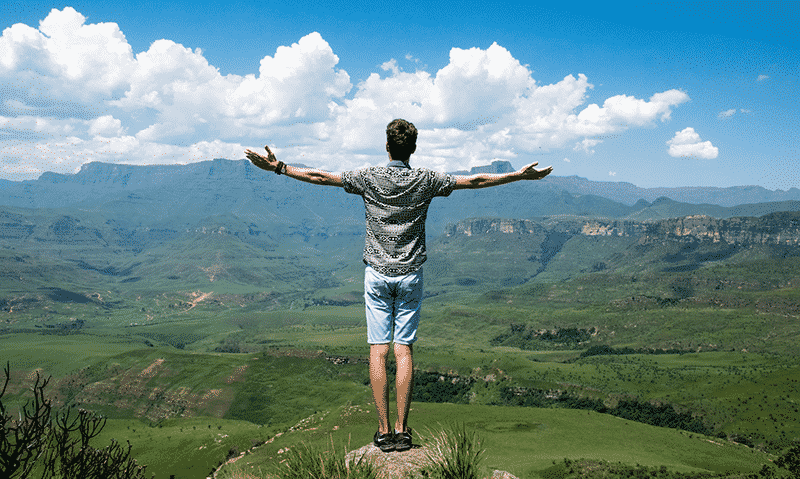 Chiropractic Care That You Can Trust
Our team at Peak Performance Chiropractic consists of Dr. Jason Gross, D.C., and other healthcare professionals who have the expertise and qualifications to diagnose and treat your conditions. 
You can be sure that you are in the best hands when receiving treatment from our experienced team.
Residents of Rendon, TX, can trust our chiropractor to treat health problems related to both the musculoskeletal system and the nervous system. With our treatment, your body can feel better and stronger than ever before
Do you want to know more about the doctor who will be treating you? Meet Jason Gross, D.C.
If you live in Rendon, TX, and are experiencing pain—or have an interest in holistic and preventative chiropractic care—then be sure to consider Peak Performance Chiropractic. Give us a call today at (817) 225-4082 to discuss your needs and begin to set up a treatment plan for you. Our office is located at 2401 Callender Rd, Ste 117, Mansfield, TX 76063.