Your Expert Chiropractor Alvarado, TX
Your Chiropractor in Venus, TX
Quality of life is everything. You deserve to live a pain-free life, have the energy to do the things you love, and be the best version of yourself. A chiropractor in Venus, TX can help you do all of the above by focusing on holistic health — because your health involves every part of you.
What is Chiropractic? 
Peak Performance Chiropractic has been serving patients in Venus, TX and surrounding areas since 2014. One of the most common questions we receive from our new patients is: What exactly is chiropractic?
Technically speaking, chiropractic means "to be done by hand." This practice involves the use of manual manipulation on strategic areas of the body to restore joint function and support a healthy nervous system. The nervous system is responsible for telling your body how to function, but when joints are out of alignment, they can place pressure on nerves and reduce their effectiveness. 
Your chiropractor will do a thorough assessment of your unique health concerns and questions to create a personalized care plan to get you back to living your best life.
Do the Things You Love
Head, back, neck, wrists, joints — location doesn't matter. When you're in pain, it's all you can think about. It prevents you from doing the things you used to enjoy and forces you to live your life on your pain's schedule.
But pain doesn't have to be your final answer. Regardless of what's causing you pain, be it an accident, a workplace injury, pregnancy, or general wear and tear, our chiropractor in Venus, TX will work with you to determine the best path forward.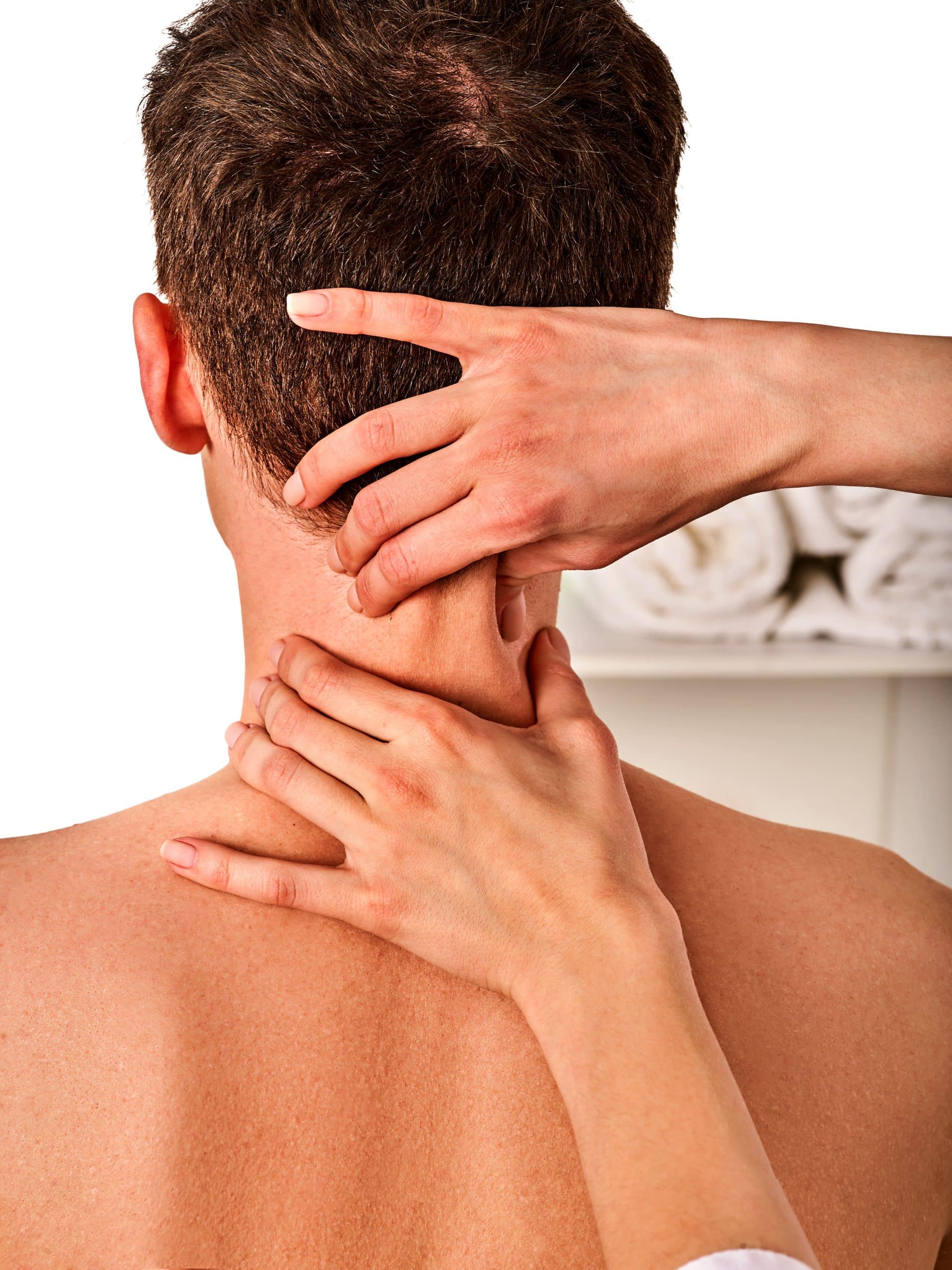 Natural Healthcare, Holistic Results
What makes a chiropractor different from other forms of healthcare is that we focus on natural and holistic health. Your body is a series of systems that function as one, so treating just the symptoms or just one part of the body is not usually effective. Instead, we target the root cause of your health concerns to give you the best possible outcomes. 
Our approach has helped many patients in Venus, TX and other local communities to eradicate their pain without the use of medications, surgeries, or other invasive procedures. Our goal is to help you not just feel better, but be better. We leverage your body's unique and powerful abilities to heal itself. As a result, you may find that other areas of your health improve in unexpected ways.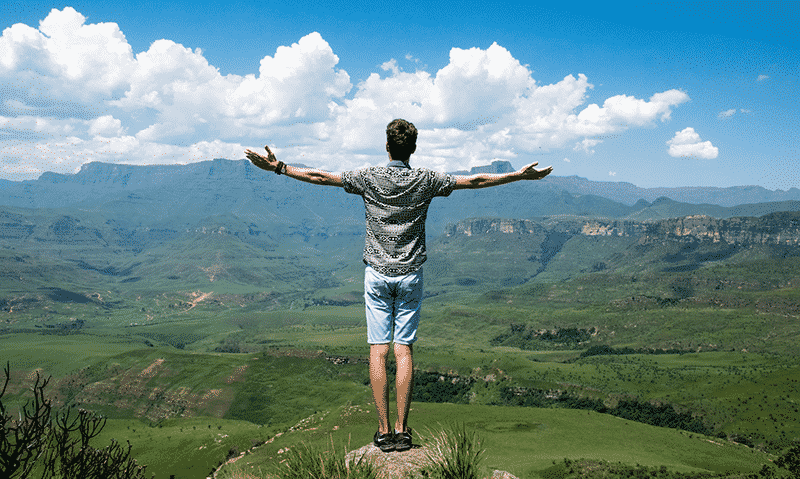 Our Chiropractic Services in Venus, TX
We provide a unique plan of care to every patient because everybody is different. Among our services include:
Initial consultation

New plans of care

Spinal adjustments

Preventative chiropractic care

Maintenance chiropractic care

Sciatic nerve pain

Sports injuries

Personalized weight loss

Nutrition and exercise programs

Accident rehabilitation

Functional rehab

Orthopedic rehab

Other modalities and therapies
Schedule a Consultation with Our Chiropractor 
Don't waste another minute living a life in pain. Contact Peak Performance Chiropractic today to schedule a one-on-one consultation with our chiropractor.