Chiropractor Near Auburn, Ohio
Credible All-Natural Chiropractor Near Auburn!
Neck pain, back pain, leg and arm discomfort– it doesn't matter where you feel it when you're in pain. But pills aren't the answer, which is why there's an all-natural chiropractic service near Auburn, OH. Our team of chiropractors and wellness professionals use a range of natural treatments to help you live your best life without any dangerous side effects.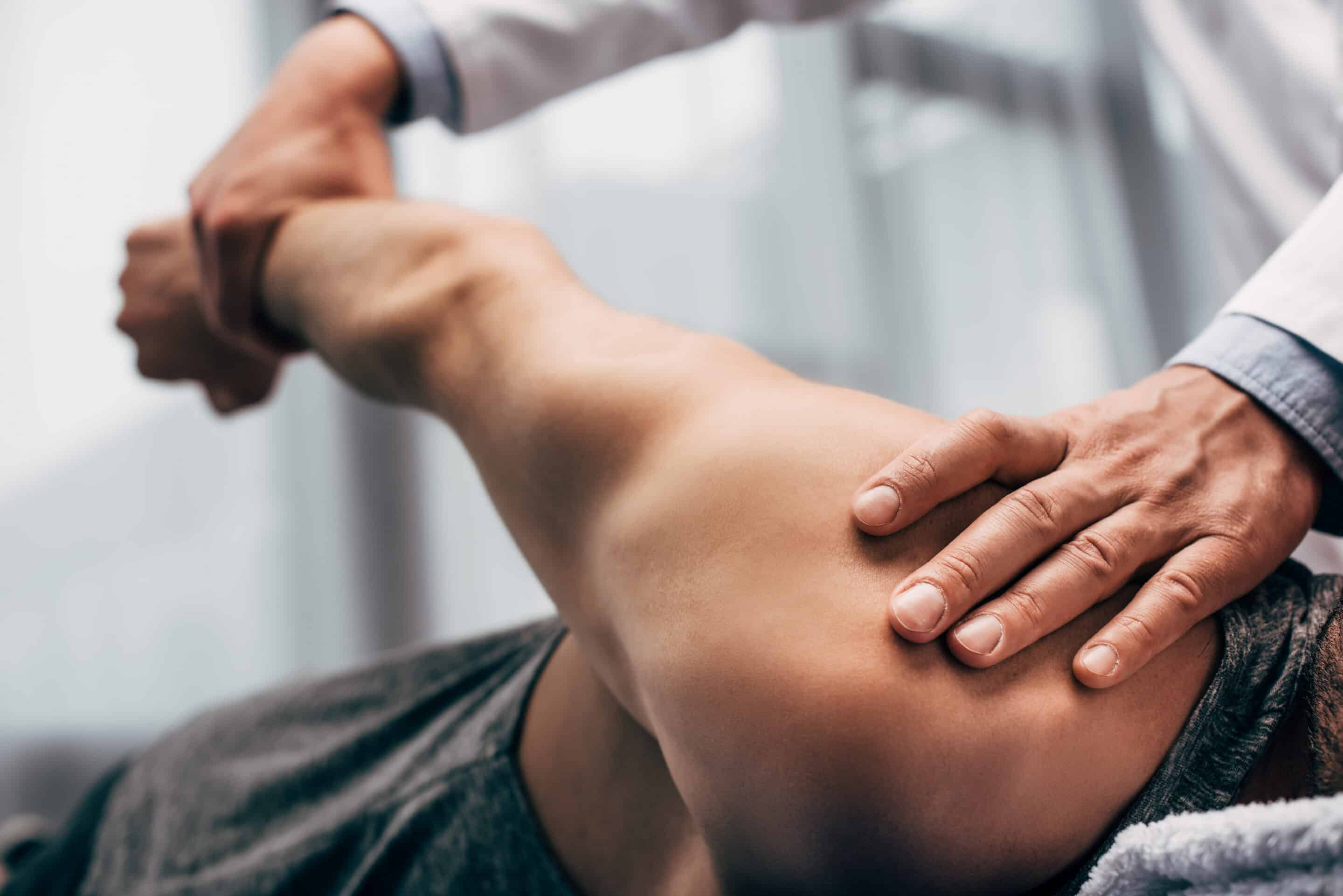 Chiropractic Adjustments
The keystone of our practice is chiropractic adjustments. With these mindful changes, we help bring the body back into balance so it can function as nature intended. Depending on your health issues, we use a variety of modalities and techniques to perform our chiropractic adjustments. 
Sports Injury Rehabilitation
At Peak Performance, we are skilled sports chiropractors who can resolve a range of injuries, from weightlifting crashes to game-related injuries. Our solution consists of treatments that will help you get back to your best after recovery. We also provide preventative and maintenance services that help you avoid future sports injuries. 
At Peak Performance, we focus on natural healthcare practices that help the whole body heal and function properly. Often, the conditions our patients come to us with are related to other areas of their health. We strive to promote feelings of wellness throughout your body so you can achieve a better quality of life. 
Orthopedic Chiropractic Care
Properly functioning muscles and bones are essential for movement and enable your body to work properly. When we can restore proper function to the body, injuries heal faster and are less likely to recur. 
Frequently Asked Questions About Our Chiropractor and Chiropractic Care Near Auburn, OH
What problems can a chiropractor improve?  
At our chiropractic office, we want to get to the root of your health concerns, not just cover up the symptoms. We take a holistic approach to care, which means that you may see benefits in other areas of your life beyond just relief from pain. These can include improved sleep, mood, energy levels, digestion and overall physical well-being. 
 How many chiropractic visits will I need?  
 Depending on the individual, the number of chiropractic visits needed before reaching an improved level of health will differ. Also, it's important to note that chiropractic care is a progressive therapy–you won't be "treated" overnight but will gradually feel better as treatment progresses. 
 What should I expect at my very first chiropractic care visit?  
 During your first appointment, our chiropractor will ask a series of questions in order to gain an understanding of your overall health and current condition. We may also take x-rays or perform a chiropractic adjustment or other therapies. Because every individual is unique, we will be able to share more tailored suggestions once we have gathered more information about your specific concerns. 
Expert Chiropractor Services Near Auburn, OH
Auburn, OH is a semi-rural town in Geaugua county with a population of just over 6,000 people according to Wikipedia. This community embraces country-style living while being only a short drive away from the city of Akron. This town has the highest growth rate in the county in 2010 and is one of the safest places to live in Ohio. Despite its size, Auburn is home to a number of businesses and amenities. There are also plenty of things to do in Auburn, OH like The West Woods, the LaDue Reservoir, and more! So whether you're looking for outdoor activities or ways to explore the community's rich history, you'll find it here. Peak Performance Chiropractic is happy to offer people near Auburn, OH professional chiropractor services that can help improve their health and quality of life. Contact us at 817-225-4082 today to get started!