Rehabilitative Chiropractic Care
"Although the world is full of suffering, it is also full of overcoming."
                   -Helen Keller
Auto accidents are, unfortunately, a fairly common occurrence and can cause devastating and sometimes life-altering injuries.  Don't continue to suffer the pain and debilitation of an accident injury.
Chiropractic care at Peak Performance can help you overcome the pain stemming from an auto accident.  We use techniques such as adjustments and corrective exercises to reduce pain and promote healing towards normal body function.  We can treat a number of accident related injuries including:
Headaches
Migraines
Herniated Discs
Neck Pain
Back Pain
Muscle Stiffness
Don't Continue to Live with Pain
Let Us Help guide You To a Better Quality of Life
Sports Injury Rehabilitation
Sports-related injuries can range from annoying to devastating and everywhere in between.  Peak Performance Chiropractic knows how important it is to get you back in top form for your return to the competition.  We also understand the importance of proper rehab therapy.  Whether you are in youth or high school sports or CrossFit to triathlons and everything in between, our rehab therapy can put you on the right road to recovery.
Our sports rehab therapy includes techniques such as: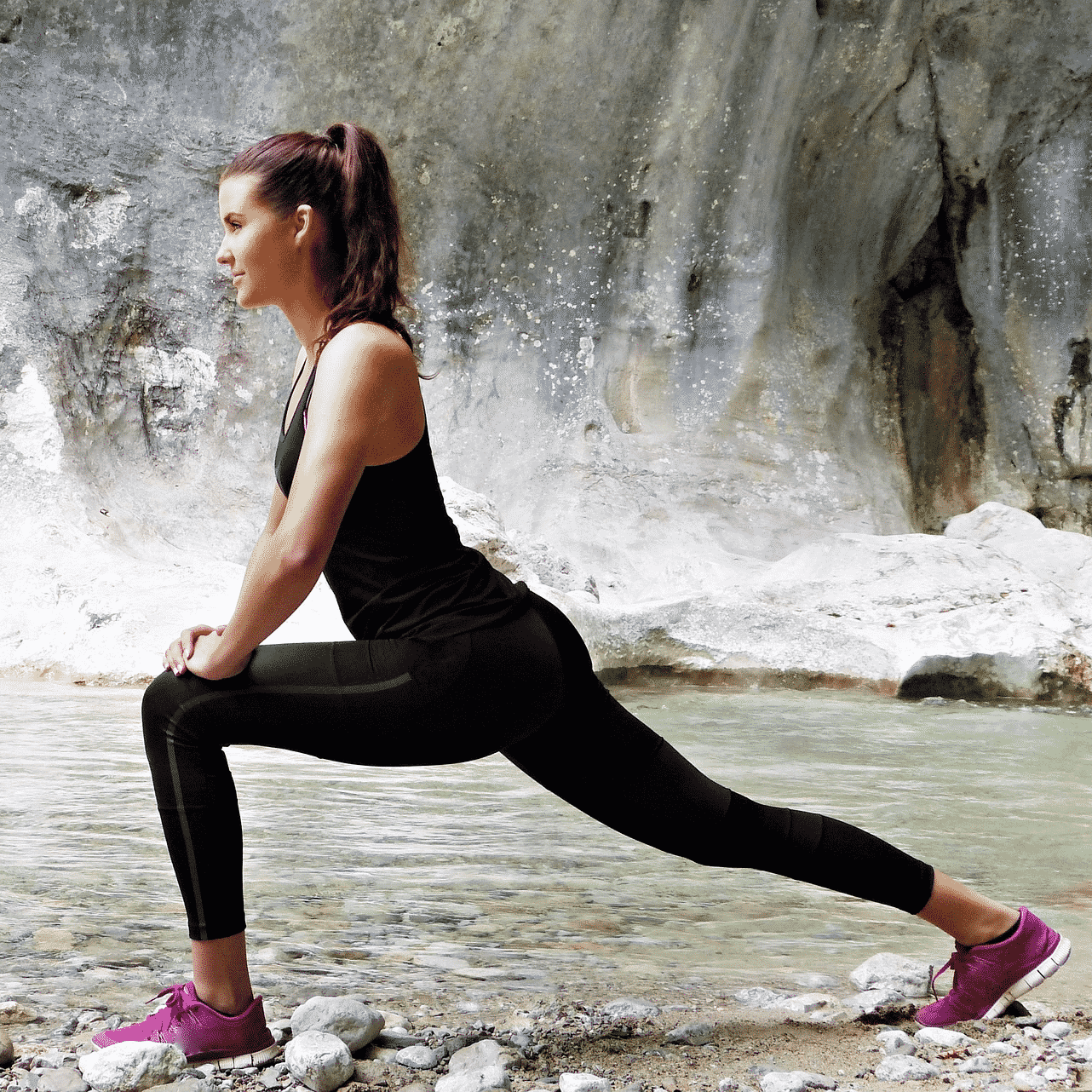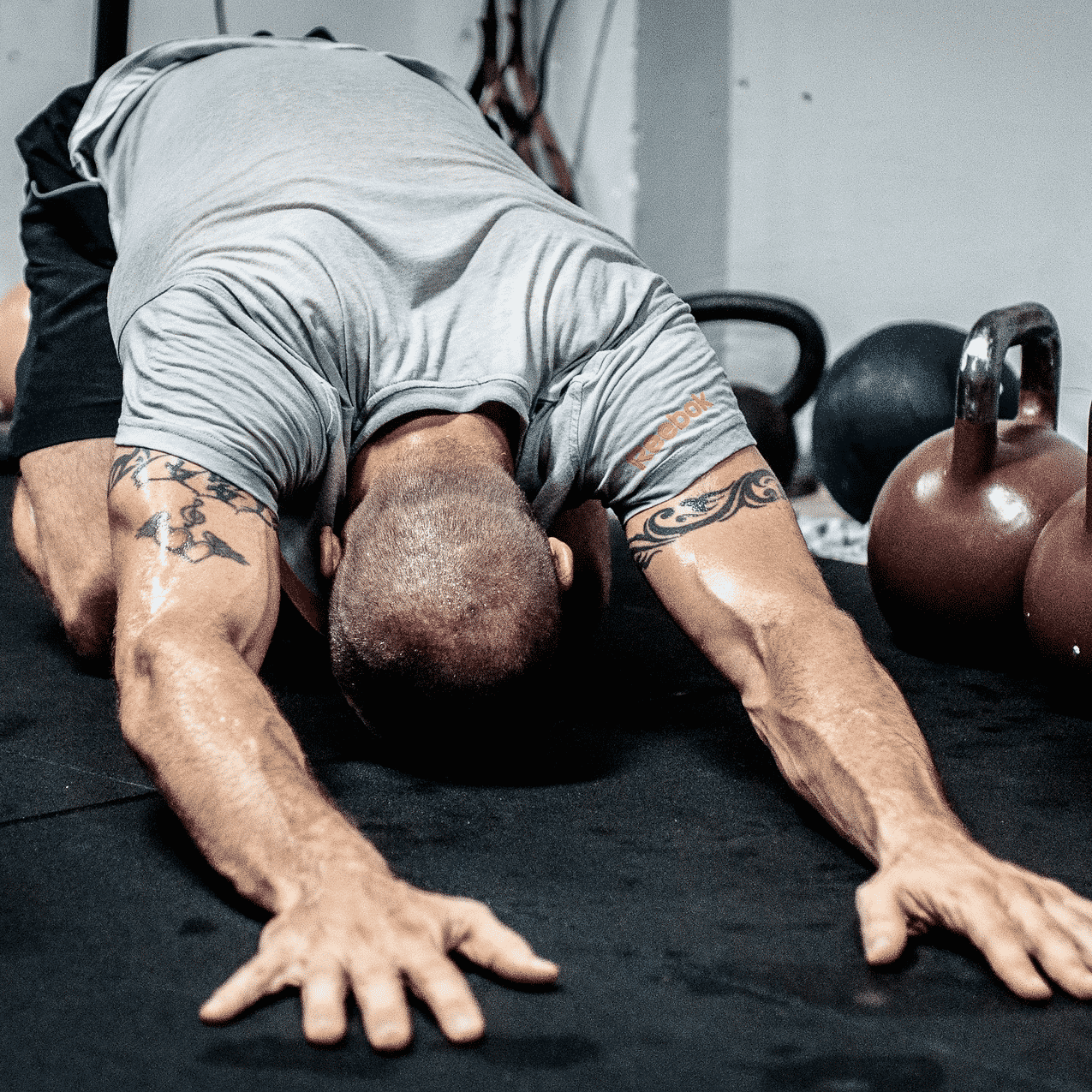 Functional Rehabilitation
Proper rehab involves not only relief from pain but restoration of the body's previous level of function prior to injury, or adjusting to a new functional normal.  This process involves a training program that maximizes strength, stability, balance, coordination and function.  At Peak Performance Chiropractic we work with you to help restore your body to its optimum functional level.
Want to Perform at Your Best?
Let us Help You Get There