Here at Peak Performance Chiropractic we take a slightly different approach at our practice. Typically when you think of a chiropractor, diet and exercise does not come to mind. This is one of several things that makes us different from other chiropractors. Our three main types of Chiropractic care Holistic Chiropractic Care, Rehabilitative Chiropractic Care, and Orthopedic Chiropractic Care. Our goal is a lifetime of health and proper movement so you can get the most out of life as the best version of yourself.
With Holistic Chiropractic Care we take a look at nutrition, exercise, and weight loss which helps with your overall health and pairs perfectly with our other chiropractic services.
With Rehabilitative Chiropractic Care we help with headaches, migranes, herniated discs, neck pain, back pain, muscle stiffness, sports injuries, auto accident injuries, and more to help restore your body to its optimum functional level.
With Orthopedic Chiropractic Care we have established excellent relationships with orthopedic specialists within Oxford, Ohio and surrounding areas.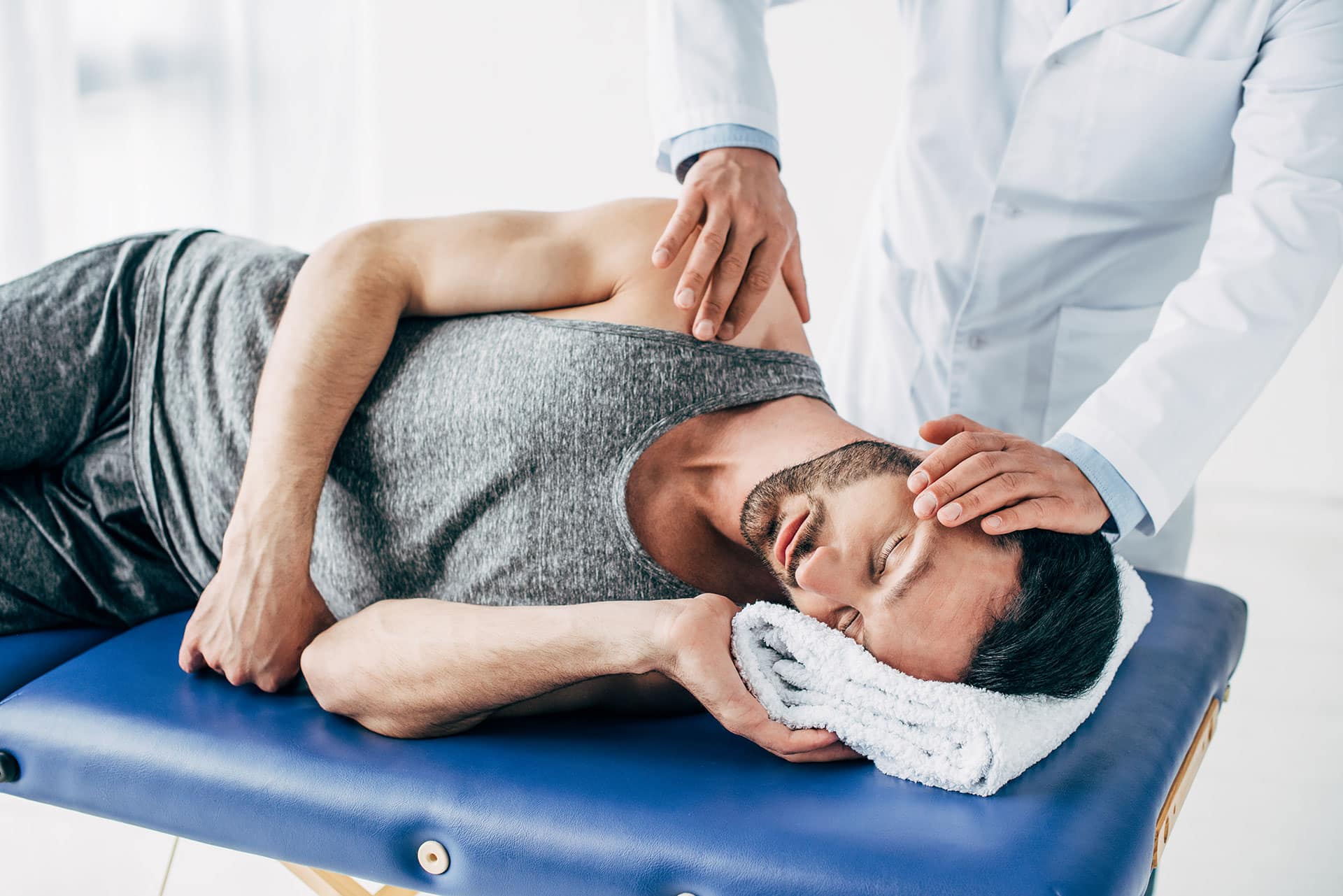 Peak Performance Chiropractic is located at 5225 Morning Sun Rd Suite C Oxford, OH 45056. Because of our unique approach to chiropractic, we have patients that come to see us from many different cities such as: