Chiropractor Near Camden, Ohio
Trusted Alternative Chiropractor Near Camden!
Regardless of where your pain may be, we know that it can debilitating. That's why our natural chiropractic service exists near Camden, OH — to help you live your life free from harmful chemicals with potentially dangerous side effects. Our team is composed of professional chiropractors and wellness experts dedicated to providing a range of natural solutions for optimal living.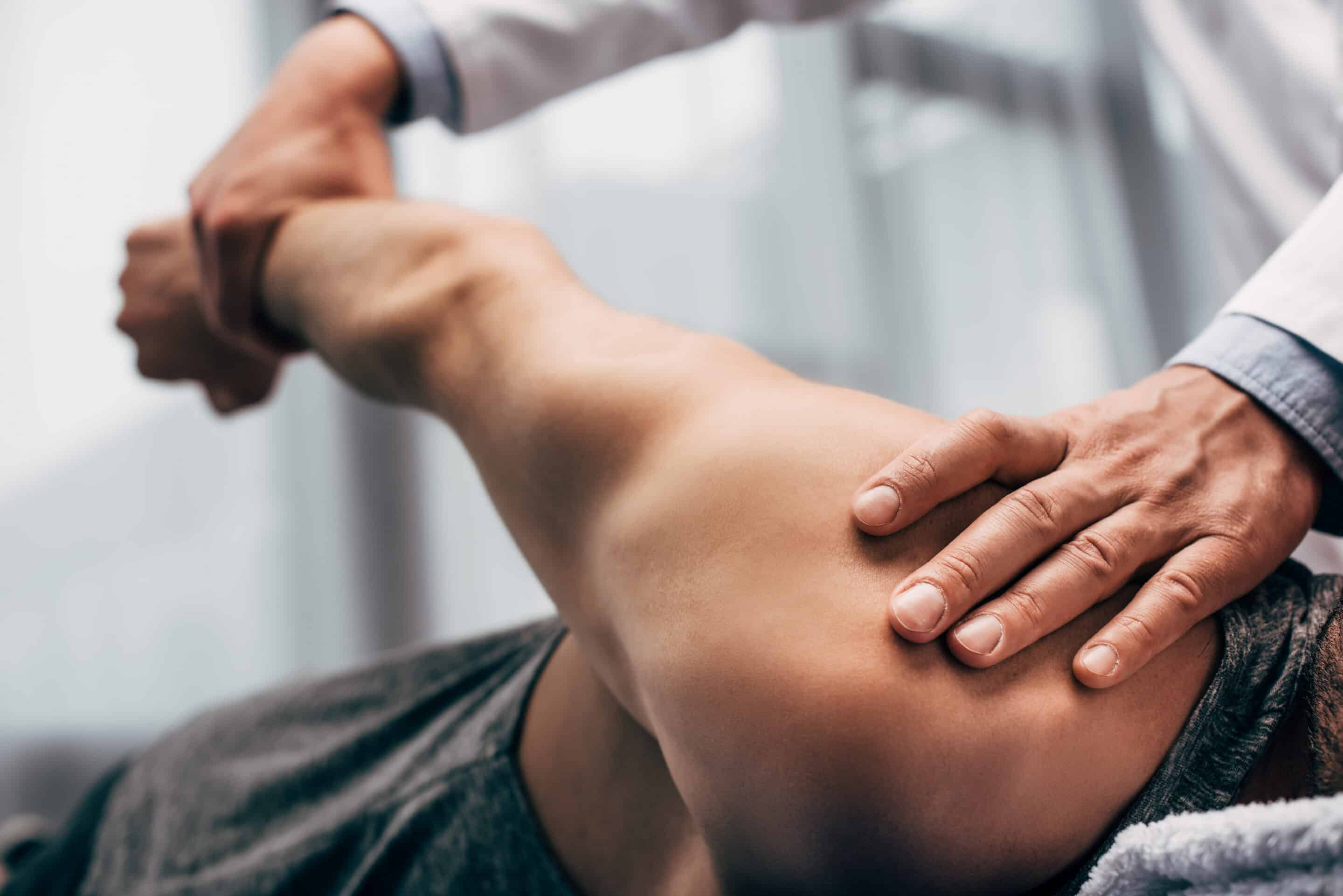 Chiropractic Adjustments
At our practice, we use chiropractic adjustments to help bring the body back into balance so that it can function as nature intended. We use a variety of modalities and techniques to perform our chiropractic adjustments based on your individual health needs. 
Sports Injury Recovery
At Peak Performance, our sports chiropractor is highly skilled and experienced in resolving a wide range of injuries. Whether you've suffered an injury from weightlifting or during a game, we can help. Our solution consists of treatments that will assist you in recovering and getting back to your peak performance levels. We also provide preventative care and maintenance services to help you avoid future injuries. 
Chiropractic care is a vital part of natural healthcare. By aiding the whole body, we can help you live a better life free from pain and discomfort. Often, the conditions our patients come to us with are related to other areas of their health. We work with you to improve your overall sense of wellbeing by promoting healthy sensations throughout your body. 
Orthopedic Chiropractic Care
The muscles and bones in our bodies are essential for movement and function. When we can restore proper function to the body, injuries heal faster and are less likely to persist. 
Frequently Asked Questions About Our Chiropractor and Chiropractic Care Near Camden, OH
What problems can a chiropractor improve?  
Chiropractic care is about finding the root cause of your health problems, not just treating the symptoms. We take a holistic approach to healthcare, which means you may experience improvements in your sleep, mood, energy levels, digestion, and overall physical well-being. 
How many chiropractic visits will I need?  
Depending on each person, the number of visits necessary to reach an optimum level of health will be different. Chiropractic care is a progressive therapy; this means you cannot expect results overnight, but rather improved condition as treatment progresses. 
What should I expect at my very first chiropractic care visit?  
At your first appointment, our chiropractor will ask questions about your health and current condition. We may take x-rays or perform a chiropractic adjustment or other therapies. Every individual is unique, and we will share our suggestions once we learn more about your problems. 
Professional Chiropractor Services Near Camden, OH
Camden, OH is a small village located in Ohio's Preble County. The village has a population of just over 2,000 people (according to Wikipedia) and is situated approximately 30 miles southwest of Dayton. Camden is home to a number of businesses and industries, including a large steel company (AK Steel), a cheese factory, and a golf course. The village is also home to a number of natural attractions including the Safari Junction, and Rush Run Wildlife Area where visitors can see a variety of animals including bison, elk, and deer. Camden is a great place to live, work, and raise a family. Peak Performance Chiropractic is happy to offer people near Camden, OH professional chiropractor services that can help improve their health and quality of life. Contact us at 817-225-4082 today to get started!