Chiropractor Near Liberty, Indiana
Reputable All-Natural Chiropractor Near Liberty!
All forms of pain, no matter where they originate from, can debilitate someone. However, medications are not always the answer. If you're looking for an all-natural way to achieve relief and improve your quality of life overall, consider visiting our chiropractic office near Liberty, OH. Our team of professional chiropractors will work with you to create a customized treatment plan that uses natural methods to provide relief without harmful side effects.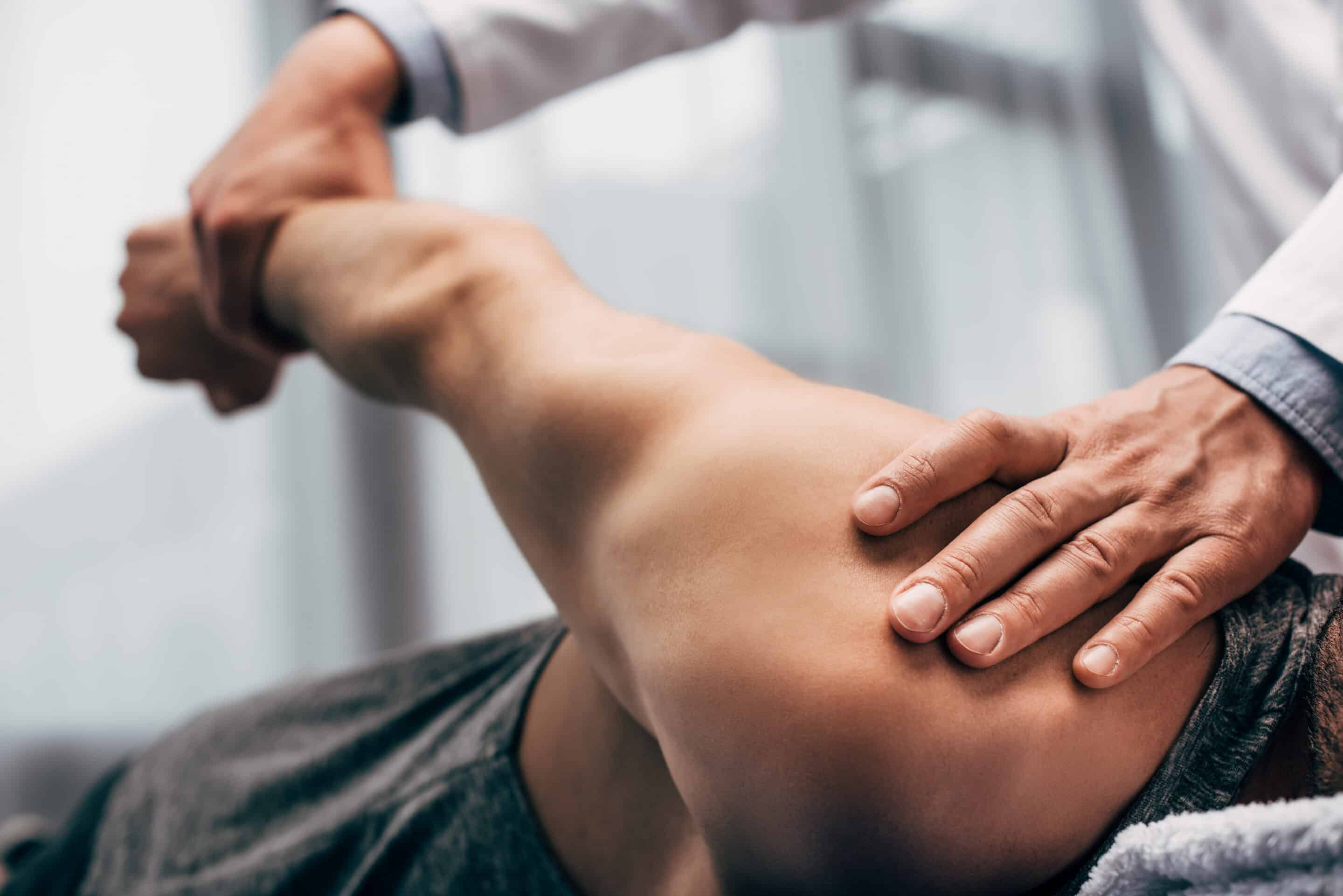 Chiropractic Adjustments
Our chiropractic care adjustments are vital to our practice because they help restore the body's balance so that it can function as nature intended. We use different techniques and methods to execute our adjustments depending on your individual health needs.
Sports Injury Rehabilitation
At Peak Performance, we are skilled sports chiropractors that can resolve a range of injuries, from weightlifting crashes to injuries suffered throughout a game. Our solution consists of treatments to assist you get back to the top of your game after recovery. We additionally provide preventative as well as maintenance services that help you prevent future sports injuries. 
Chiropractic care is a branch of natural healthcare that deals with the overall health and functioning of the body. Often, the conditions that our patients come to us with are related to other areas of their health. We aim to improve your quality of life by promoting feelings of wellness throughout your body. 
Orthopedic Chiropractic Care
Muscles and bones are essential for movement and making your body work. When we can fix problems in the body, injuries heal faster and are less likely to keep coming back.
Frequently Asked Questions About Our Chiropractor and Chiropractic Care Near Liberty, IN
What problems can a chiropractor improve?  
Instead of exclusively targeting the symptoms, chiropractic care locates the root cause of your health issues. By taking a whole-body approach as opposed to focusing on one area, you may see improvements in how well you sleep, mood, energy levels, digestion and overall physical sensation.   
How many chiropractic visits will I need?  
Everyone's needs are different when it comes to how many chiropractic visits they require. Chiropractic care is a gradual process, so don't expect miracles after one visit. Instead, you will notice small improvements each time you go until you reach your optimum level of health. 
What should I expect at my very first chiropractic care visit?  
When you come in for your first appointment, our chiropractor will ask some questions about your health and current condition. Depending on what we find, we may take x-rays or perform a chiropractic adjustment or other therapies. Every person is different, so once we learn more about your issues, we'll be able to share specific recommendations.  
Professional Chiropractor Services Near Liberty, IN
Liberty, Indiana is the county seat of Union County, Indiana. The population was 2,000 at the 2021 census, according to Wikipedia. Liberty's outdoor beauty and southern hospitality are only two of the many reasons to visit. Whitewater State Park, located just a short distance from town, offers miles of scenic trails that are perfect for horseback riding. This small town has its own special charm. Don't let the size fool you- inside there is a great elementary, middle and high school, a grocery store, several gas stations, and plenty of delicious restaurants to choose from. The residents here are friendly and welcoming, with a strong religious community presence.
Peak Performance Chiropractic is happy to offer people in Liberty, IN professional chiropractor services that can help improve their health and quality of life. Contact us at 817-225-4082 today to get started!