Chiropractor Near Millville, Ohio
Credible Alternative Chiropractor Near Millville!
Being in pain is awful, regardless of where it is. But you can't just pop a pill and be better, which is why there's an all-natural chiropractic service available. Our team of chiropractors and wellness professionals work together to use various treatments that will help improve your life without harmful side effects. We offer professional chiropractor services in Millville, OH and the surrounding areas.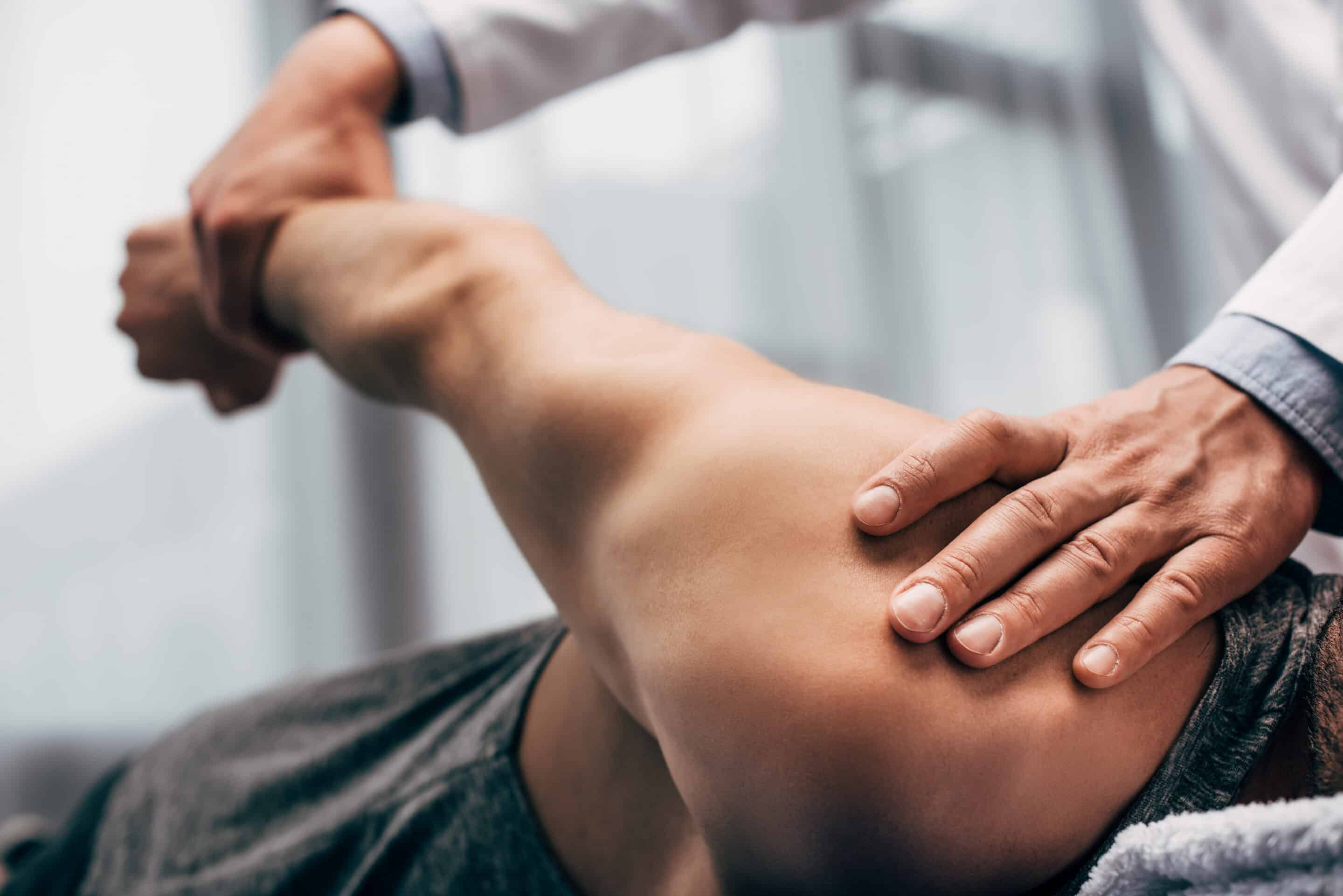 Chiropractic Adjustments
At our practice, we focus on helping patients through chiropractic adjustments. We work to realign the body and help it function as nature intended. Depending on your health concerns, we will use a variety of techniques to adjust your spine and extremities. 
Sports Injury Rehabilitation
At Peak Performance, our team of skilled sports chiropractors can resolve a range of injuries, from weightlifting accidents to those suffered during gameplay. Our treatment solutions are designed to help you get back to your peak performance levels after recovery. We also offer preventative and maintenance services that will help you avoid future sports injuries. 
Chiropractic care is a natural healthcare approach that focuses on helping the entire body heal and operate effectively. Many of the conditions our patients come to us with are often related to other areas of the body. We help you achieve a better life by promoting feelings of wellness throughout your body. 
Orthopedic Chiropractic Care
Muscles and bones are essential for movement and allowing the body to function. When we restore proper function to the body, injuries heal faster and are less likely to persist. 
Frequently Asked Questions About Our Chiropractor and Chiropractic Care Near Millville, OH
What problems can a chiropractor improve?  
We don't simply focus on the symptoms you experience, but find the root cause of your health problems. By treating your whole body as opposed to one specific area, you may see vast improvements in other areas of your life such as sleep quality, mood, energy levels, and digestion. 
How many chiropractic visits will I need?  
The number of appointments you'll need before achieving optimum health will differ for each person. chiropractic care is a progressive therapy, which means that you won't be "treated" overnight but will gradually feel better as the therapy proceeds. 
What should I expect at my very first chiropractic care visit?  
At your initial appointment, our chiropractor will ask questions related to your overall health and current condition. We may also take x-rays or perform a chiropractic adjustment or other therapies, depending on what we find. Every patient is unique, so we will share our specific recommendations once we have gathered more information about your individual situation. 
Professional Chiropractor Services Near Millville, OH
Millville, OH is a village in the west of Hamilton, OH. It is bordered by the city of Hamilton to the east and west, and Ross to the north. Joseph Van Horn opened a grist mill in the village back in 1805, and the village was established officially in 1815. This small village is home to 633 people in 2021 according to Wikipedia. But despite its small size, Millville has a lot to offer its residents. For history and art lovers, there's the Pyramid Hill Sculpture Park & Museum which features over 300 large-scale contemporary sculptures set among 10 miles of hiking trails. There's also the Stricker's Grove which offers fun rides and games for the whole family. Peak Performance Chiropractic is happy to offer people in Millville, OH professional chiropractor services that can help improve their health and quality of life. Contact us at 817-225-4082 today to get started!