Chiropractor Near Darrtown, Ohio
Reputable Alternative Chiropractor Near Darrtown!
Location doesn't matter when it comes to pain– we've all been there. But finding a pill to fix the issue isn't always the answer, which is why our team of expert chiropractic physicians and wellness professionals offer natural solutions to help you live your best life without dangerous side effects. Our services are based near Darrtown, OH, but we're happy to serve surrounding areas as well!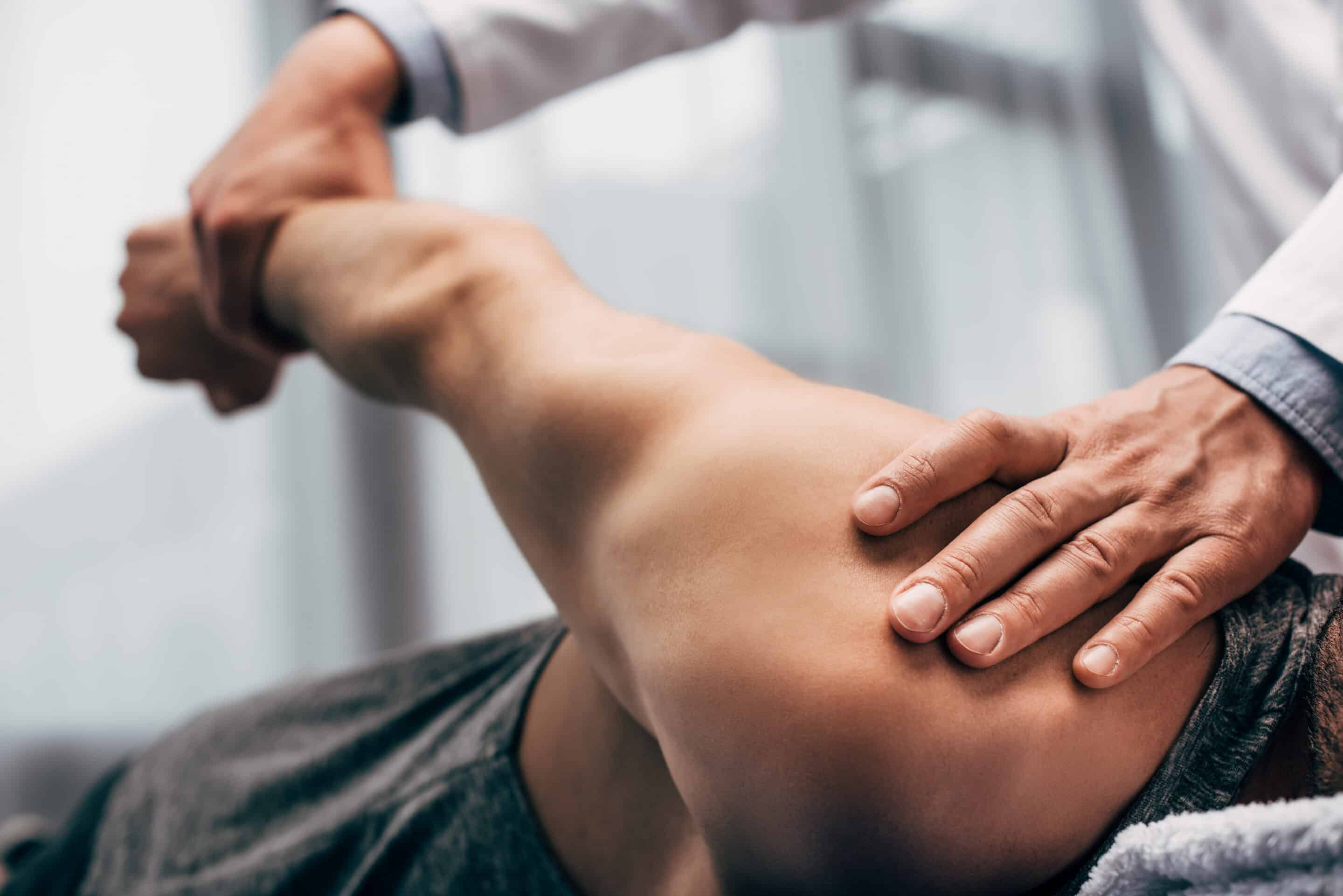 Chiropractic care Adjustments
Chiropractic adjustments are the cornerstone of our practice. With careful adjustments, we help bring balance back to the body so that it can function as nature intended. We use a variety of modalities and techniques to perform our chiropractic modifications based on your health condition. 
Sports Injury Rehab
At Peak Performance, our skilled sports chiropractors can resolve a range of injuries, from weightlifting crashes to injuries suffered during a game. Our solution consists of treatments to assist you in getting back to the top of your game after recovery. We also provide preventative and maintenance services that help you avoid future sports injuries. 
At our office, we focus on chiropractic care as a form of natural healthcare. This means that we work to help your entire body heal and operate effectively. Often, the conditions our patients come to us with are related to other areas of the body. We help you achieve a better life by promoting feelings of wellness throughout your body. 
Orthopedic Chiropractic Care
Muscles and bones are critical for movement and daily tasks. By fixing the body's functions, we can heal injuries more quickly and reduce the chances of re-injury. 
Frequently Asked Questions About Our Chiropractor and Chiropractic Care Near Darrtown, OH
What problems can a chiropractor improve?  
Rather than merely treating the symptoms, chiropractic care seeks to find and address the root cause of your health problems. By taking a holistic approach to healthcare, we can help improve not just your physical well-being but also factors like sleep quality, mood, energy levels, and digestion. 
How many chiropractic visits will I need?  
The number of times you'll need to see a chiropractor before feeling an optimum degree of health will differ for each person. Chiropractic therapy is progressive, meaning you likely won't feel "cured" after one visit but will gradually feel better as the therapy continues. 
What should I expect at my very first chiropractic care visit?  
When you come in for your first appointment, our chiropractor will ask several questions to get an understanding of your wellness and current condition. Depending on what we find, we may take x-rays and/or perform a chiropractic adjustment or other therapies. Because every individual is unique, we will share our suggestions once we understand more about your problems. 
Expert Chiropractor Services Near Darrtown, OH
Darrtown is a census-designated place (CDP) in Butler County, Ohio, United States. The population was 550 at the 2020 census according to Wikipedia. Darrtown is the 801st most populated city in Ohio out of 1263 cities. Living in this town, you will find the residents to be friendly, outgoing and always willing to help a neighbor in need. This is a great place to raise a family and retire. There are many things to do in this small town including fishing, hiking, biking and much more despite it's size. Peak Performance Chiropractic is happy to offer people in Darrtown, OH professional chiropractor services that can help improve their health and quality of life. Contact us at 817-225-4082 today to get started!