Chiropractor Near Fairfield, Ohio
Trusted All-Natural Chiropractor Near Fairfield!
No matter where you feel the pain–back, neck, leg or arm–it is unimportant. Pills will not heal the actual problem though. That's why there's an all-natural chiropractic service that can assist you if you're in Fairfield, OH. Our team of chiropractors and wellness professionals use different natural treatments to help people live their best lives without any harmful side effects from medication.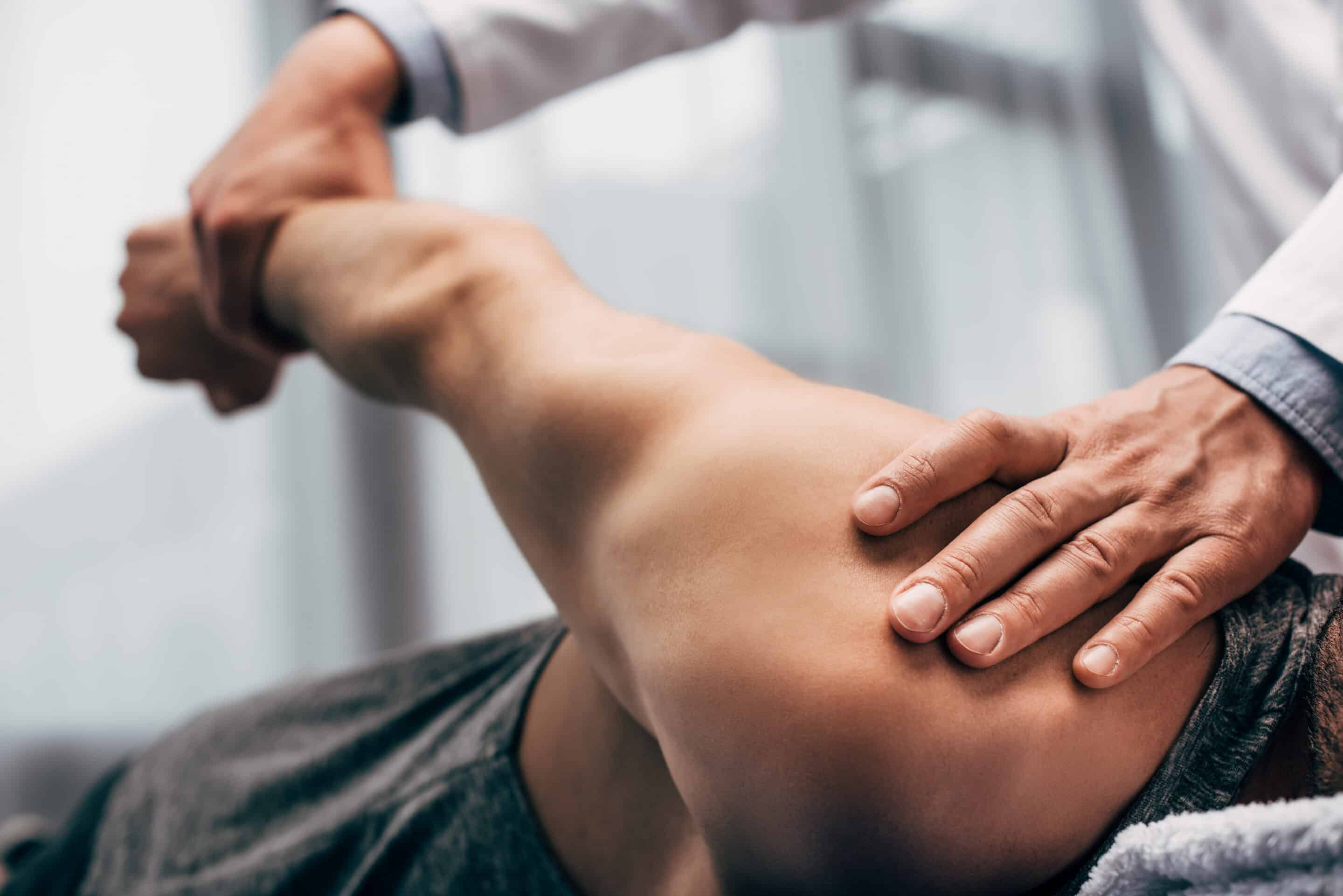 Chiropractic Adjustments
We focus on chiropractic adjustments at our practice to bring your body back into balance so it functions how nature intended. Depending on what health condition you have, we perform different types of chiropractic adjustments using various modalities and techniques. 
Sports Injury Rehab
At Peak Performance, our chiropractors are experienced in treating all kinds of sport-related injuries. Whether you need help recovering from weightlifting or your favorite game, we have the treatments to get you back on your feet and performing at your best. We also offer preventative care and maintenance services so that you can avoid injuries in the future. 
At Peak Performance, we believe in treating the root cause of your condition and not just the symptoms. We understand that often times, conditions are connected to other areas of health. Our goal is to provide you with a comprehensive treatment plan that will promote sensations of wellness throughout your entire body for a better quality of life. 
Orthopedic Chiropractic Care
To keep your body healthy and avoid injury, it is essential to maintain proper function in your muscles and bones. By restoring proper function to the body, we can speed up healing times and reduce the likelihood of injuries recurring. 
Frequently Asked Questions About Our Chiropractor and Chiropractic Care Near Fairfield
What problems can a chiropractor improve?  
At Peak Performance, we determine the source of your health concerns instead of simply medicating the symptoms. Our comprehensive approach is unlike other care options that focus on merely one area. This could result in benefits such as increased sleep quality, a better mood, more energy, improved digestion, and reduced physical discomfort.  
How many chiropractic visits will I need?  
The number of visits a patient needs to see optimum health results from chiropractic care will differ based on the person. Also, keep in mind that this therapy is progressive, so don't expect immediate or overnight results—you should observe gradual improvement with each treatment. 
What should I expect at my very first chiropractic care visit?  
After our chiropractor asks some questions and gains an understanding of your health during the first appointment, we may take x-rays or perform a chiropractic adjustment. However, because every individual is different, we will share what therapies work best for you once we have more information about your specific problems. 
Professional Chiropractor Services Near Fairfield, OH
Fairfield, OH is a city in Butler County, Ohio, United States. The population was more than 44,000 at the 2021 census according to Wikipedia. It is home to the National Museum of the United States Air Force. The city is also home to popular attractions such as the Pyramid Hill Sculpture Park, William Harbin Park, and Wake Nation. The city's school district is the largest in the state of Ohio. The city's economic base is diverse, with a large number of businesses and industries located within its borders. The city is also home to a variety of cultural and recreational facilities such as the Good Neighbors Park and Gilbert Farms Park. Peak Performance Chiropractic is happy to offer people in Fairfield, OH professional chiropractor services that can help improve their health and quality of life. Contact us at 817-225-4082 today to get started!