Chiropractor Near New Miami, Ohio
Reputable Holistic Chiropractor Near New Miami!
Discomfort affects us all, no matter where it is. However, pills aren't the answer to everything which is why there's an all-natural chiropractic service in New Miami, OH. Our group of chiropractic physicians and wellness professionals utilize a range of different treatments that are natural in order to help you live your best life without any harmful side effects.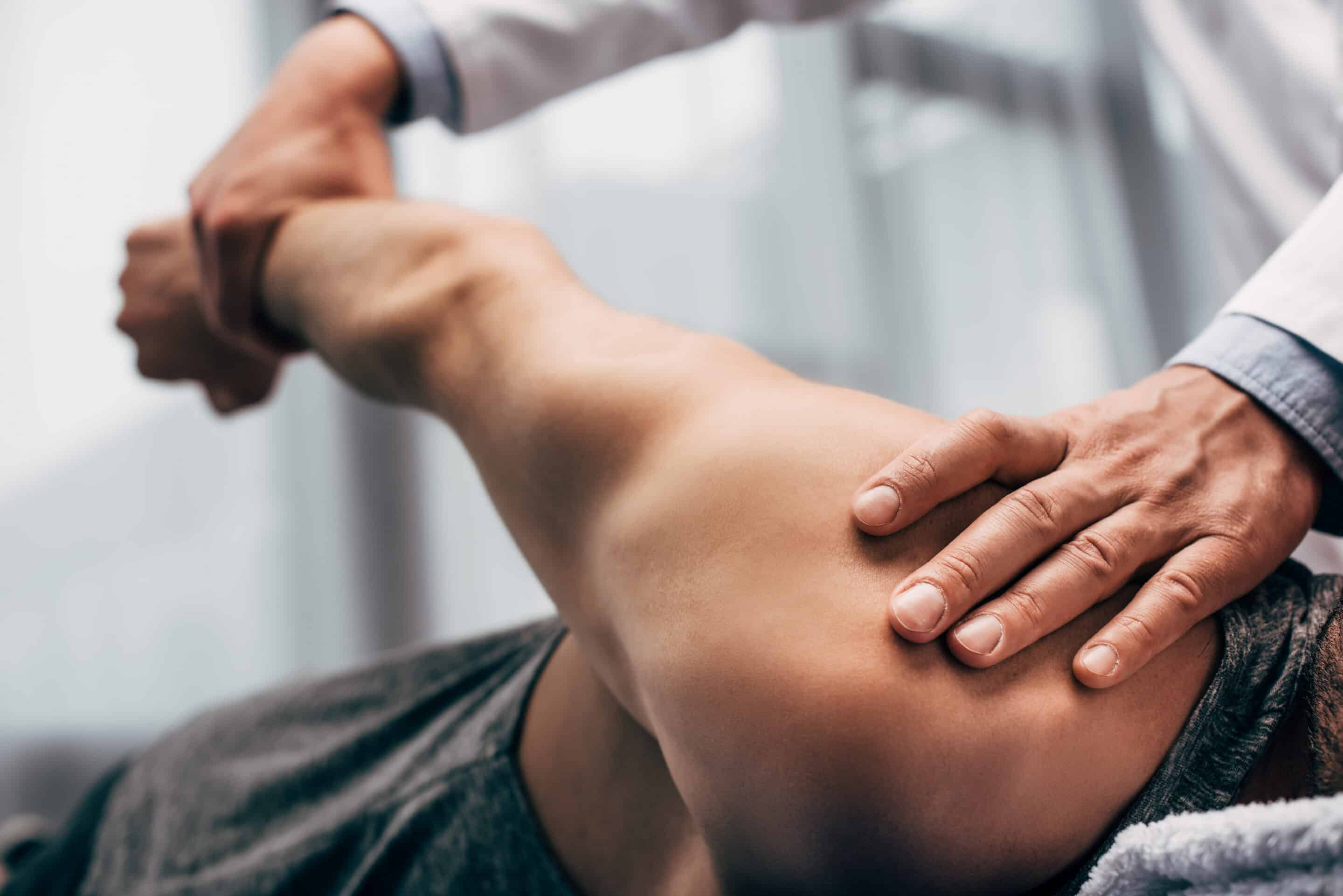 Chiropractic care Adjustments
Our chiropractic adjustments are what set us apart. By being deliberate with our adjustments, we help bring the body back into balance so that it can function how nature intended. Depending on your health concerns, we use a combination of modalities and techniques to perform our chiropractic care adjustments. 
Sports Injury Rehab
At Peak Performance, we don't just treat sports injuries – we relieve them. We understand that it isn't easy getting back into the game after an injury (or even preventing one from happening in the first place), which is why our services are designed to help you every step of the way. Whether you're coming in for preventative maintenance or post-injury treatments, our team of skilled chiropractors will make sure that you're able to get back to doing what you love as soon as possible.  
Chiropractic care is a natural form of healthcare that focuses on helping the body heal and function properly. Many of the conditions our patients come to us with are often related to other areas. We help you achieve a better life by promoting feelings of wellness throughout your body. 
Orthopedic Chiropractic Care
Without strong muscles and bones, we would not be able to move or function properly. When we repair the body's functions, injuries recover quickly and are less likely to become long-term issues. 
Frequently Asked Questions About Our Chiropractor and Chiropractic Care Near New Miami, OH
What problems can a chiropractor improve?  
At our chiropractic practice, we focus on finding the root cause of your health problems, rather than just treating the symptoms. We take a holistic approach to care, looking at the whole body instead of just one area. This can lead to improvements in sleep, mood, energy levels, digestion and overall physical well-being. 
How many chiropractic visits will I need?  
How many times you'll need to visit a chiropractor until you reach an optimal level of health will depend on the individual. Chiropractic care is a progressive therapy, so don't expect to be "cured" immediately–you should start feeling better over time as the therapy continues. 
What should I expect at my very first chiropractic care visit?  
At your first appointment, our chiropractor will assess your wellness and current condition through questions. We may also take x-rays or perform a chiropractic adjustment or other therapies. Your unique situation will dictate which recommendations we share with you once we have learned more about your problems.  
Professional Chiropractor Services Near New Miami, OH
New Miami is a small village located in central Butler County, Ohio. The population was 2,217 at the 2021 census, according to Wikipedia. New Miami sits north of Hamilton, Ohio and is a part of St. Clair Township. New Miami is a great place to live if you're looking for a tight-knit community feel. The village is home to a number of small businesses, including grocery stores, restaurants, and boutiques. There's also plenty of nearby attractions such as Walden Ponds Golf Club and Hamilton Lane Library. New Miami is a great place to call home. Peak Performance Chiropractic is happy to offer people in New Miami, OH professional chiropractor services that can help improve their health and quality of life. Contact us at 817-225-4082 today to get started!