Chiropractor Near Oxford, Ohio
Respectable Chiropractor Near Oxford!
Whether you're experiencing neck pain, back pain, leg or arm discomfort — it doesn't matter where the pain is coming from. Chiropractic care offers a natural and drug-free way to get relief from your pains and other health issues. Our team of chiropractors and wellness professionals use a variety of natural treatments to help you live your best life without harmful side effects. We offer professional chiropractor services in Oxford, OH and the surrounding areas.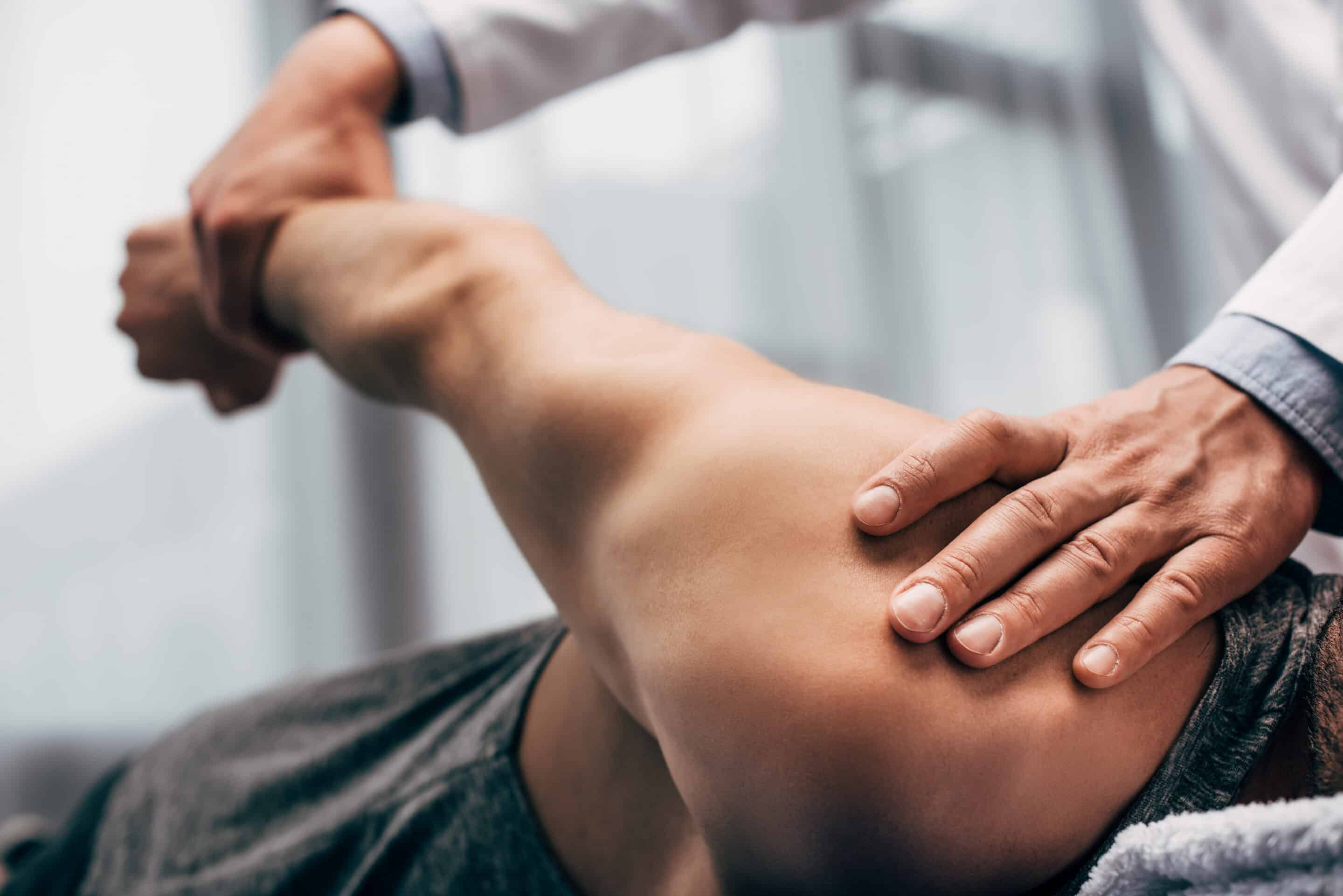 Chiropractic Adjustments
Our practice revolves around chiropractic adjustments. By carefully manipulating the spine and other joints, we help bring the body back into its natural balance. We tailor our approach to each patient, using a range of modalities and techniques to address specific health concerns. 
Sports Injury Rehabilitation
At Peak Performance, we are skilled sports chiropractors that can resolve a wide variety of injuries. Our treatments will help you get back to your peak condition after recovery. We also provide preventative and maintenance services that will help you avoid future sports injuries. 
As part of natural healthcare, chiropractic care aids the body in healing and operating at peak efficiency. Often, the conditions our patients come to us with are connected to other areas of the body. By promoting feelings of wellness throughout your entire system, we help you achieve a better life. 
Orthopedic Chiropractic Care
Muscles and bones play a vital role in movement and enable your body to function. By restoring proper biomechanics, we can help the body heal faster and reduce the likelihood of re-injury.
Frequently Asked Questions About Our Chiropractor and Chiropractic Care Near Oxford, OH
What problems can a chiropractor improve?  
At our chiropractic office, we focus on finding the root of your health problems rather than just treating the symptoms. By taking a holistic approach to care, you may see improvements in many areas of your life including sleep, mood, energy levels, digestion and overall physical wellbeing.  
How many chiropractic visits will I need? 
The amount of times you'll need to see a chiropractor until you feel significantly better varies depending on the person. Chiropractic care is progressive, so it will take some time to see results opposed to an overnight improvement. 
What should I expect at my very first chiropractic care visit?  
At your first appointment, our chiropractor will ask questions related to your wellness and current condition. We may also take x-rays and/or perform a chiropractic adjustment or other therapies. Because every individual is unique, we will share our suggestions once we have gathered more information about your specific situation. 
Professional Chiropractor Services Near Oxford, OH
Oxford, Ohio is a city in Butler County, Ohio, United States. The population was 23,000 at the 2020 census, according to Wikipedia. It is the home of Miami University, an Ohio public university. Oxford, OH has a great variety of festivals and events throughout the year such as Uptown Music Concerts and the Wine Festival. The city is also home to the Miami University which has a lot of cultural events and performances. Additionally, there's a lot of good places to go in this city such as Wintergarden Wonderland, Hueston Woods State Park, and the Oxford Farmers Market. Peak Performance Chiropractic is happy to offer people in Oxford, OH professional chiropractor services that can help improve their health and quality of life. Contact us at 817-225-4082 today to get started!