Chiropractor Near Okeana, Ohio
Trusted All-Natural Chiropractor Near Okeana!
It doesn't matter where you feel pain in your body– neck, back, legs, or arms. When you're injured, recovery is more important than anything. However, pills aren't the only option for treatment. There's an all-natural chiropractic service in Okeana, OH that can help. Our team of chiropractors and wellness professionals use a range of natural treatments to aid you live your best life free from dangerous side effects.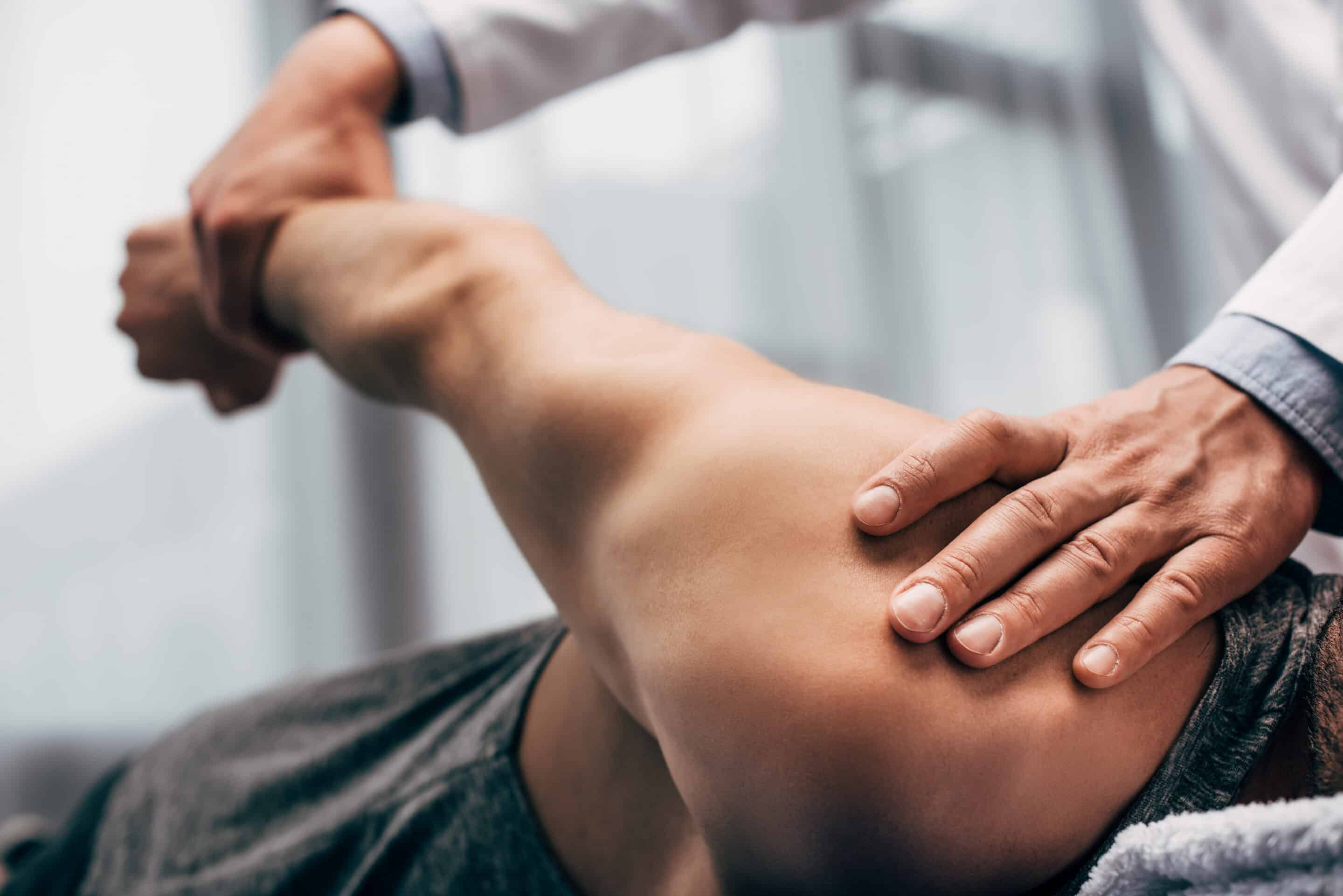 Chiropractic Adjustments
Our chiropractic adjustments are the cornerstone of our practice. With precise adjustments, we help bring your body back into balance so that it can function as nature intended. We use a variety of modalities and techniques to perform our chiropractic adjustments based on your individual needs. 
Sports Injury Rehab
At Peak Performance, we don't just rehabilitate sports injuries; we also offer preventative and maintenance services to help our clients avoid future pain. Whether you're a weightlifter who's crashed or an athlete with a long-standing injury, our skilled chiropractors will work with you until you're back at the top of your game. 
At our chiropractic clinic, we believe in natural healthcare methods that help the entire body to heal and function properly. Many of the conditions our patients come to us with are often related to other areas of their health. We aim to promote feelings of wellness throughout your body so that you can achieve a better life. 
Orthopedic Chiropractic Care
Muscular tissues and bones are essential for movement and keeping your body functioning properly. When we restore proper function to the body, injuries heal faster and are less likely to recur. 
Frequently Asked Questions About Our Chiropractor and Chiropractic Care Near Okeana
What problems can a chiropractor improve?  
We aim to find the root of your health problems at our chiropractic clinic, rather than just treating the symptoms. By addressing the whole body instead of one isolated area, you may experience improvements in sleep quality, mood, energy levels, digestion, and physical well-being.  
How many chiropractic visits will I need?  
The number of times you see a chiropractor before reaching peak health will be different for everyone. Chiropractic care is a progressive therapy, meaning you will not feel "cured" immediately but will gradually feel better as the treatment continues. 
What should I expect at my very first chiropractic care visit?  
During your initial appointment, our chiropractor will ask a variety of questions to assess both your wellness and current condition. We may also take x-rays and/or perform a chiropractic modification or other therapies. However, because every individual is unique, we will not know what exactly needs to be done until we learn more about your particular problems. 
Reputable Chiropractor Services Near Okeana, OH
Okeana, Ohio is an unincorporated community in Butler County, Ohio, United States. This small community was originally called "Tariff" in the 1800s. The name was changed to Okeana on May 27, 1858 after the daughter of Kiatta, an Indian chief for whom a stream in Morgan Township is named. The town of Okeana was established later that same year. Okeana is home to around 3,600 people in 2020, according to Wikipedia. Okeana is near some popular tourist destinations, including Kings Island and the Cincinnati Zoo. The town is also home to a few notable businesses and organizations. Peak Performance Chiropractic is happy to offer people in Okeana, OH professional chiropractor services that can help improve their health and quality of life. Contact us at 817-225-4082 today to get started!