Chiropractor Near Reily, Ohio
Respectable Alternative Chiropractor Near Reily!
It doesn't matter where you feel pain– neck, back, legs, or arms. All that matters is finding relief as soon as possible. While there's no magic pill to make the pain go away completely, chiropractic services come pretty close. If you're near Reily, OH and looking for natural pain relief options, look into our chiropractic clinic today! Our team of chiropractic physicians and wellness professionals use all-natural treatments to help you live your best life without the dangerous side effects.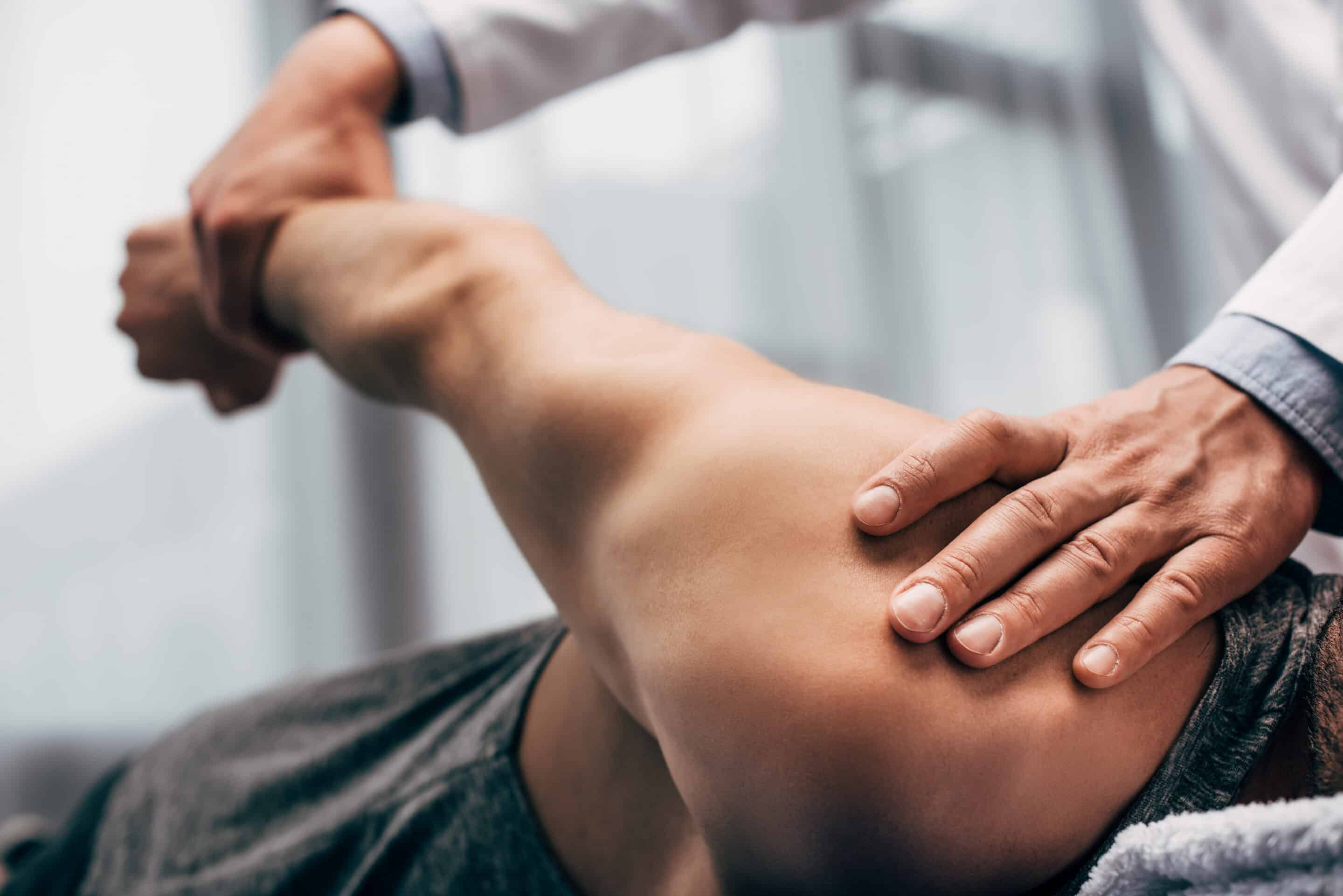 Chiropractic Adjustments
At our practice, we believe that chiropractic adjustments are key. By making careful adjustments, we help to restore balance to the body so that it can function as nature intended. We use a variety of modalities and techniques to perform our chiropractic modifications based on your individual health needs. 
Sports Injury Rehab
If you're an athlete who is suffering from any sort of injury, whether it's from weightlifting or playing a sport, Peak Performance can help. We provide treatments to help you recover and get back to your best self. In addition, we also have preventative and maintenance services that will help stop future sports injuries before they happen. 
At our chiropractic clinic, we focus on helping your whole body heal naturally. Many of the conditions that our patients come to us with are often related to other areas of the body. We help you achieve a better life by promoting feelings of wellness throughout your entire body. 
Orthopedic Chiropractic Care
Muscle tissue and bones are crucial for movement and making your body work properly. When we restore proper function to the body, injuries heal faster and are less likely to keep coming back. 
Frequently Asked Questions About Our Chiropractor and Chiropractic Care Near Reily
What problems can a chiropractor improve?  
We don't simply focus on the symptoms you're experiencing at chiropractic care, but rather we try to find the root of your health concerns. By taking this whole-body approach as opposed to targeting only one area, you may see improvements in a variety of areas such as your sleep quality, mental state, energy levels, digestion, and physical well-being.   
How many chiropractic visits will I need?  
Depending on the person, the visits necessary to achieve optimal health through chiropractic care will vary. Chiropractic therapy is a progressive process, so do not expect to be "cured" overnight. Feelings of wellness will develop gradually as treatment continues. 
What should I expect at my very first chiropractic care visit?  
At your first appointment, our chiropractor will ask questions to gain an understanding of your overall health and current condition. We may take x-rays or perform a chiropractic adjustment or other therapies. Since every individual is unique, we will share our recommendations after learning more about your specific issues. 
Reputable Chiropractor Services Near Reily, OH
Reily Township, located in Butler County in southwest Ohio, is a safe and beautiful rural community that provides residents with a friendly place to live. Reily is home to more than 2,700 people in 2018 according to Wikipedia. Located in the heart of Ohio, Reily Township offers visitors a stunning array of parks and drives as well as agricultural experiences. For example, the Indian Creek MetroPark Bunker Hill, and Black Covered Bridge are all located near Reily. Peak Performance Chiropractic is happy to offer people in Reily professional chiropractor services that can help improve their health and quality of life. Contact us at 817-225-4082 today to get started!