Chiropractor Near Ross, Ohio
Trusted Holistic Chiropractor Near Ross!
Wherever you hurt–back, neck, leg or arm–it doesn't matter. But taking a pill isn't going to fix the problem. That's why there's an all-natural chiropractic service in Ross, OH that can help. Our team of chiropractors and wellness professionals use a range of natural treatments to help you live your best life without any dangerous side effects from medication.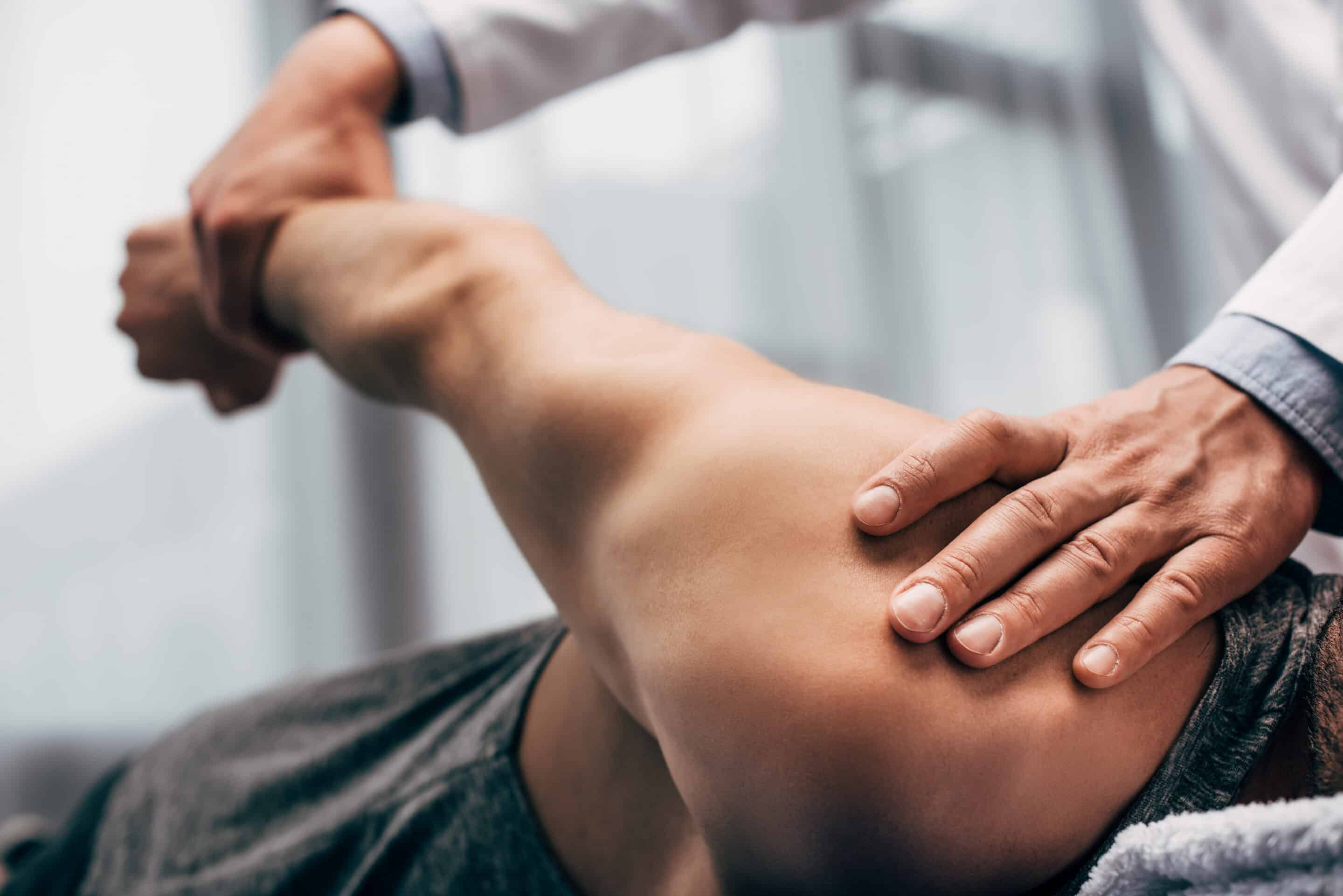 Chiropractic care Adjustments
Our practice specializes in chiropractic adjustments. By readjusting the body, we bring it back into balance so that it can function as nature intended. Depending on your health condition, we use a variety of modalities and techniques to perform our chiropractic adjustments. 
Sports Injury Rehabilitation
Here at Peak Performance, we are a team of skilled chiropractors that can help you recover from any sport-related injury, whether it's from weightlifting or playing your favorite game. We offer treatments to get you back on your feet and performing at your best. In addition, we provide preventative care and maintenance services to help you avoid injuries in the future.  
At Peak Performance, we not only focus on helping your whole body heal, but also making sure it operates efficiently. More often than not, the conditions our patients come to us with are connected to other areas of their health. We strive to provide you with a better quality of life by promoting sensations of wellness throughout your body. 
Orthopedic Chiropractic Care
Properly functioning muscles and bones are essential for movement and keeping your body healthy. By restoring proper function to the body, we can speed up healing times and reduce the likelihood of injuries recurring. 
Frequently Asked Questions About Our Chiropractor and Chiropractic Care Near Ross, OH
What problems can a chiropractor improve?  
At Peak Performance, we aim to find the root of your health problems instead of just treating the symptoms. Our whole-body approach is different from other care options that focus on only one area. This means you may see benefits in areas like sleep, mood, energy levels, digestion, and physical discomfort. 
How many chiropractic visits will I need?  
Depending on the person, the number of visits required before hitting optimum health after starting chiropractic care will differ. Chiropractic care is a progressive therapy, so don't expect to be "cured" overnight—you should notice gradual improvement as treatment continues.   
What should I expect at my very first chiropractic care visit?  
At your first appointment, our chiropractor will ask questions to get an understanding of your overall health and current condition. We may take x-rays and/or perform a chiropractic adjustment or other therapies. Because every individual is unique, we will share our suggestions once we have more information about your specific problems. 
Professional Chiropractor Services Near Ross, OH
Ross is a census-designated place (CDP) in Ross Township, Butler County, Ohio, United States. This means that while Ross has its own postal zip code, it is not an incorporated municipality and therefore relies on Butler County for governmental services. As of the 2020 census, Ross had a population of more than 3,200 people, as per Wikipedia. St. Clair, Governor of the Northwest Territory proclaimed Ross County's formation on August 20, 1798. Ross, OH has many popular attractions that making planning a trip there well worth your time, including Hopewell Culture National Historical Park, Great Seal State Park and Mound City. Peak Performance Chiropractic is happy to offer people in Ross professional chiropractor services that can help improve their health and quality of life. Contact us at 817-225-4082 today to get started!