Chiropractor Near Morning Sun, Ohio
Trusted Alternative Chiropractor Near Morning Sun!
Neck pain, back pain, leg and arm discomfort– it doesn't matter where you hurt when you're injured. But asking for a pill bottle from the medicine cabinet won't suffice as healing; that's why there's an all-natural chiropractic service in Morning Sun, OH. Our group of chiropractic physicians and wellness professionals utilize various natural treatments to help so you can live your best life without worrying about harmful side effects.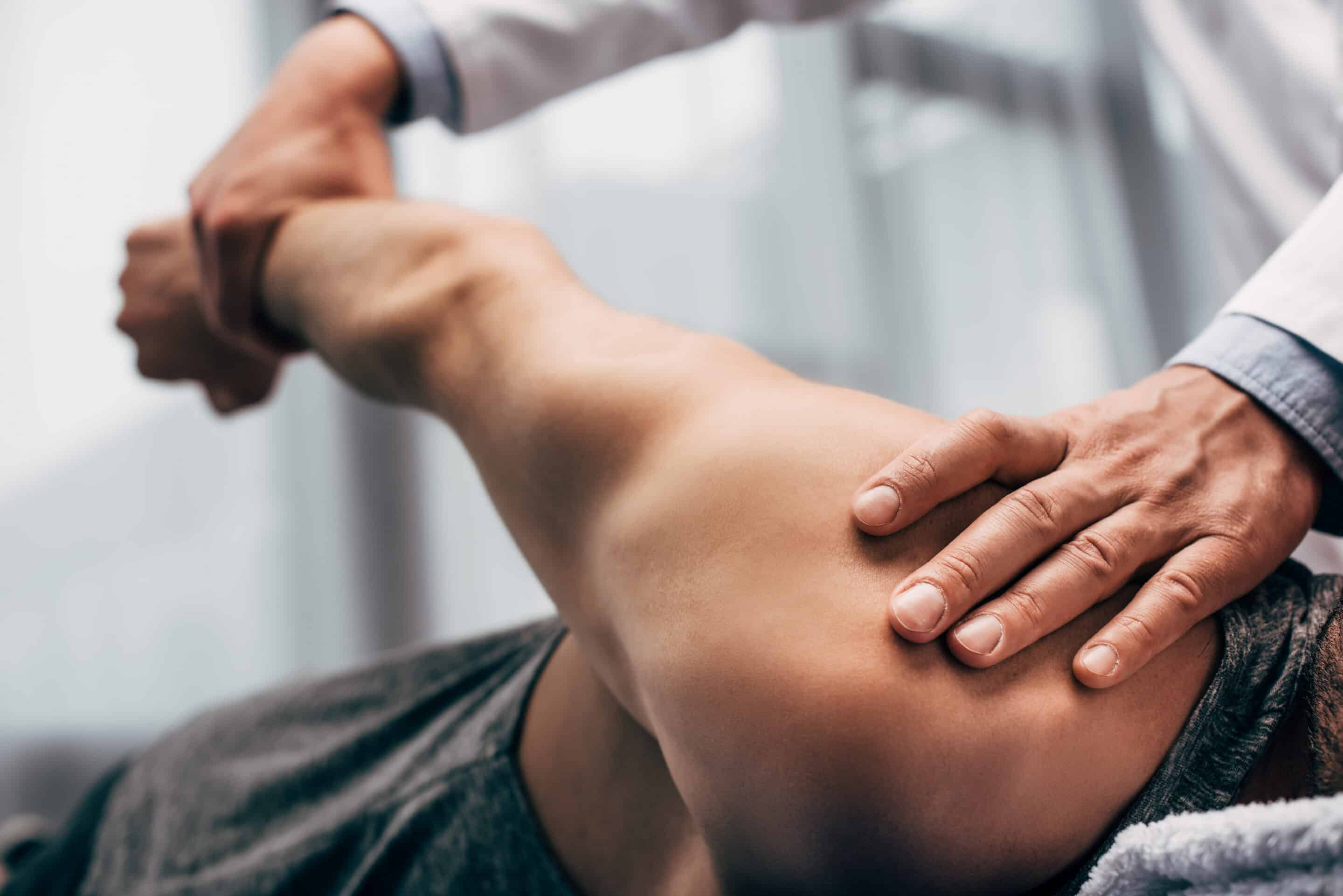 Chiropractic Adjustments
The heart of our chiropractic practice are the adjustments we make. By carefully manipulating the spine, muscles, and joints, we help restore balance to the body so it can heal itself as nature intended. Depending on your specific condition, we use a variety of techniques to execute our adjustments. 
Sports Injury Recovery
If you're an athlete looking to get back into top form after injury, look no further than Peak Performance. We are a skilled sports chiropractor that can resolve injuries from weightlifting crashes to those suffered during game play. Our solution consists of treatments to assist you in recovering and getting back to the top of your game. We also provide preventative and maintenance services that help athletes avoid future sports injuries altogether. 
Here at Peak Performance, we center on helping your whole body heal and function properly. Oftentimes, the conditions that bring patients to us are related to other areas of their lives. By promoting overall wellness throughout your body, we can help you achieve a better life. 
Orthopedic Chiropractic Care
Muscles and bones are essential for moving and letting your body function. By restoring the proper functions to the body, we can help injuries heal faster and reduce the chance of them happening again. 
Frequently Asked Question About Our Chiropractor and Chiropractic Care Near Morning Sun
What problems can a chiropractor improve?  
Chiropractic care focuses on finding the root cause of your health concerns, not just the symptoms. We treat the whole body, not just one area. So you may see improvements in your sleep, mood, energy levels, digestion, and overall physical well-being. 
How many chiropractic visits will I need?  
Every person is unique, meaning the number of visits necessary before optimum health is achieved will differ. Chiropractic care improves gradually, so don't expect to feel "cured" immediately – but you will notice a gradual improvement with each visit. 
What should I expect at my very first chiropractic care visit?  
During your first appointment, our chiropractor will ask questions to get an idea of your health and current condition. X-rays may be necessary along with a chiropractic modification or other therapies. Since everyone is different, we will give suggestions after learning more about what you're dealing with specifically. 
Experienced Chiropractor Services Near Morning Sun, OH
Morning Sun is an unincorporated community located in southeastern Israel Township, Preble County, Ohio. It sits approximately 3.5 miles south of Fairhaven at the intersection of State Routes 177 and 732 with Morning Sun Road, just north of Hueston Woods State Park according to Wikipedia. This area is close to Hueston Woods Golf Course so if you fancy a game while you are in the area, it is the perfect place to go. Peak Performance Chiropractic is happy to offer people in Morning Sun, OH professional chiropractor services that can help improve their health and quality of life. Contact us at 817-225-4082 today to get started!