Your Expert Chiropractor Alvarado, TX
Your Chiropractor Cedar Hill, TX
From sports injuries to workplace-related issues, a chiropractor is valuable to the healing process. At Peak Performance Chiropractic, we're helping patients in Cedar Hill, TX get back to a greater level of health naturally and live their best lives.
Why Choose a Chiropractor? 
Our patients choose a chiropractor over other solutions for a variety of reasons. In some cases, they have not received the results they had hoped for from surgeries or other procedures. Other patients choose us as a way to avoid costly surgery or medications. And if you've ever received chiropractic care in the past, you may already know how effective and beneficial it can be to your overall health.
No matter your reasons for choosing a chiropractor, Peak Performance Chiropractic in Cedar Hill, TX is at your service.
Living a Pain-Free Life 
Pain can keep you from doing the things you love. We believe that's no way to live life, which is why we've committed ourselves to helping every patient that comes to us get back to a pain-free life as naturally and quickly as possible. Our goal is to help you perform your best in all you do.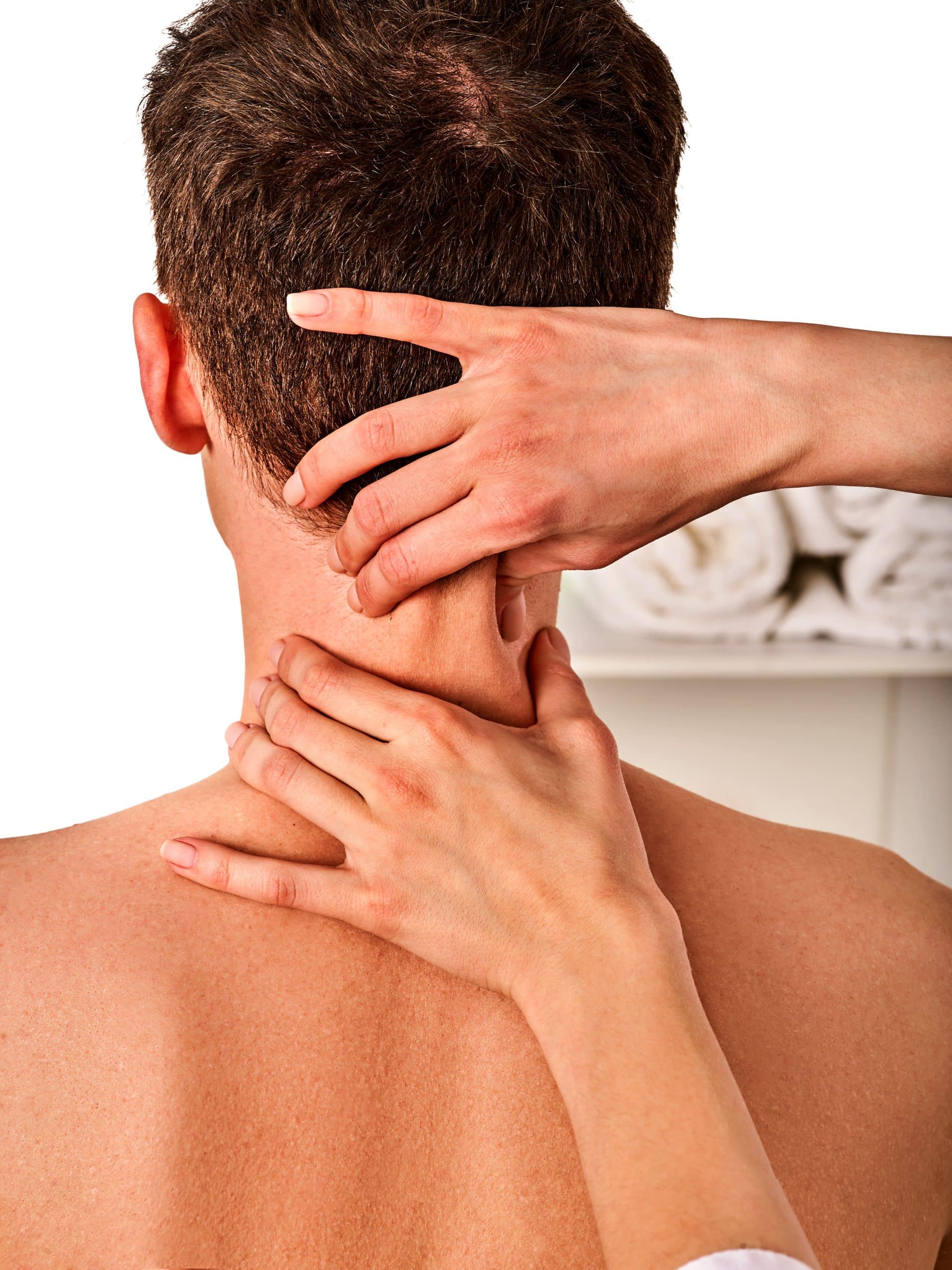 Improving Your Level of Health 
Chiropractic care is all about helping your body heal itself. You may find that other areas of your health improve as a result, including your sleep quality, stress levels, pain, digestion, mobility, immune system, and even your energy levels!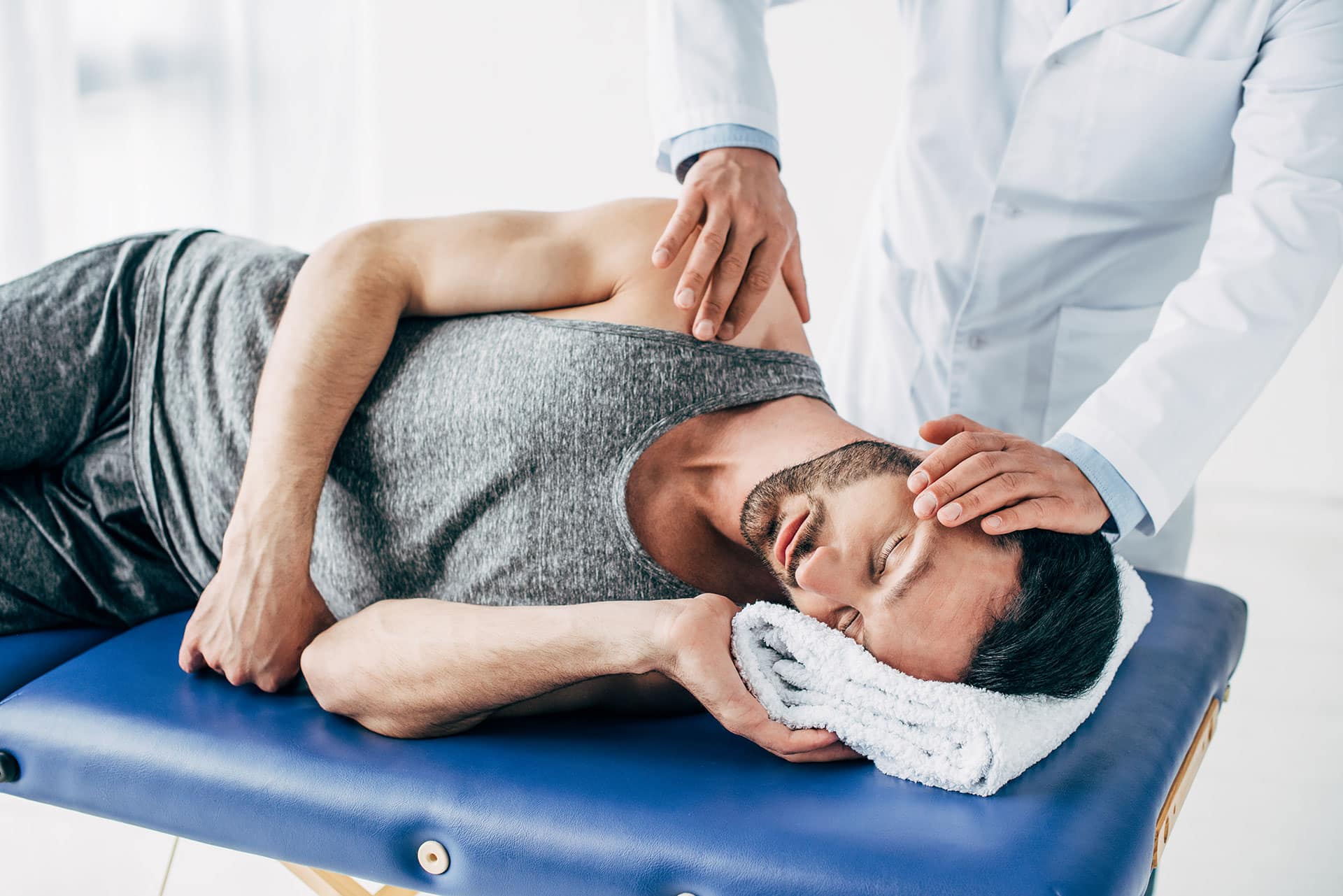 Natural Wellness Center in Cedar Hill, TX
We're glad you found us, and we're even more excited to show you what we can do for you. As a natural wellness facility, we focus on helping you improve all areas of your health. This includes issues that might not be related to the reason why you've come to us in the first place. That's because we don't just treat specific conditions or ailments. After all, health is holistic. To achieve a greater level of health, we focus on the whole body and ensure a harmonious balance. This is one of the key differences between a chiropractor and other health service providers.
We have been serving the Cedar Hill, TX community since 2014, offering a number of chiropractic services and the utmost level of care. We're working hard to educate our patients and community that there are desirable, effective options for surgeries and medications. We focus on the root cause of your health concerns, not just treat the symptoms. This allows us to custom tailor a care plan for you and give you noticeable, lasting results.
Our Chiropractic Services
At Peak Performance Chiropractic, we offer a variety of natural health services to help you live better. Here's a quick look at what we do:
Sports injuries

Accident rehabilitation

Preventative chiropractic services

Maintenance chiropractic care

Sciatic nerve pain

Nutrition and exercise plans

Personalized weight loss

Orthopedic rehabilitation

Functional rehabilitation
Find a Chiropractor in Cedar Hill, TX
Ready to get back to health naturally? Call your local chiropractor in Cedar Hill, TX for a consultation!