Your Expert Chiropractor Alvarado, TX
Your Chiropractor

Everman

, TX
Start your natural wellness journey at Peak Performance Chiropractic.
Chiropractic Care Everman, TX
Welcome to Peak Performance Chiropractic near Everman, TX – we're glad you found us. We have been serving the Texas area for the past seven years and counting, helping thousands of patients to learn more about injury healing and prevention and taking control of their health.
Come experience what personalized holistic care can do to transform your body and mind.
The Benefits of Holistic Health
We specialize in natural chiropractic care that treats the entire body, not just its symptoms. That's because the body is a complex network of systems that all function together. When one area is injured or reduced, it can limit the functionality of other areas of your health.
Many of our patients in Everman, TX that come to us for pain-related reasons often experience improvements in other areas, such as better sleep quality, digestion, and even their moods. Our goal is to help you live your best life by not only treating the cause of your symptoms but also empowering you to maintain a healthy, pain-free lifestyle for the long term.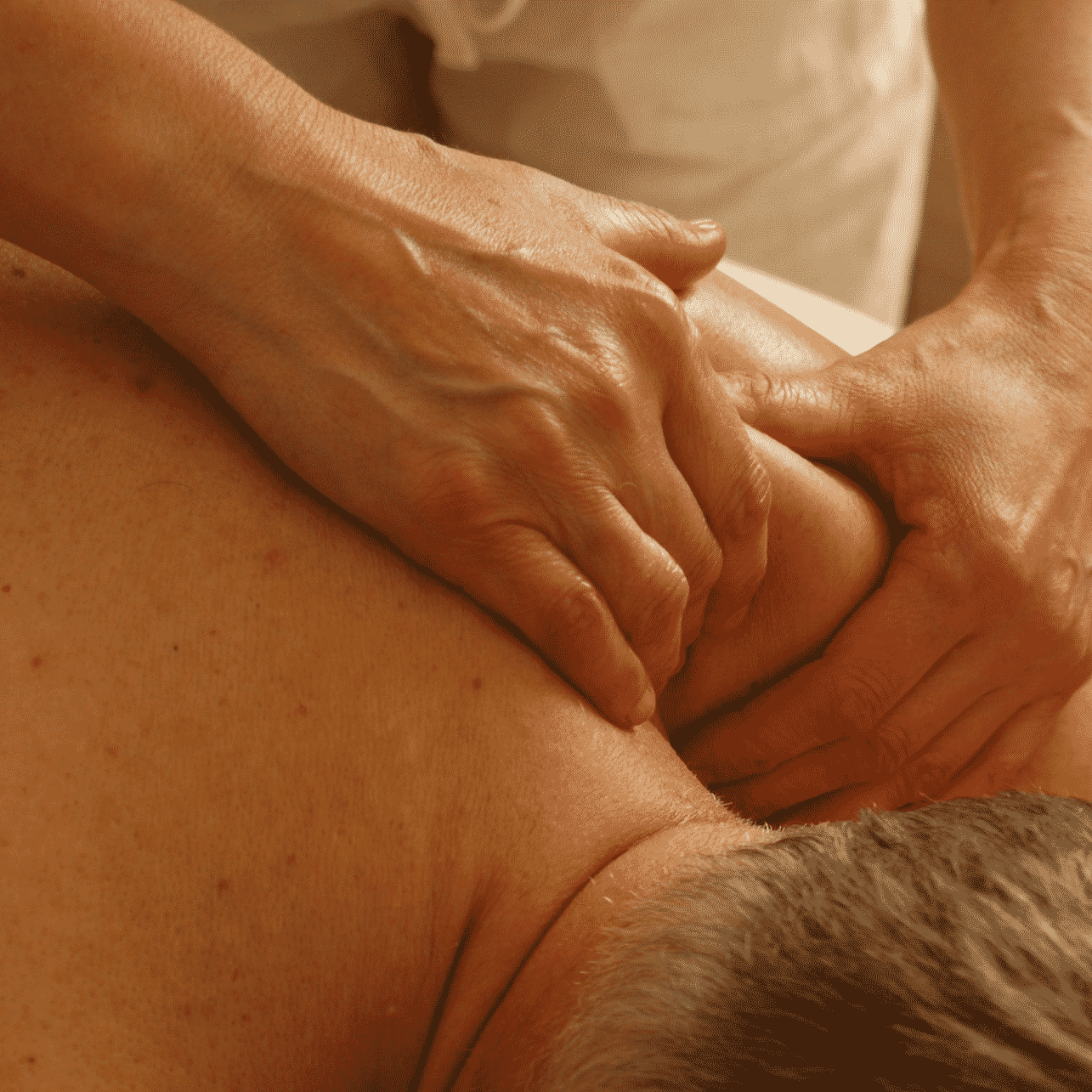 Enjoy a Pain-Free Life
Headaches, back injuries, sciatic nerve pain, carpal tunnel syndrome ― location is irrelevant when you're in pain. It consumes your life and prevents you from doing the things you love. The longer you're in pain or trying to mask it with medications, the more you start to accept that this is your new normal.
But we know there's a better path, one that can lead you to a pain-free life and reclaim your livelihood. You don't have to accept pain as your final answer, nor do you have to resort to medications or costly and risky surgeries. Our methods are all-natural and rely on the body's ability to heal itself from within, giving you a safe way to live your best life.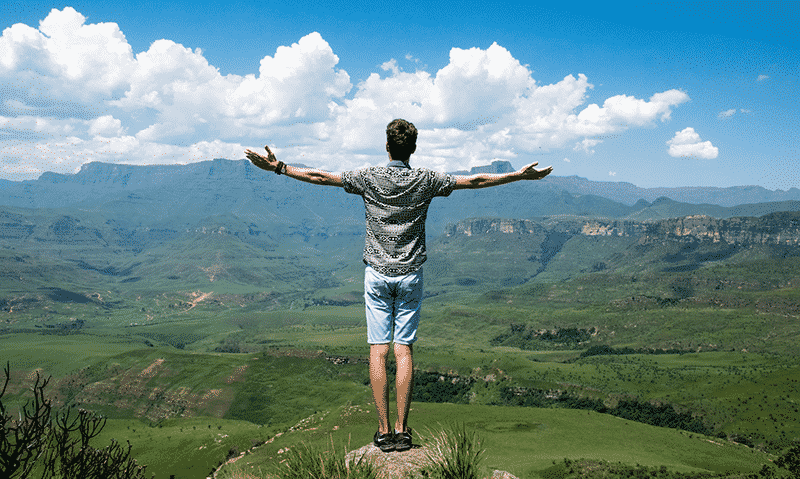 Meet Our Chiropractor
Peak Performance Chiropractic is led by our chiropractor, Dr. Jason N. Gross, D.C. He started his journey in natural wellness in 2007 in Buffalo, NY, before relocating to Texas in 2011. In 2014, he opened Peak Performance Chiropractic to help patients live a holistically better life. His philosophy is that wellness is a total package, focusing on nutrition, movement, and developing a positive mindset.
Our entire team is dedicated to every patient's success. We invite you to tour our facilities and learn more about holistic health benefits when you schedule a consultation.
Our Natural Wellness Services
At Peak Performance Chiropractic, we work with patients in Everman, TX, to live a pain-free life by targeting the root cause of your symptoms, not just the symptoms themselves. Our services include:
Preventative chiropractic care

Maintenance care

Sciatic nerve pain

Sports injuries

Nutrition and exercise

Personalized weight loss

Accident rehabilitation

Functional rehabilitation

Orthopedic rehabilitation
Greater natural health is within your reach.  
Get in Touch Today!
Peak Performance Chiropractic is now accepting patients in Everman, TX. Contact us today to schedule your consultation.