Choosing a chiropractor isn't a decision to be taken lightly. Each one offers a unique approach to your health and knowing the difference ahead of time can save you time, money, and frustration.
If you're looking for a chiropractor in or near Mansfield, start with these five basic but important steps to narrow your choices:
Online reviews are the modern word-of-mouth. Instead of just relying on referrals from family or friends, you're able to see the opinions and experiences of other patients.
You can check Google, Facebook, Yelp and other sources to find online reviews about a Mansfield, TX chiropractor. Look at their overall star rating as well as what other people have said. You may also learn more about their specialty, including whether they're a sports chiropractor, walk-in clinic, or offer additional wellness services.
Though your experience may vary, these reviews can at least give you a good idea of why other people like (or dislike) a specific chiropractor.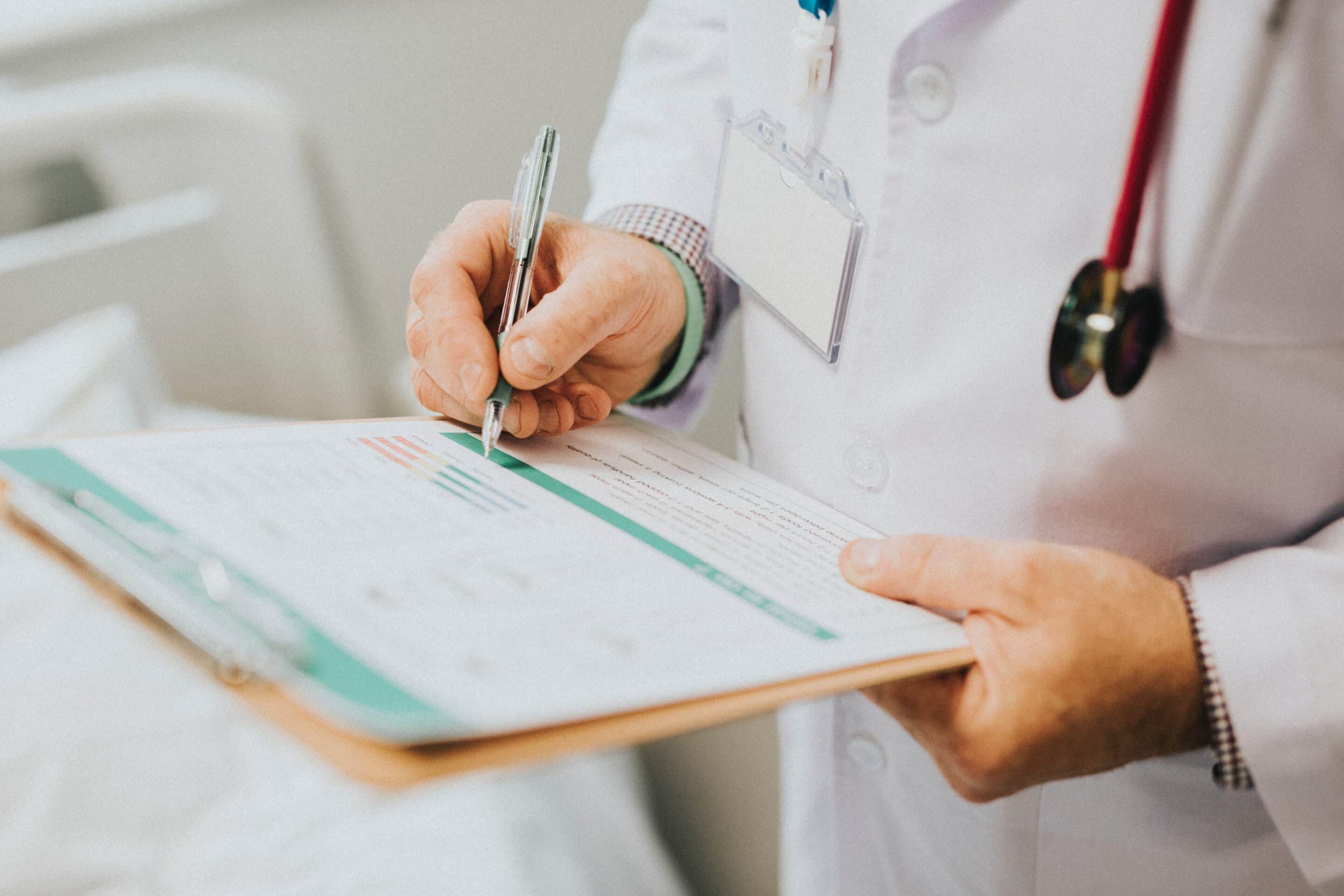 Healthgrades is similar to online reviews, but it's tailored for healthcare providers. This website gives you basic information on a practice (name, address, phone number, etc.) as well as star ratings and reviews from their patients.
In many cases, the reviews on Healthgrades will be more in-depth than the typical review on Google or Facebook.
Social media sites like Facebook serve as an extension of the business's website. Many reputable chiropractors use Facebook to directly connect with potential patients, answer questions, and provide helpful (and free!) content, whether or not you're a patient.
An active social media presence is one of the biggest telltale signs of a chiropractor's reputation. They have something to offer their patients and want to share it as often as possible. Plus, a chiropractor's Facebook page is also a hotspot for patient comments and reviews to give you another way to do your research.
Before you schedule an appointment, consider visiting the facility in person. Ask for a guided tour and learn more about the programs they offer, what conditions they treat, and other information you want to know.
You may also be able to schedule a free consultation with the chiropractor prior to moving forward with treatment.
More than a Chiropractic Adjustment
The best chiropractors aren't just concerned with chiropractic adjustments. They care about your health and well-being as a whole.
Chiropractic isn't just about easing your pain, but helping you live your best quality of life, from exercising to eating well to taking care of your body so it can take care of you.
Whether you choose a sports chiropractor or other specialty, make sure they're equally focused on improving your daily life, not just your primary reason for visiting.
Find a Sports Chiropractor Near Me
Finding a reputable sports chiropractor in Mansfield, Texas might start with an online search, but it doesn't end there. Be prepared to do your research to find the right chiropractor that will help you not only feel your best, but also live your best life.
At Peak Performance Chiropractic, we believe everyone has the ability to live well and that starts with moving well. Schedule your consultation today so that we can help your body move the way it was designed to.